Ultra Tee technology decrypted, our 3 unique advantages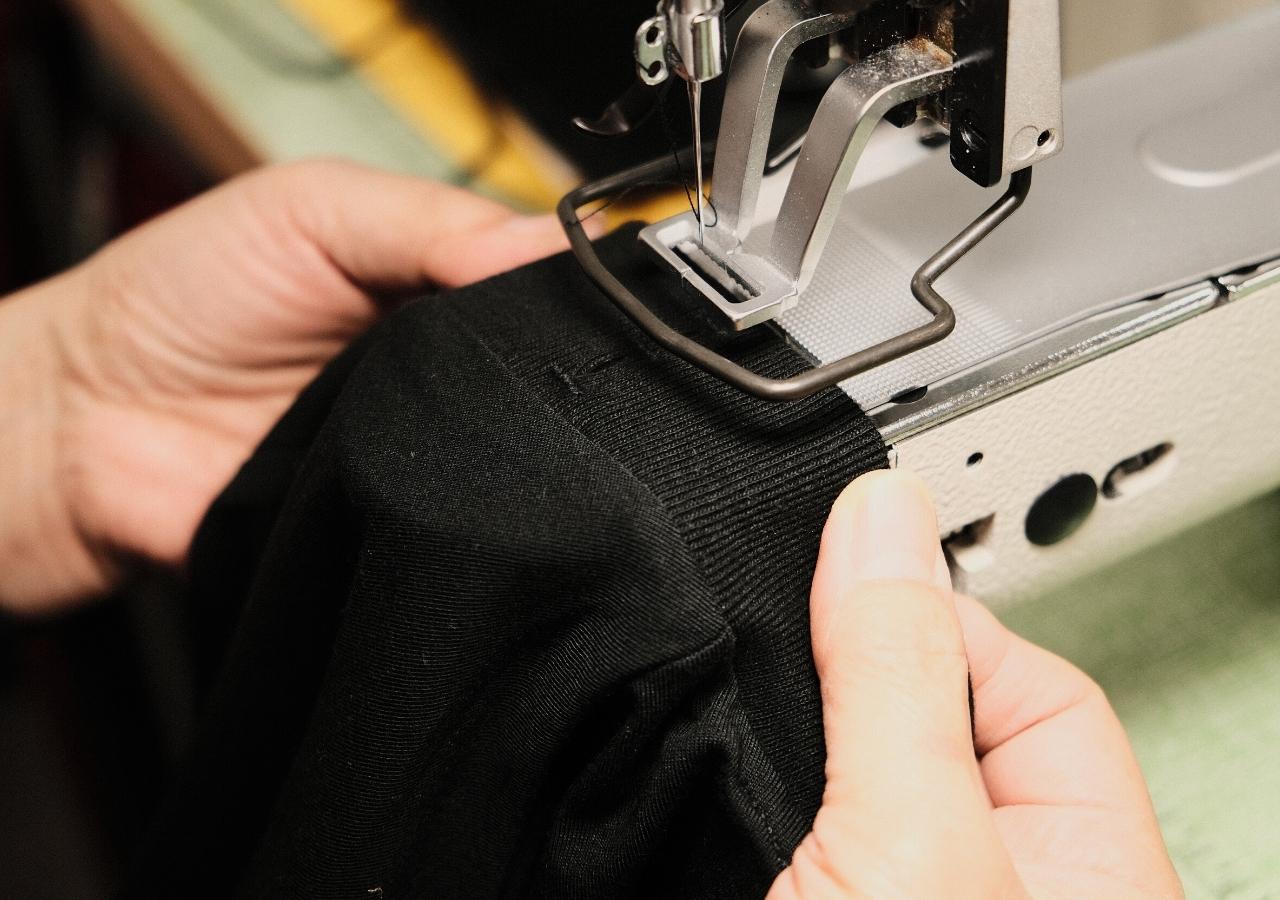 What is functional clothing? As the name suggests, it is "functional sportswear." Most people wear functional clothing when exercising and engaging in outdoor activities, because pure cotton T-shirts cannot provide the wearer with the best and most comfortable condition.
Ultra Tee is a fully functional cotton Tee . What is the difference between us and ordinary functional clothes and pure cotton Tee? Today, we will analyze our three unique advantages for you, and attach the process technology for everyone to have a deeper understanding.
3 things that make us different
1. More comfortable and skin-friendly
When wearing ordinary functional clothing and sweating during exercise, you will often feel uncomfortable due to the sticky and close-fitting touch. However, unlike the dry and plastic feel caused by traditional functional clothing, the Hybrid technology fabric used in Ultra Tee is comfortable and comfortable. Skin-friendly, the addition of Tencel™️ (lyocell fiber) makes the fabric softer, cooler and breathable. Compared with pure cotton T-shirts on the market, Ultra Tee has better skin-friendly, stretchable and moisture-wicking properties than cotton T-shirts.
2. Cross-situational experience
What is cross-situation? This means that it is suitable for use in different situations , from a single scene to another scene, or across multiple situations. The original design concept of Ultra Tee was to meet cross-situational needs. We realized that the T-shirt that we wear the longest every day and fits our skin best is the T-shirt. In the past, wearing a pure cotton T-shirt made us feel skin-friendly. Comfortable, but most cotton T-shirts on the market lack the functions of moisture wicking, odor control, etc., resulting in residual odor after sweating during exercise. However, wearing a wicking shirt for exercise, although it can solve the functional needs, often leads to exercise problems. The clothes just look very "functional" and are not suitable for general casual wear.
Therefore, with the birth of Ultra Tee, a fully functional cotton Tee, it is equipped with functionality and retains the appearance of cotton Tee. What we pursue is a full range of functional applications and a comfortable minimalist life .
3. Sustainable fashion
We use recycled ocean plastic bottles + coffee grounds to make it into fiber. It is not only environmentally friendly in terms of material, but also conveys the concept that a piece of clothing can be worn for a long time, remains popular, and can be used in various situations. Reduce clothing consumables to practice the spirit of sustainable fashion.
Ultra Tee technology decrypted
Exclusively revealing the Ultra Tee process technology, we visited the garment production line in early October and took you through the actual process to understand each section of the process.
Use the three-turn method to fold the cuffs and hem of the Ultra Tee inward to complete the hemming and sewing of the fabric.
The brand logo and washable label are stamped on the fabric through heat transfer technology between 170-200°C.
Use knotting to shape the AirPods device hole on the Ultra Tee turtleneck
Ultra Tee turtlenecks
Finally, use the flat car method to sew the turtleneck to the main body.
This cross-situation Ultra Tee is complete!
Conclusion
In the future, functional clothing will no longer be limited to its performance or needs, and will no longer be framed by specific occupations or activities. Instead, more cross-situational products will be released, combining the original symbolic elements of a specific ethnic group with daily life. Combined into one, we create diverse and versatile clothing to achieve the possibility of one piece being worth many.
TRANZEND
Facebook: Tranzend Taiwan
Instagram: tranzend_taiwan
Email: sales@tranzend.co.uk
---
1 comment
---
---