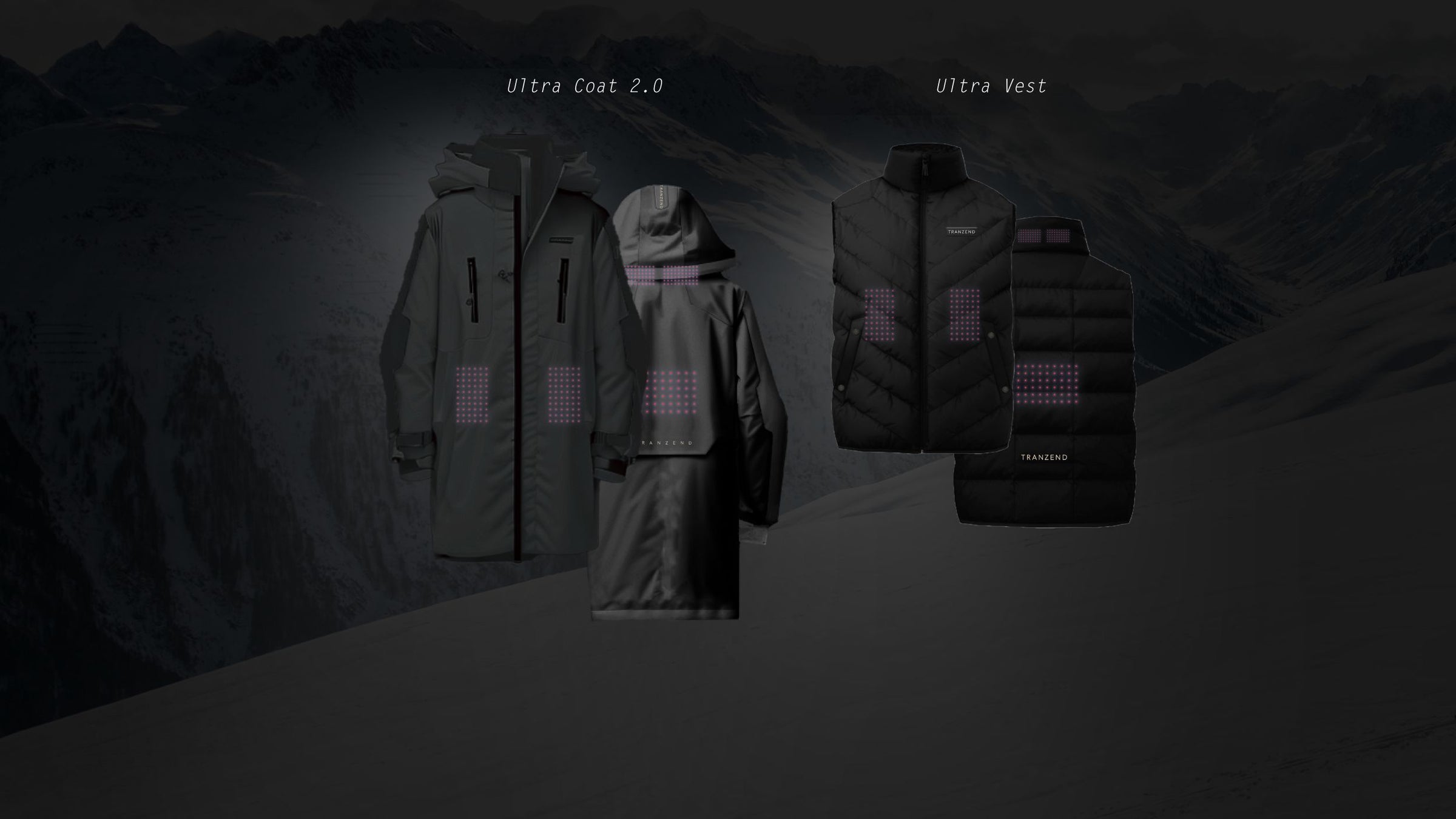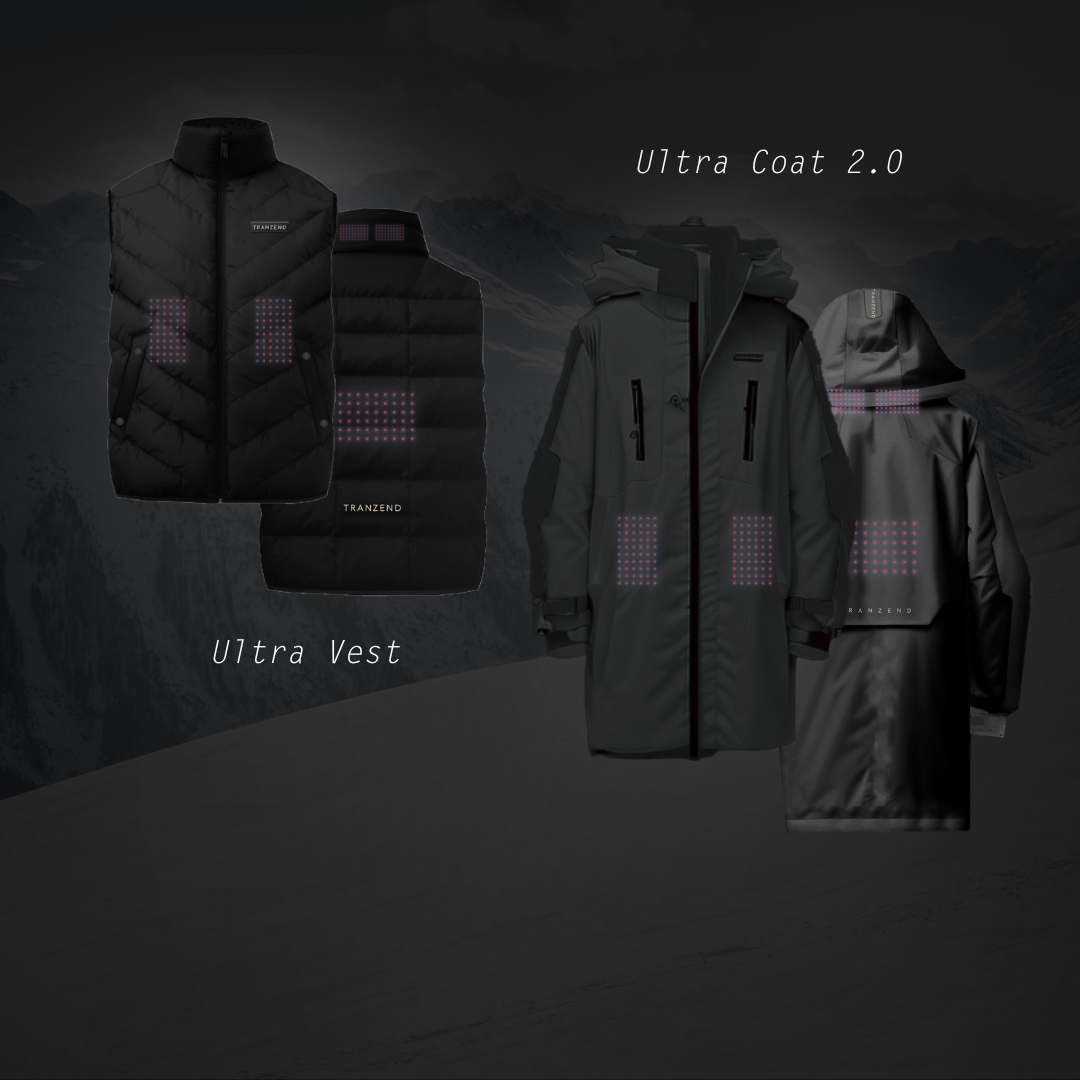 Active Heating System 2.0
Featuring a three-stage smart temperature heating system (42°C/50°C/55°C).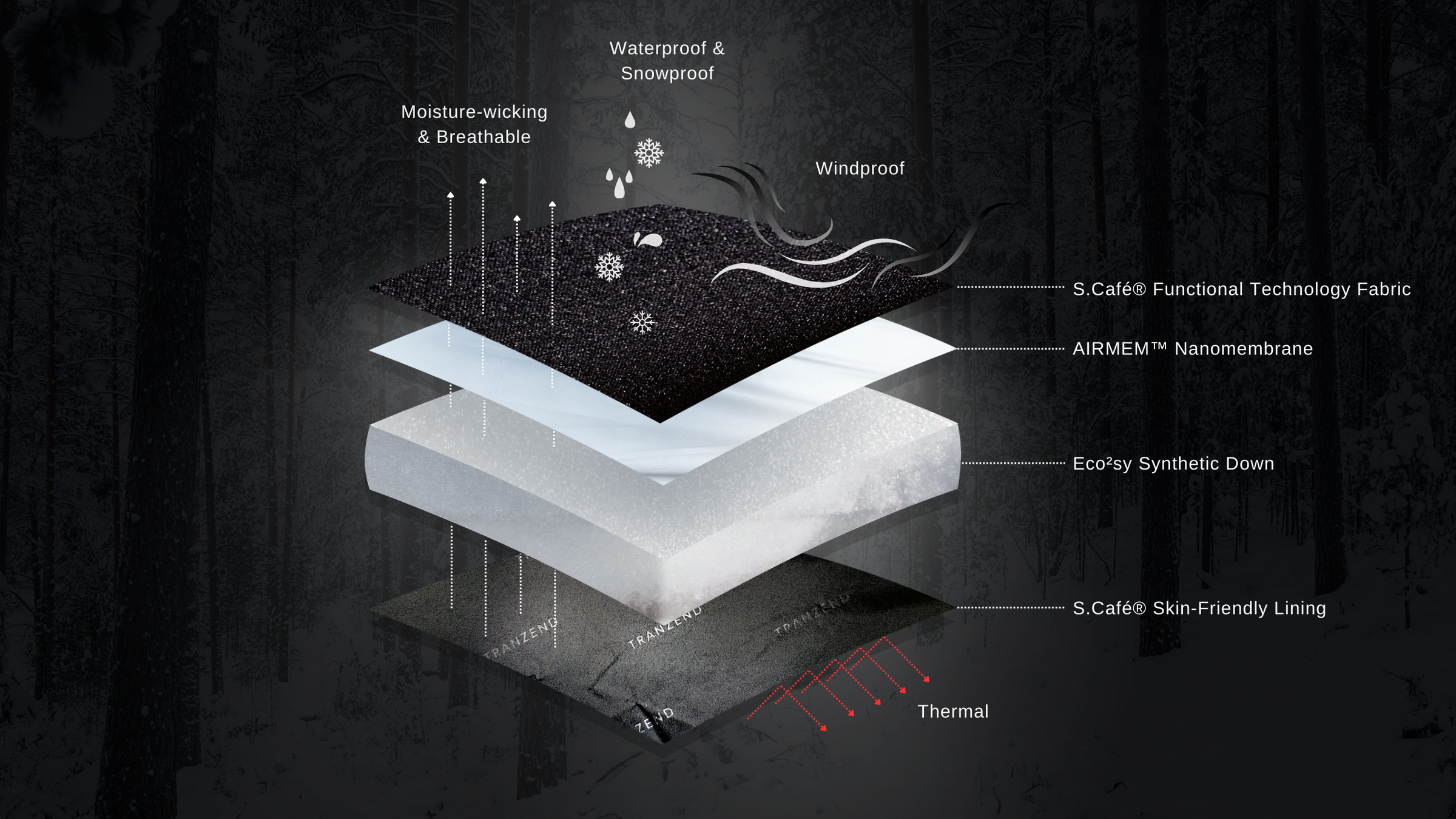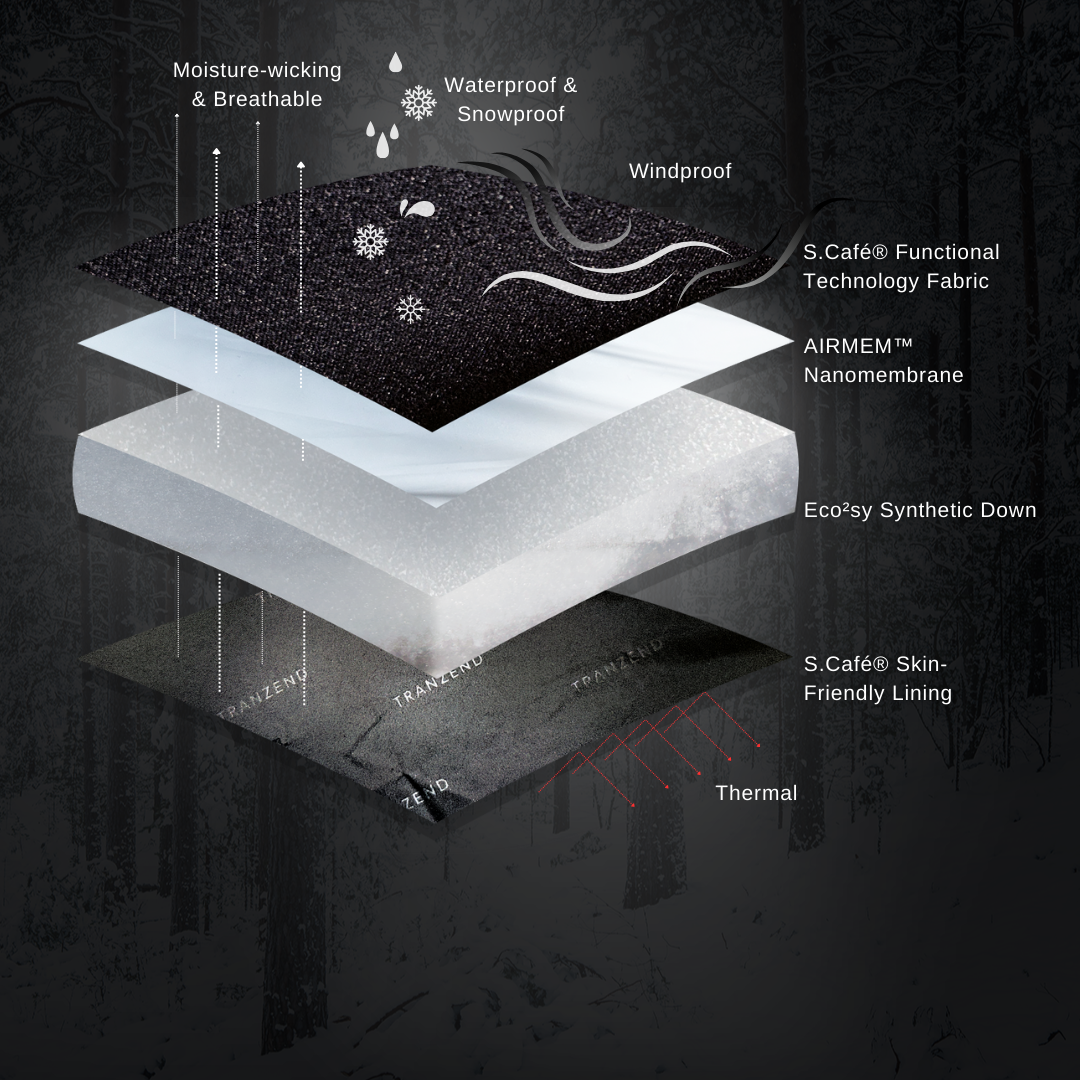 Cutting-Edge Performance Material
Built with Patented Technology. 20K/20K Waterproof & Breathability Rating.
Active Heating System 2.0
Featuring a three-stage smart temperature heating system (42°C/50°C/55°C), our Active Heating Series equips you for temperature fluctuations of ±20°C with just a single tap on the logo switch.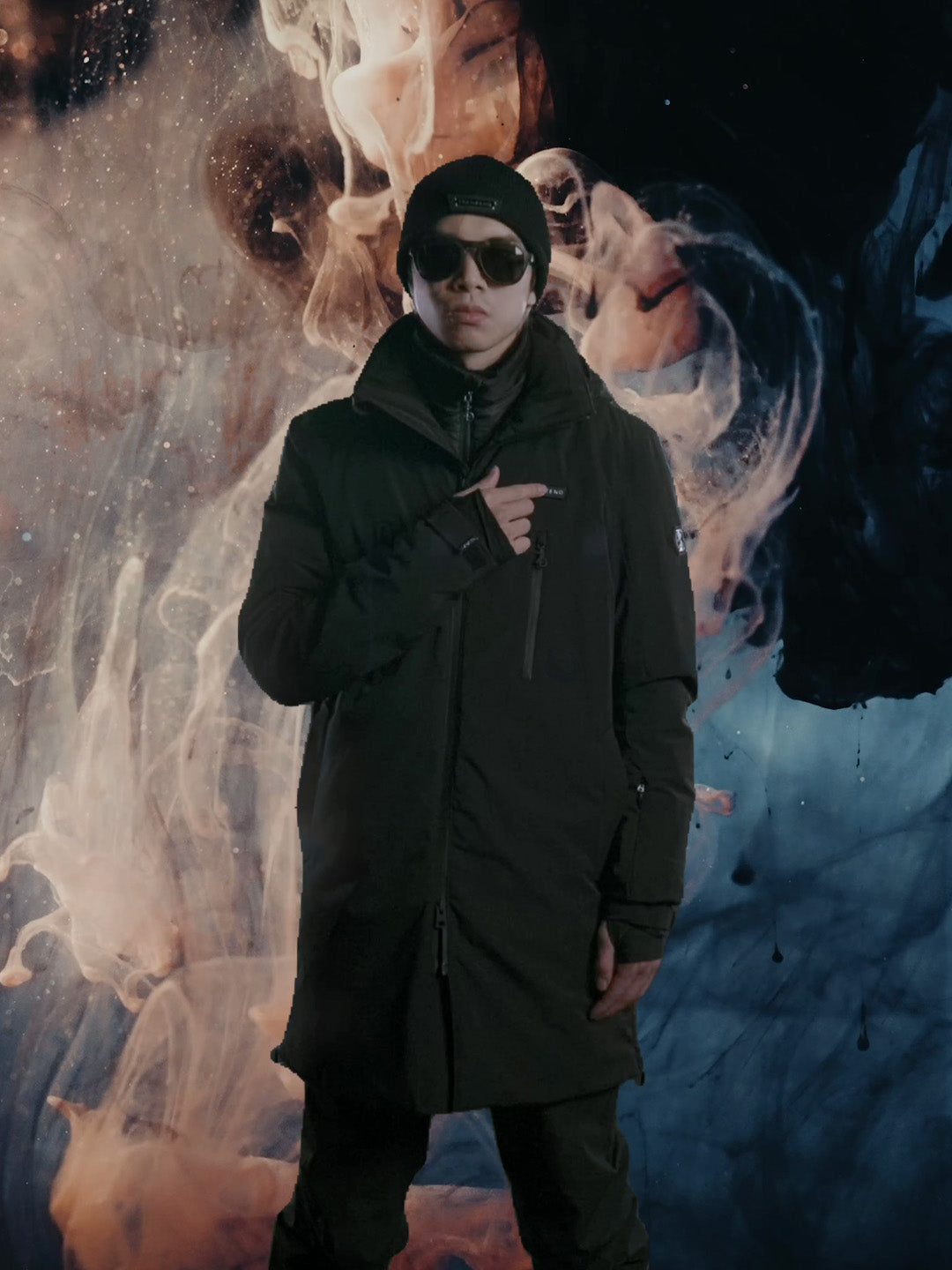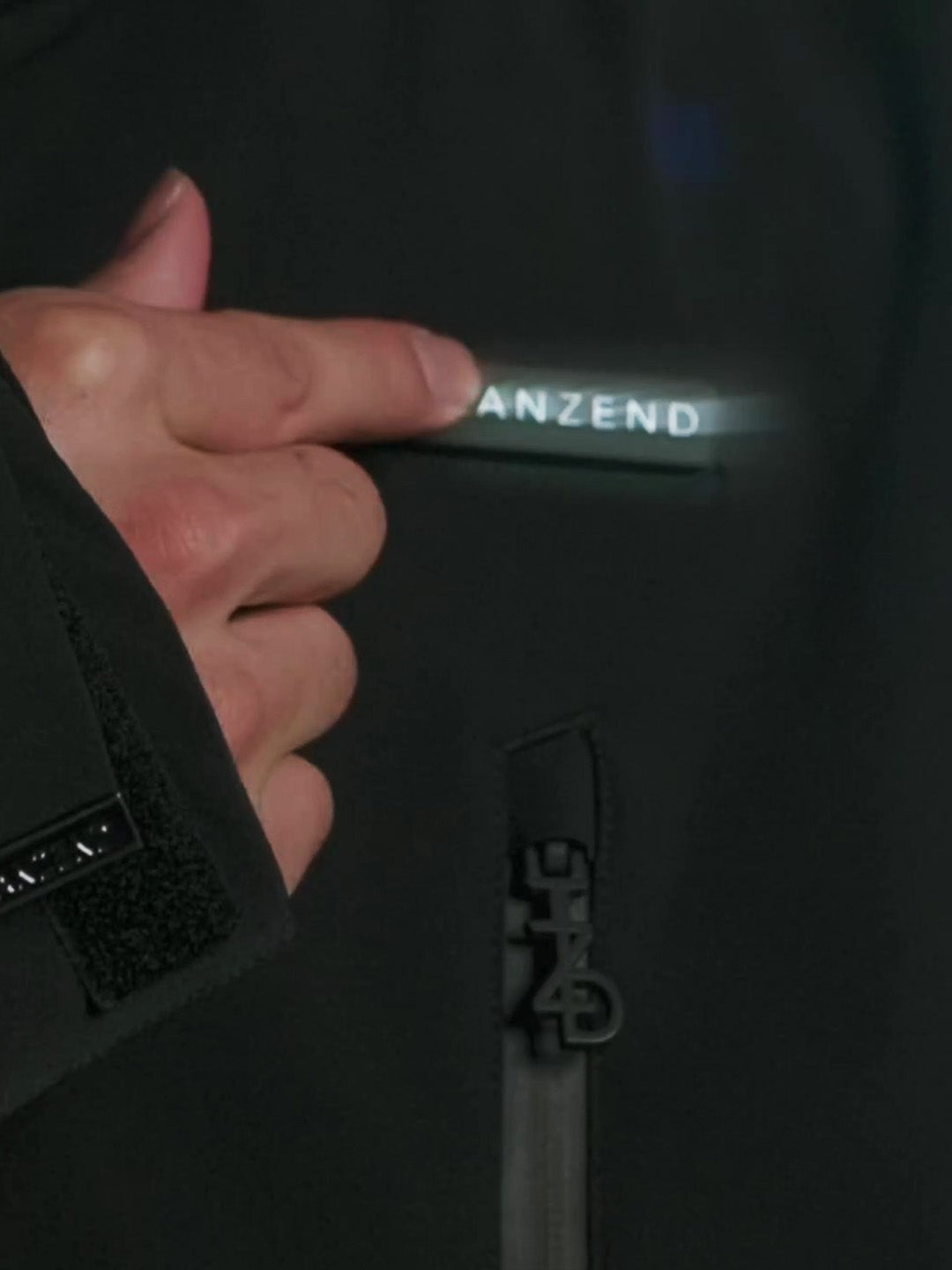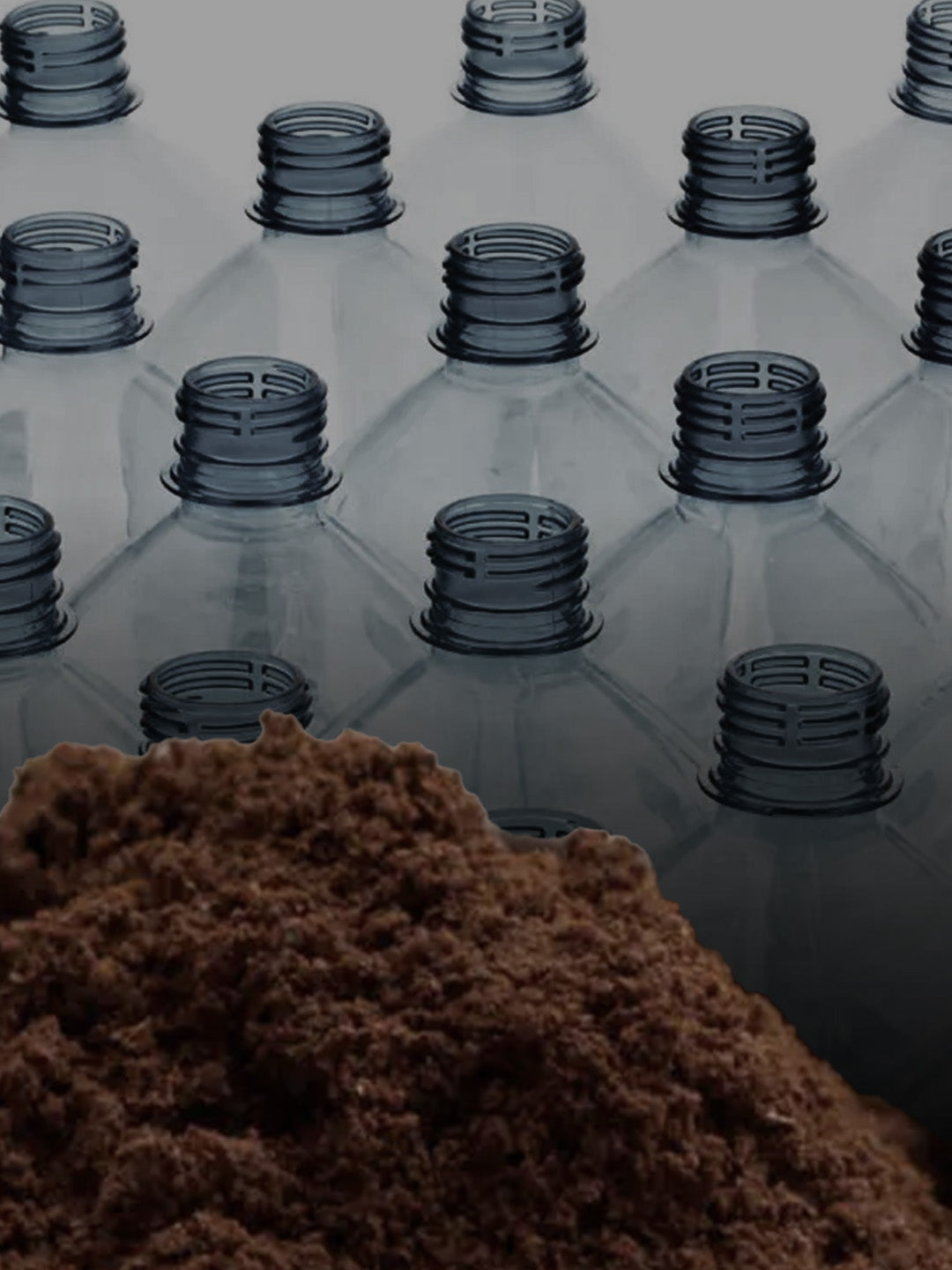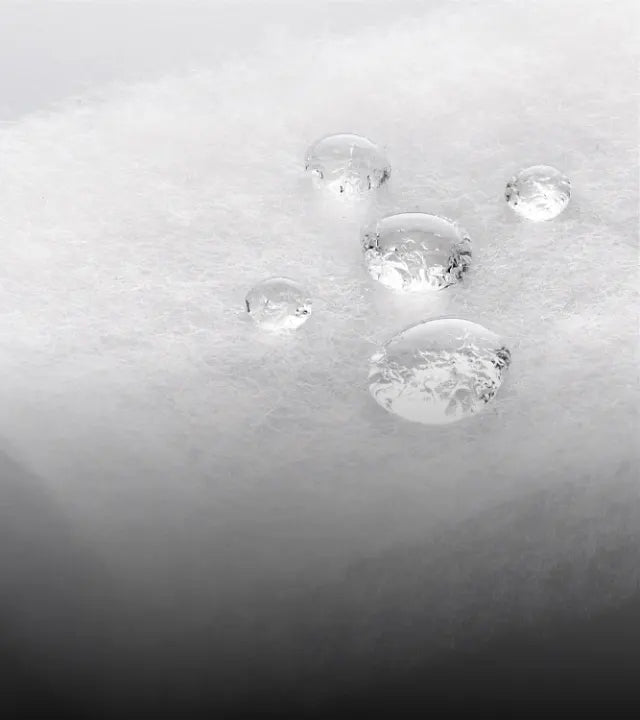 Eco²sy Synthetic Down
Made entirely from recycled plastic bottles and coffee grounds, the product offers you perfect warmth retention and protection.
Aluminum Alloy Type-C NTC Thermistor
A reliable aluminum alloy Type-C cable, equipped with an NTC thermistor, ensures a stable power connection. The high-tenacity wire cable, along with a silicone protection cap, greatly enhances durability.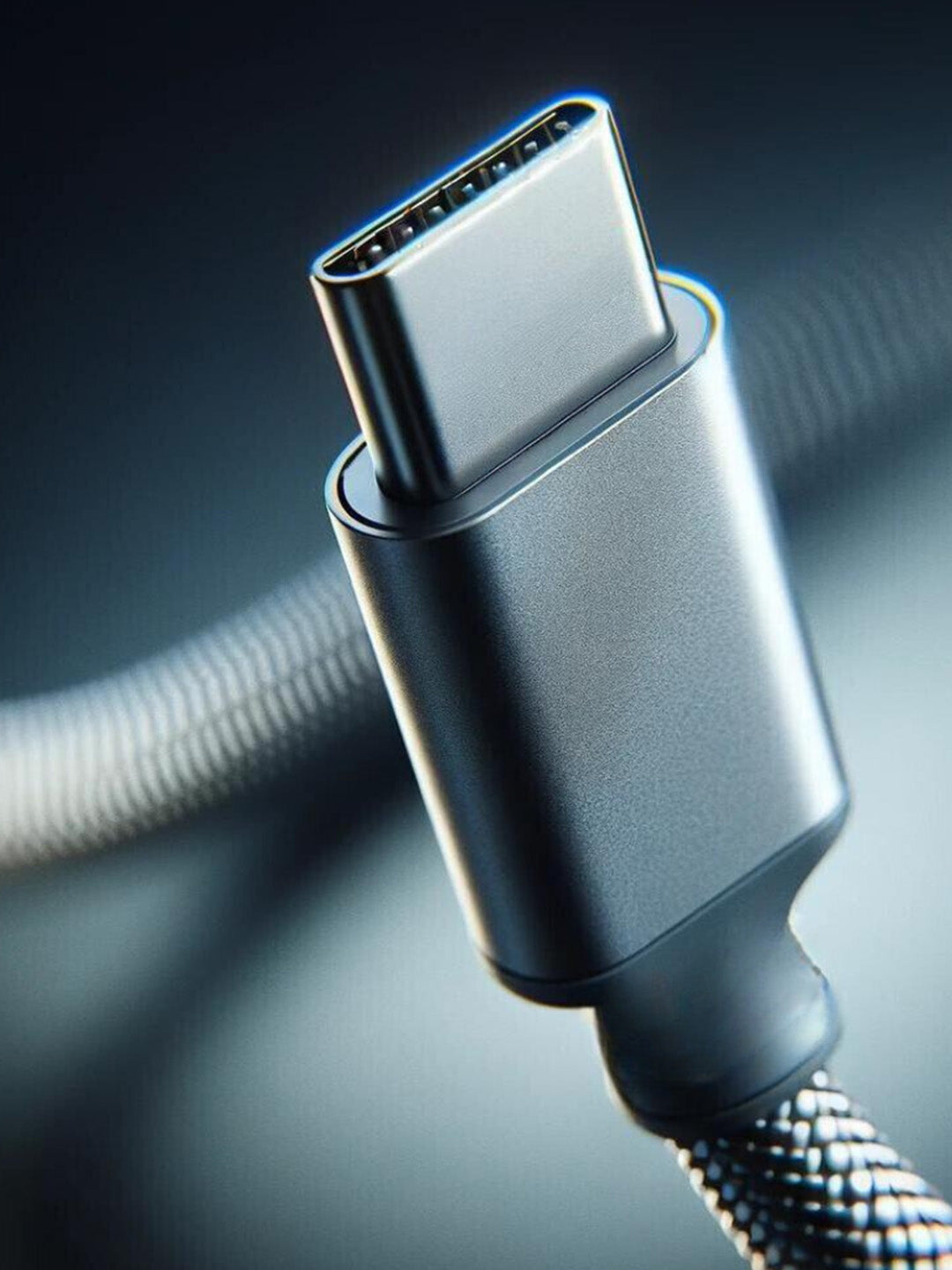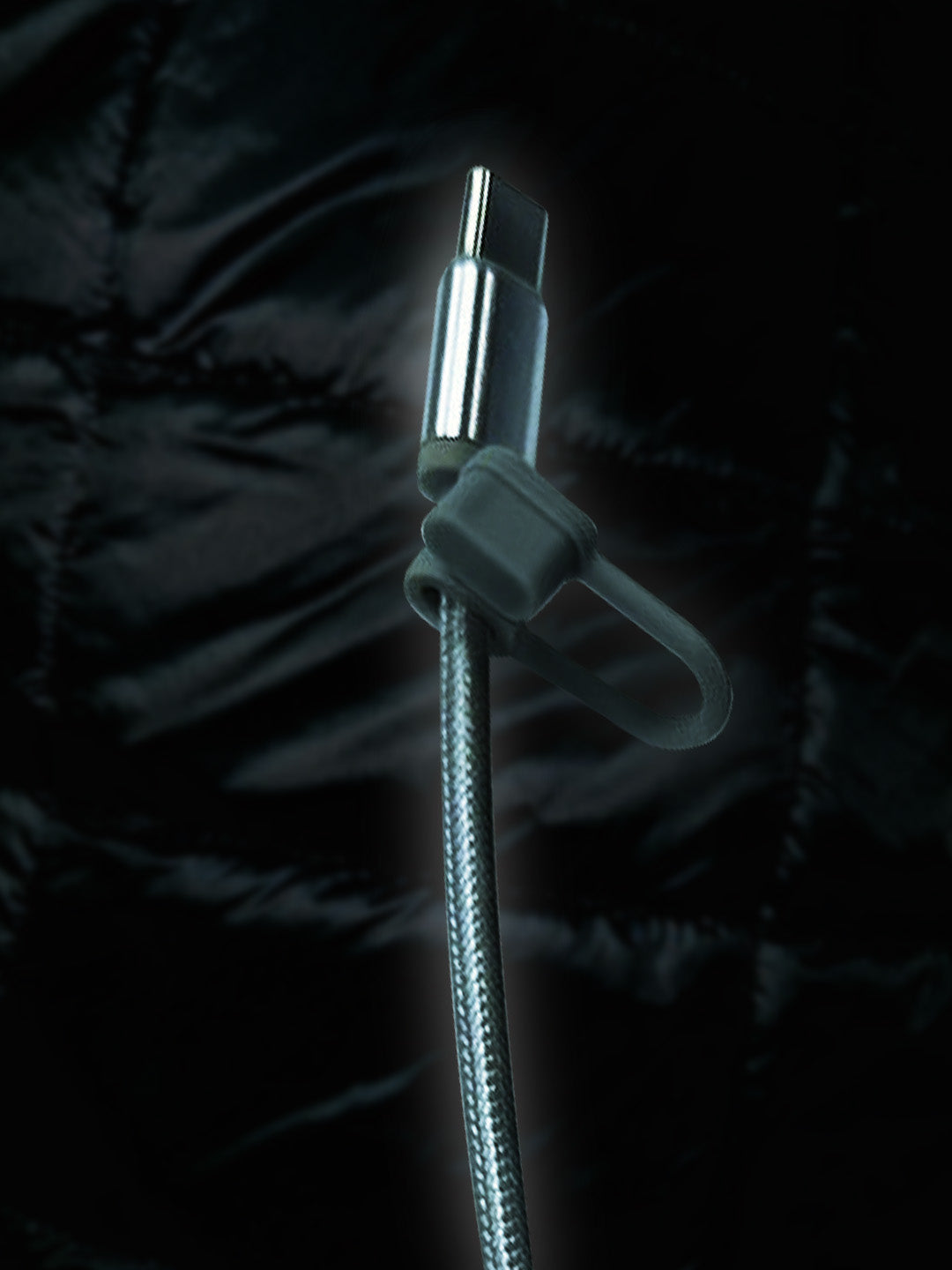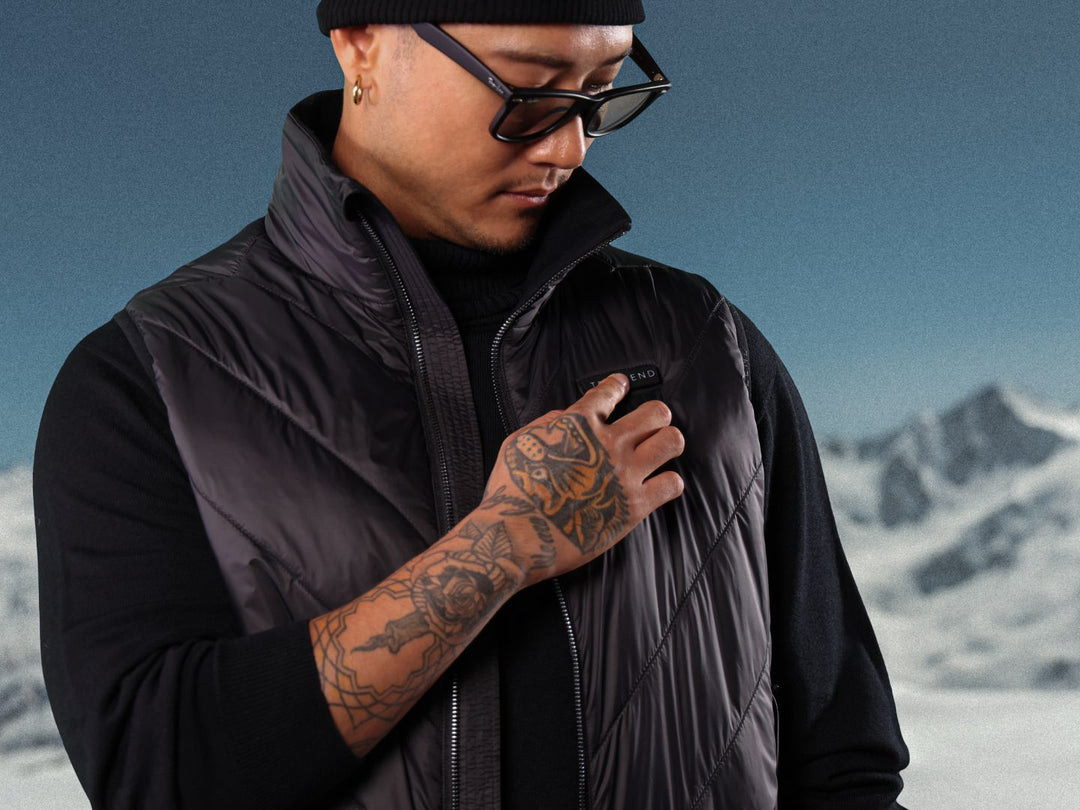 Active Heating System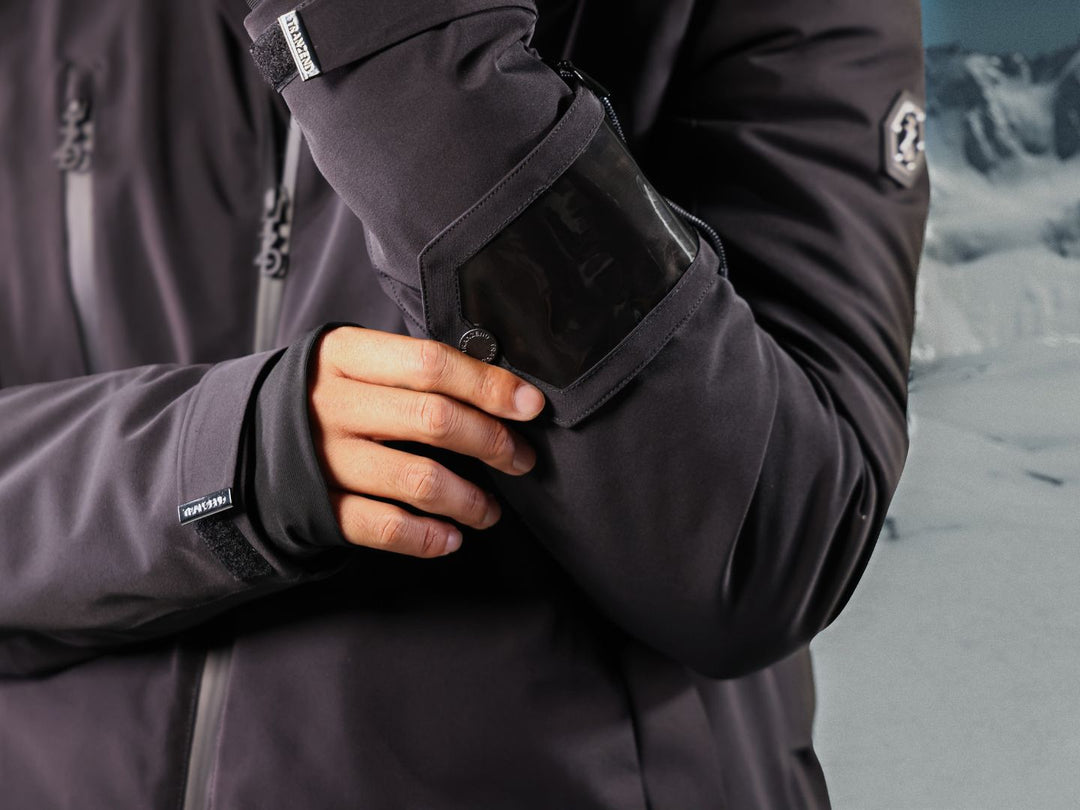 Hidden ID Storage Pocket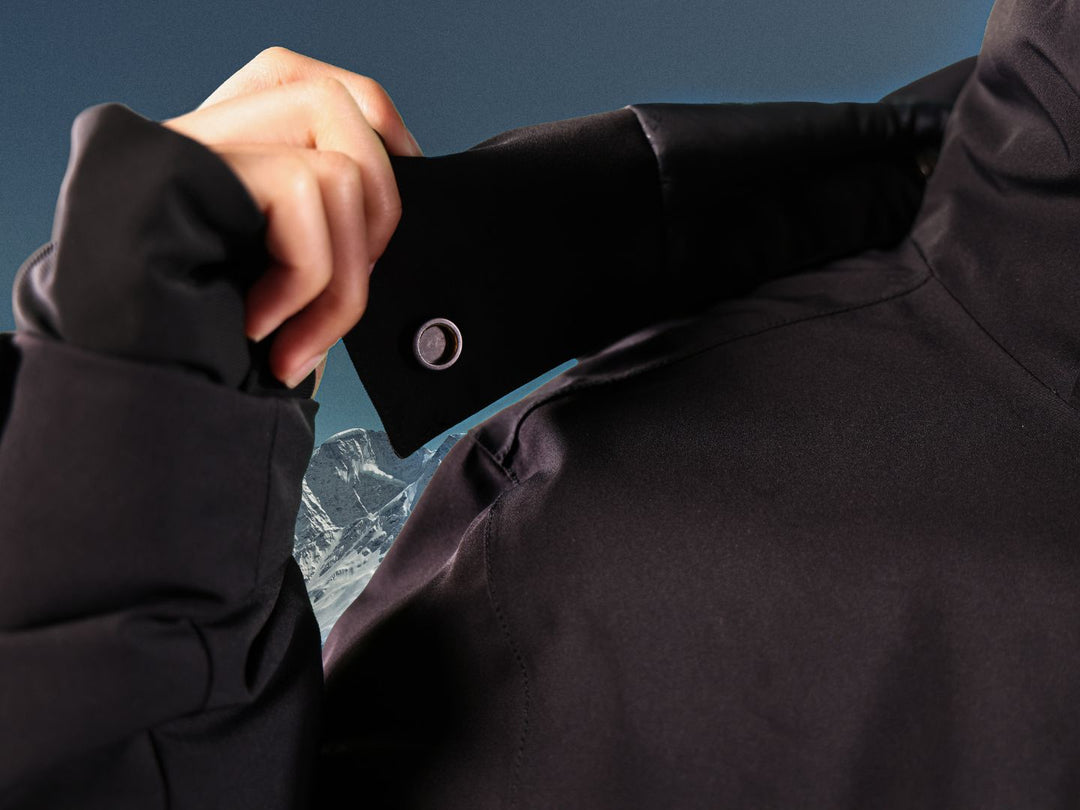 Quick Release Hood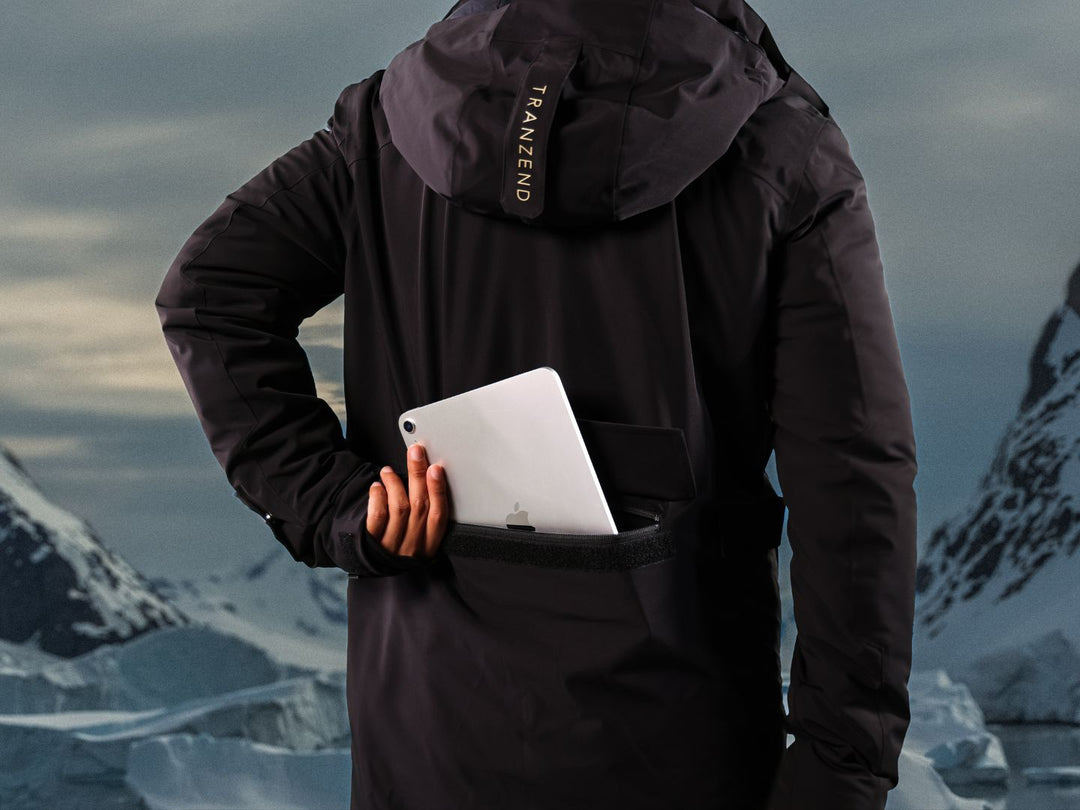 Large Storage Pocket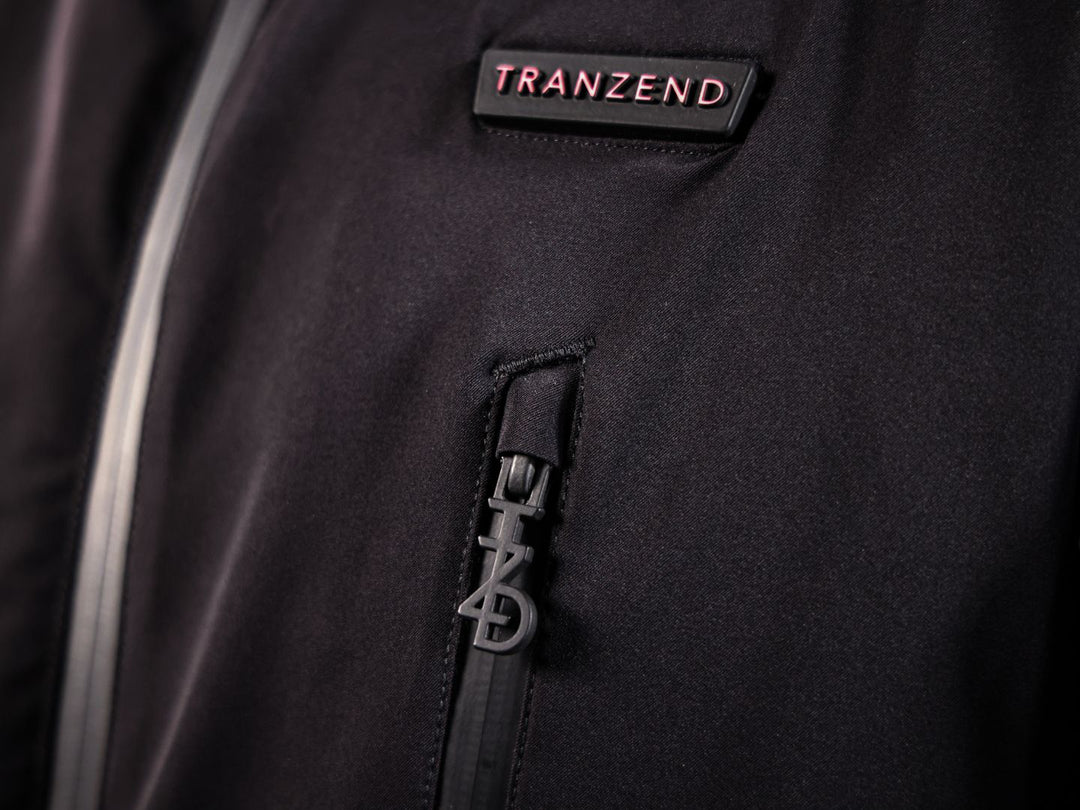 Waterproof Zipper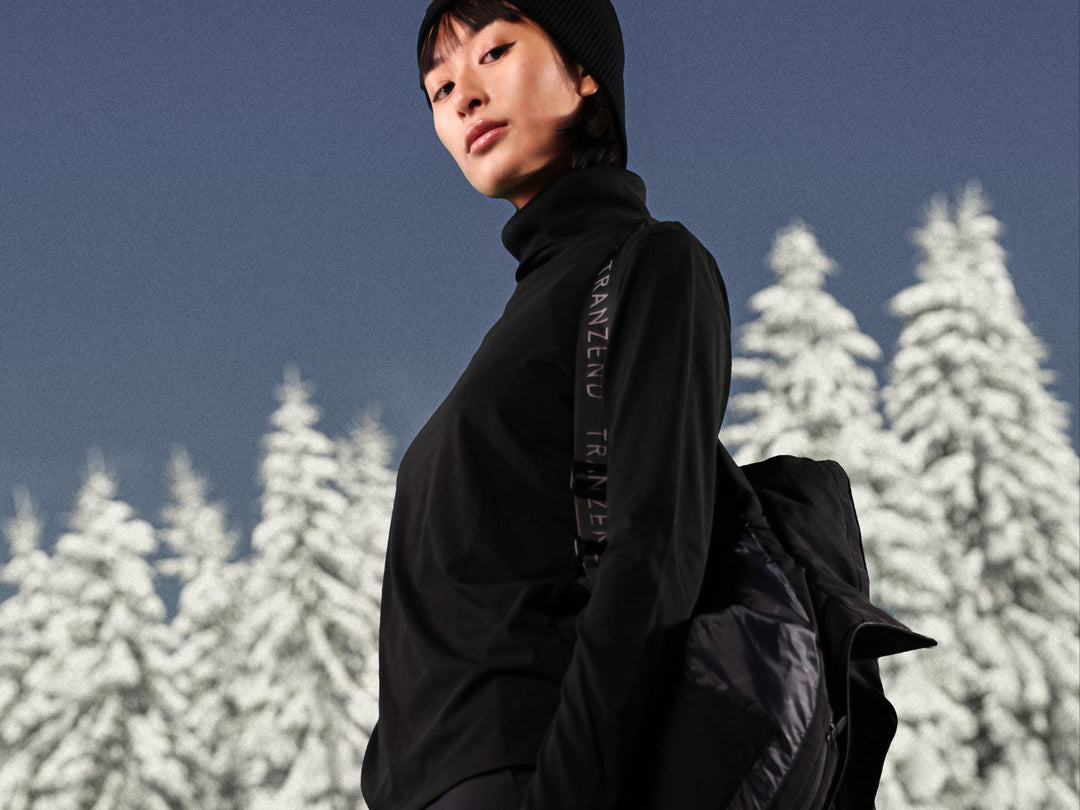 Internal Backpack Straps
★★★★★

The minimalist and understated details are seamlessly integrated, hiding numerous ingenious design touches. They allow those who love to live as urban rangers to embody a cool and dashing appearance, unimpeded by weather and unconstrained by limitations.
★★★★★

The Ultra Coat effectively addresses the gaps currently found in heated clothing or shell jackets on the market. Its robust functionality and convenience allow users to effortlessly transition between indoor and outdoor settings.
★★★★★

The Ultra Coat rain jacket truly offers multiple functionalities in one. The fact that it can generate heat simply by connecting to a portable power source is a testament to technological trends. The eco-friendly, recycled technological down is entirely made from recycled PET bottles and coffee grounds, offering more warmth and lightness than traditional animal down.
★★★★★

This Ultra Coat, despite combining so many types of clothing, does not appear bulky like usual when wearing multiple layers. It's fully waterproof while still maintaining high breathability, ensuring it doesn't feel stuffy despite its waterproof properties.
★★★★★

The windproof and waterproof features truly let me experience the feeling of having a fashionable raincoat in London, where there's no need to carry an umbrella.
★★★★★

Its design doesn't appear as bulky and dull as typical down jackets, nor does it have the overly outdoor-centric look of outdoor brands. You can wear it for a casual stroll in the city without looking out of place and still look stylish. Moreover, it's suitable for hiking, mountaineering, and even skiing without any issues.