It is smoother than cotton T-shirts, more than 3 times breathable, elastic and quick-drying. It is a versatile T-shirt suitable for minimalist outfits, sports and leisure.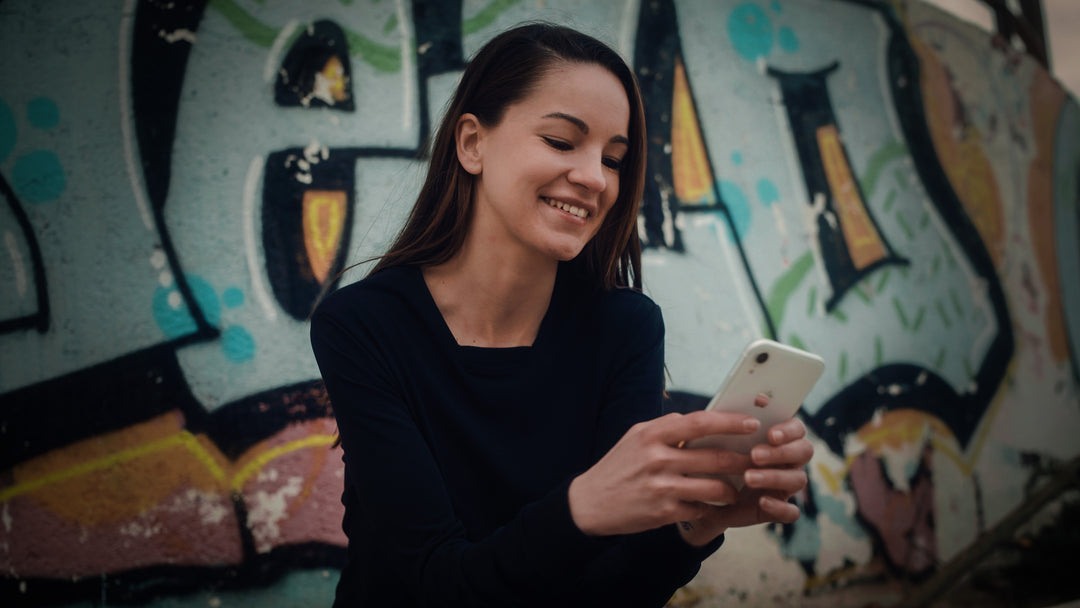 Comfort is the most expensive brand
T-shirts are the clothes that stick to our skin for the longest time. Ultra Tee's Tencel™️ Tencel Lyocell's delicate touch makes us feel comfortable as long as we wear it.
Using elastic structure 46N yarn allows us to move more freely. With its moisture-wicking, skin-friendly and comfortable features, you won't feel restricted or restricted when wearing it for fitness or yoga.
Say goodbye to odor and stickiness
Ultra Tee is rich in S.Cafe® coffee yarn, which naturally absorbs body odor and says goodbye to social embarrassment and discomfort.
After experimental testing, Ultra Tee is three times more breathable than ordinary cotton Tee. Even in Taiwan's highly humid environment, it is still breathable and comfortable, and is no longer stuffy or sticky.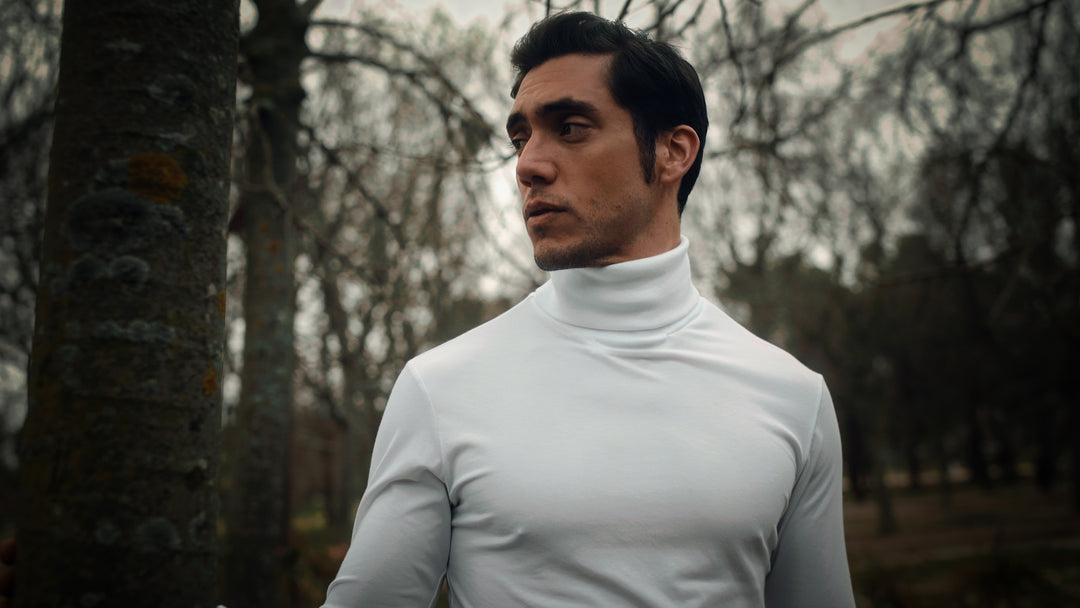 ★★★★★

It's rare to wear a good-looking and functional T-shirt. The Ultra Tee is really comfortable to wear, and it's super versatile. Friends around me say it looks good.
★★★★★

You have to experience the skin-friendly softness of Ultra Tee to understand it. There really is no such delicate, soft and elastic functional cotton-like fabric on the market. The design is simple and versatile, making it a capsule wardrobe essential.
★★★★★

It feels great to wear and you won't feel uncomfortable even if you sweat.
★★★★★

Very comfortable and smooth to wear
★★★★★

When I got Ultra Tee for the first time, I was deeply impressed by its delicate and smooth feel! It has the characteristics of tensile elasticity, and you can put your feet directly into it at home=w=. And I love it that the smell doesn't linger even after wearing it all day~
★★★★★

Ultra Tee, paired with a suit jacket, is simple, handsome and convenient, and has a delicate texture and close fit. It is very suitable for public and private occasions. It's great!