FW23 Winter Collection Grand Launch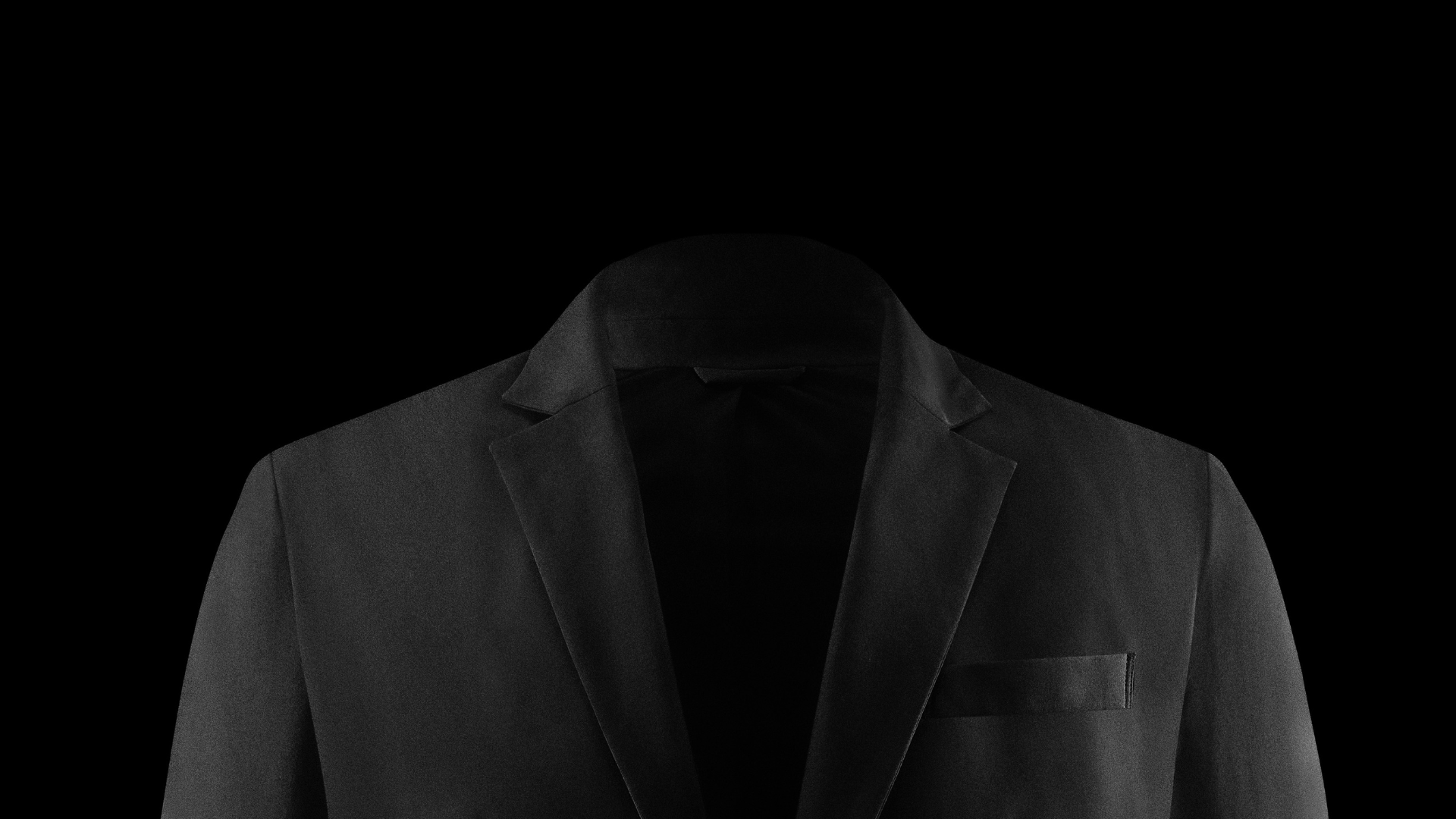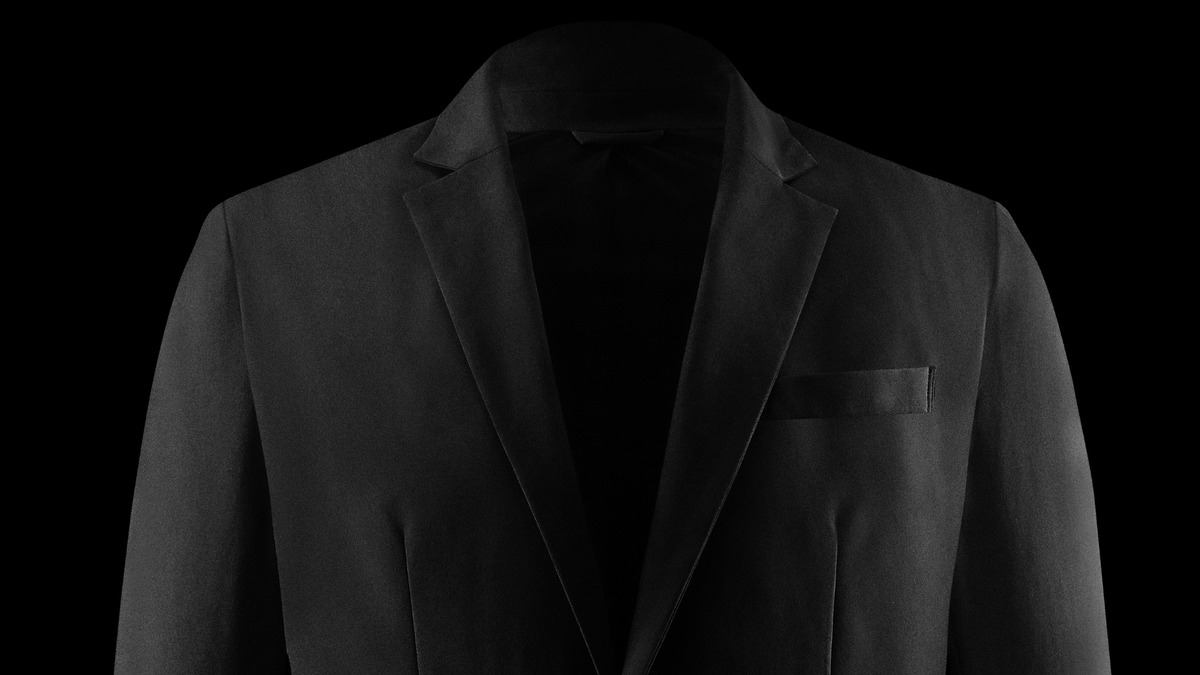 Inheriting the exquisite and restrained gentry aesthetic, combined with modern craftsmanship and technological processes, we enhance the value of each item and realize the possibility of one item being worth multiple items.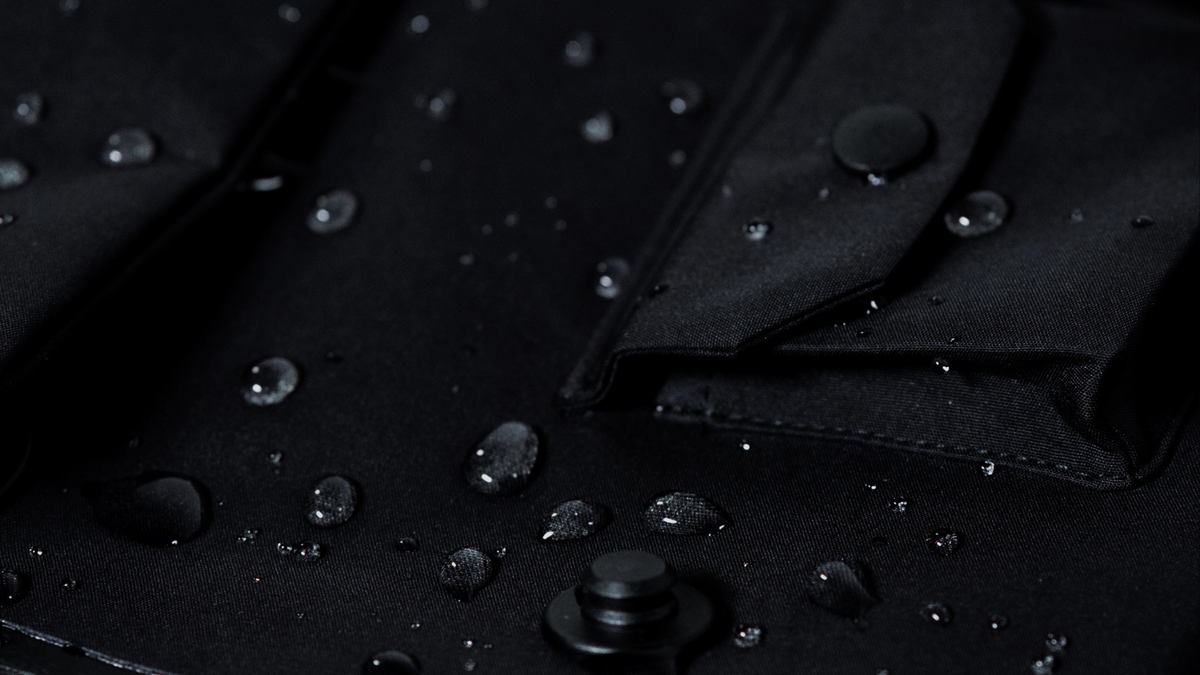 Design and develop clothing that is more comfortable, has more functions, and can be used in a variety of situations, extending the product life cycle and providing an unprecedented clothing experience.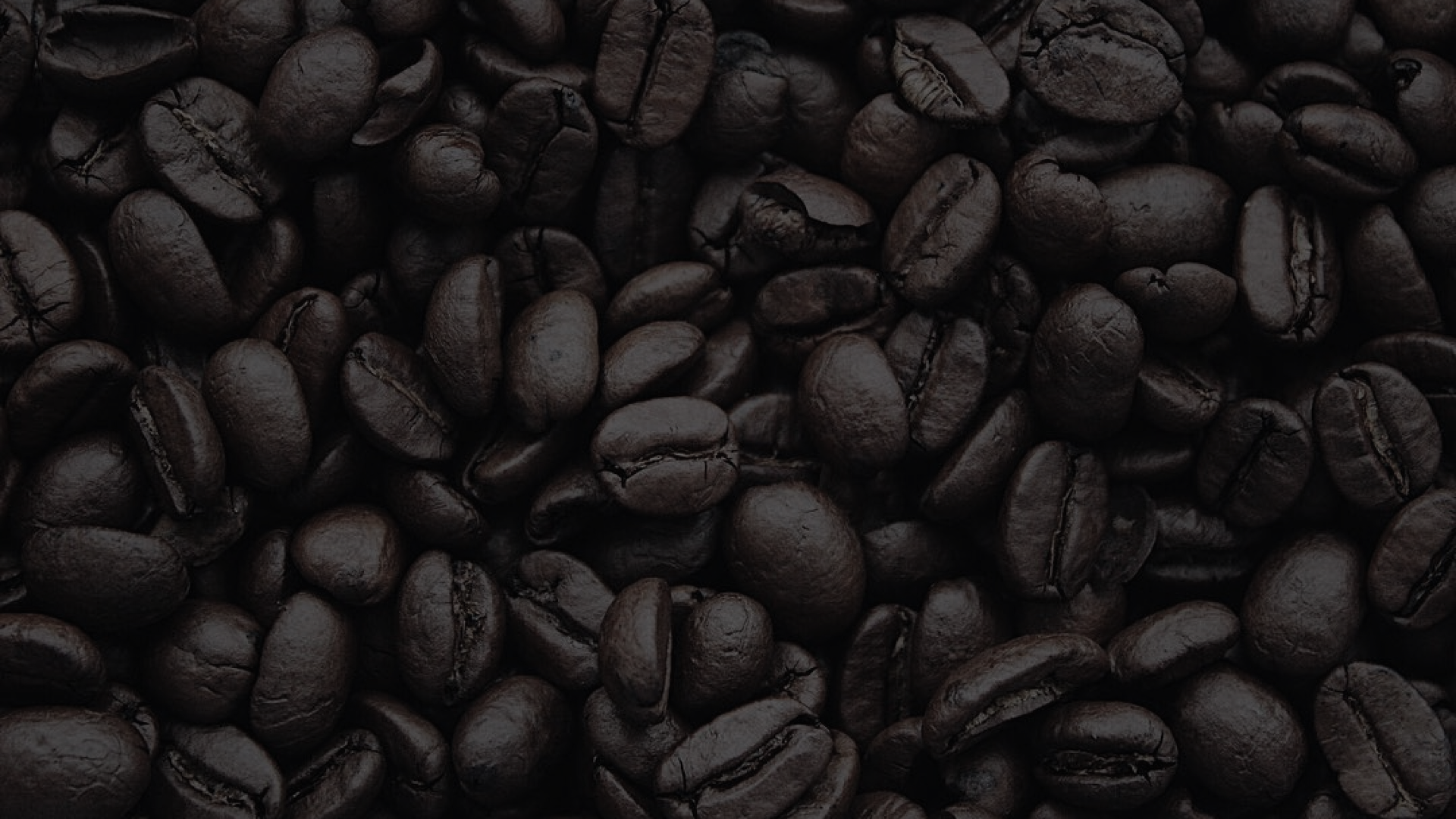 Adhering to the concept of slow fashion, we recycle coffee grounds and plastics to make functional fabrics. The low-carbon process responds to environmental protection, reduces environmental burden, and achieves a sustainable and long-term fashion ecology.
★★★★★

TRANZEND pursues fashion and functionality and is the world's first fully functional suit. Waterproof, UV-resistant, stain-resistant, odor-resistant, wrinkle-resistant and breathable, stretchable and eco-friendly. TRANZEND is the first thing you wear in the morning and the last thing you wear all day long.
★★★★★

Incredible suits for your everyday needs. It's both waterproof and stain-resistant, yet also completely breathable and wrinkle-free, making it perfect for any occasion. It dries quickly and is refreshing, preventing any odor.
★★★★★

We tested Tranzend's blazer. It becomes a raincoat! The fabric is not only lightweight but also stretchable. Not only is it stain-resistant, it's functional, comfortable and stylish!
★★★★★

Putting on an environmentally friendly and comfortable Ultra suit has really completely changed my feelings about suits! No matter chasing clients, chasing children, chasing wives... I can still be strong and strong, even if it is windy or rainy!
★★★★★

I personally like Chinese tunic suits very much. When going out, an Ultra suit is comfortable and convenient. You can also wear it when not at work. One piece is worth more than one piece!
★★★★★

The elastic functional suit can be worn even in the sweltering summer. As a style-conscious person, I fell in love with it as soon as I put it on!