Active series men's models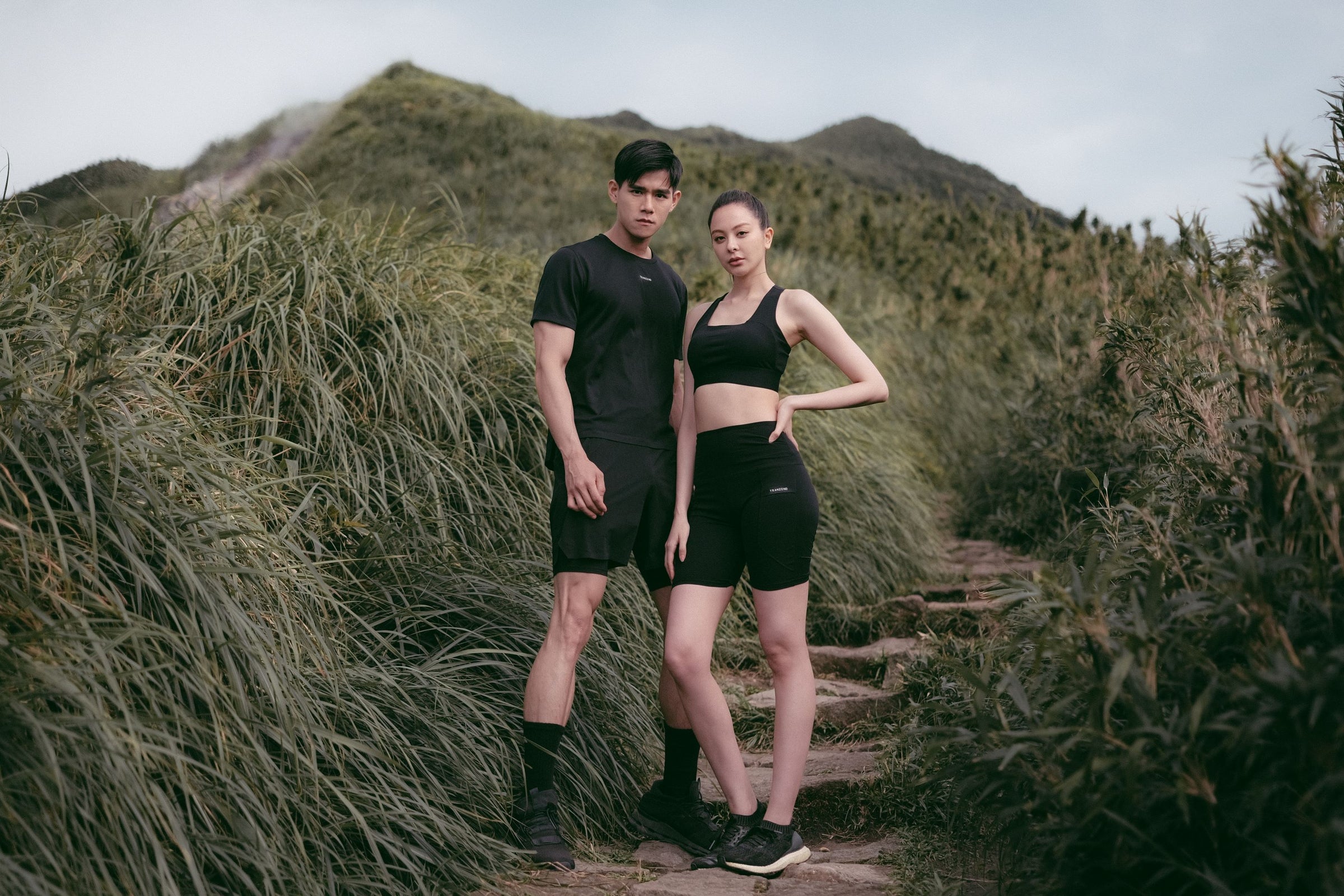 Unity in Attire and Essence. Empower Your Flow.
Olympic and military grade technical fabrics are combined with form and function design techniques to create an unparalleled top sportswear series.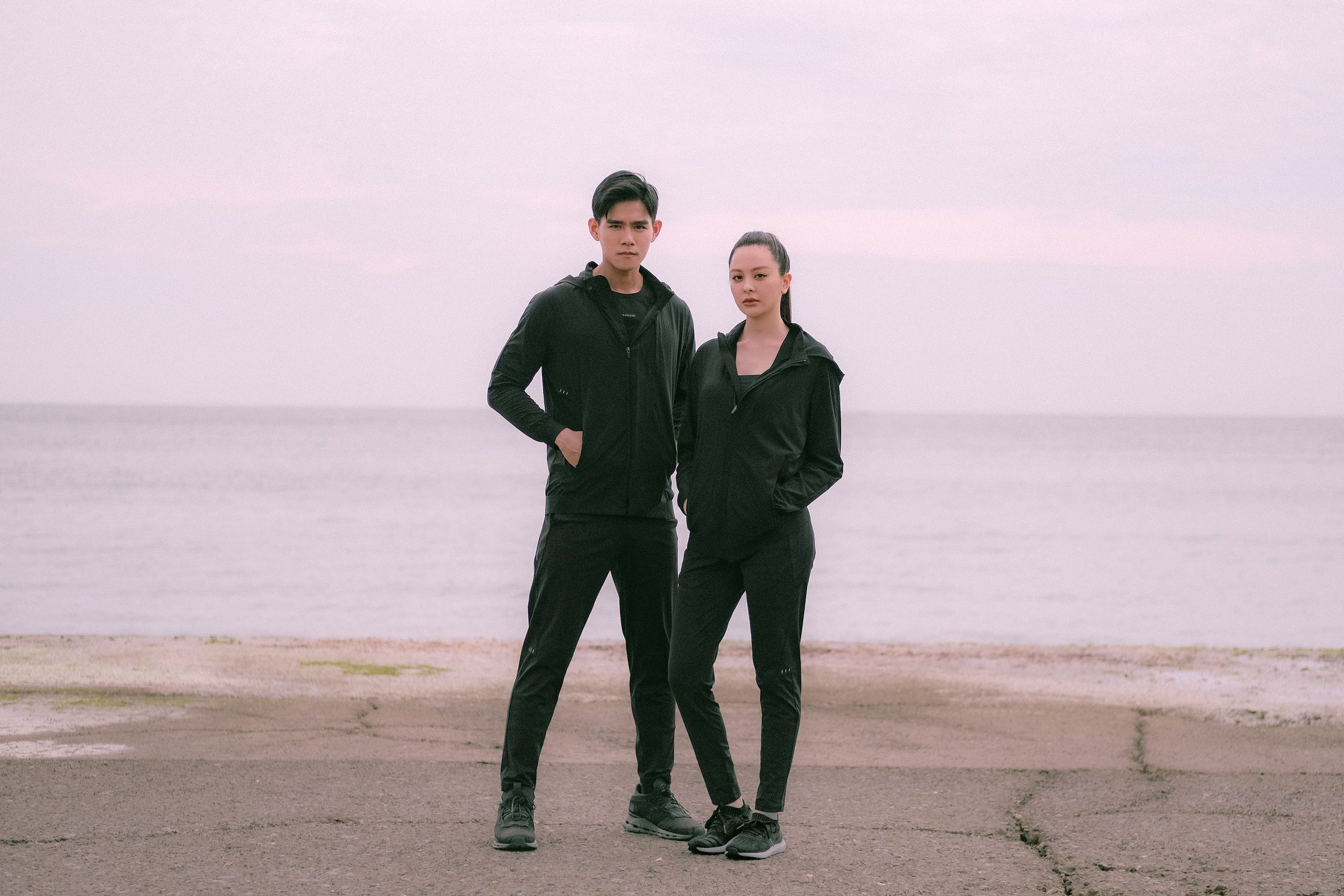 Get a free brand exclusive towel when you spend over 5,000
The official website and physical store are synchronized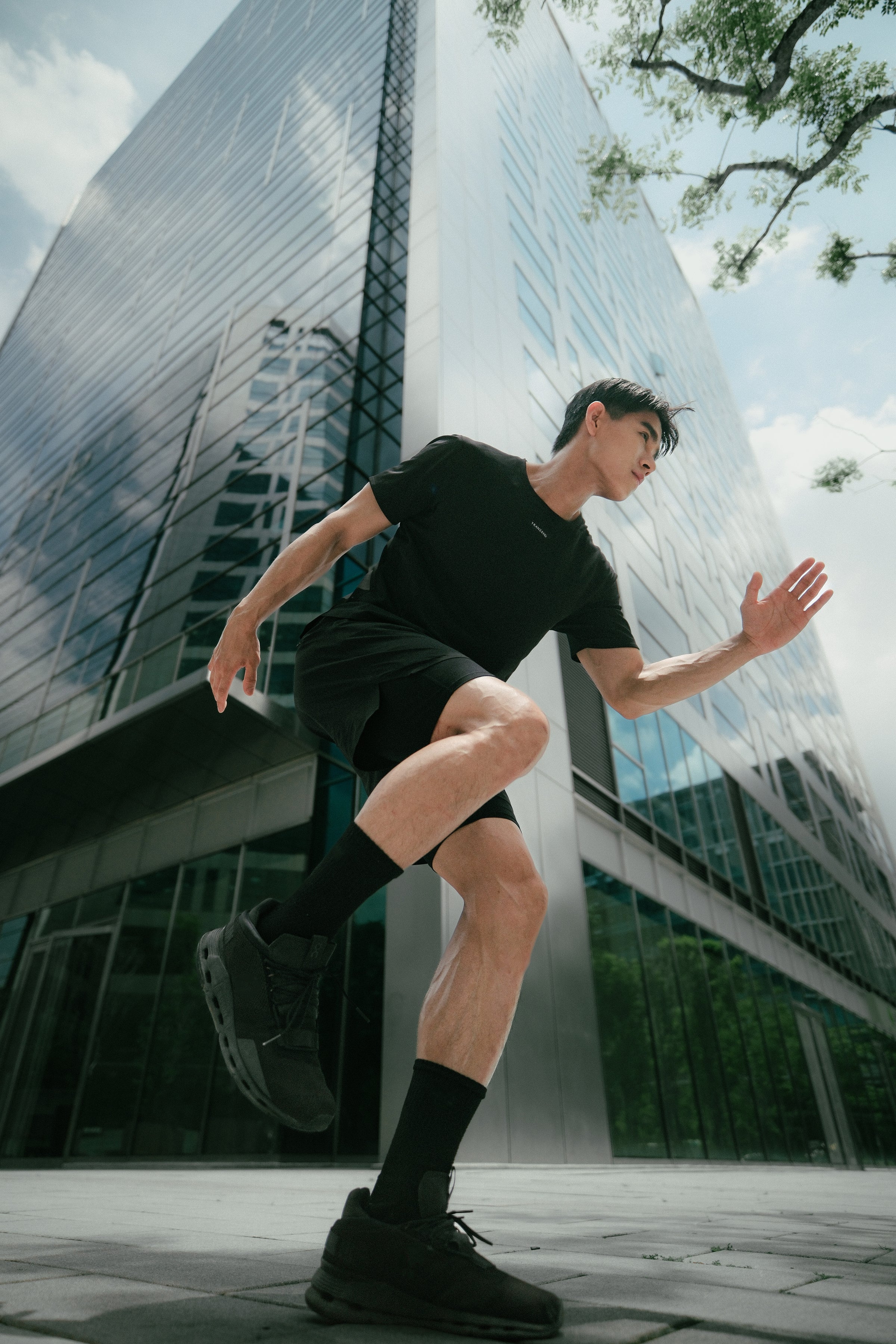 TRANZEND exclusive craftsmanship
Powered breathable valve, towel hanging loop, cell phone storage pocket and side pockets; free your hands, shoulders and neck, and fully immerse yourself in the flow.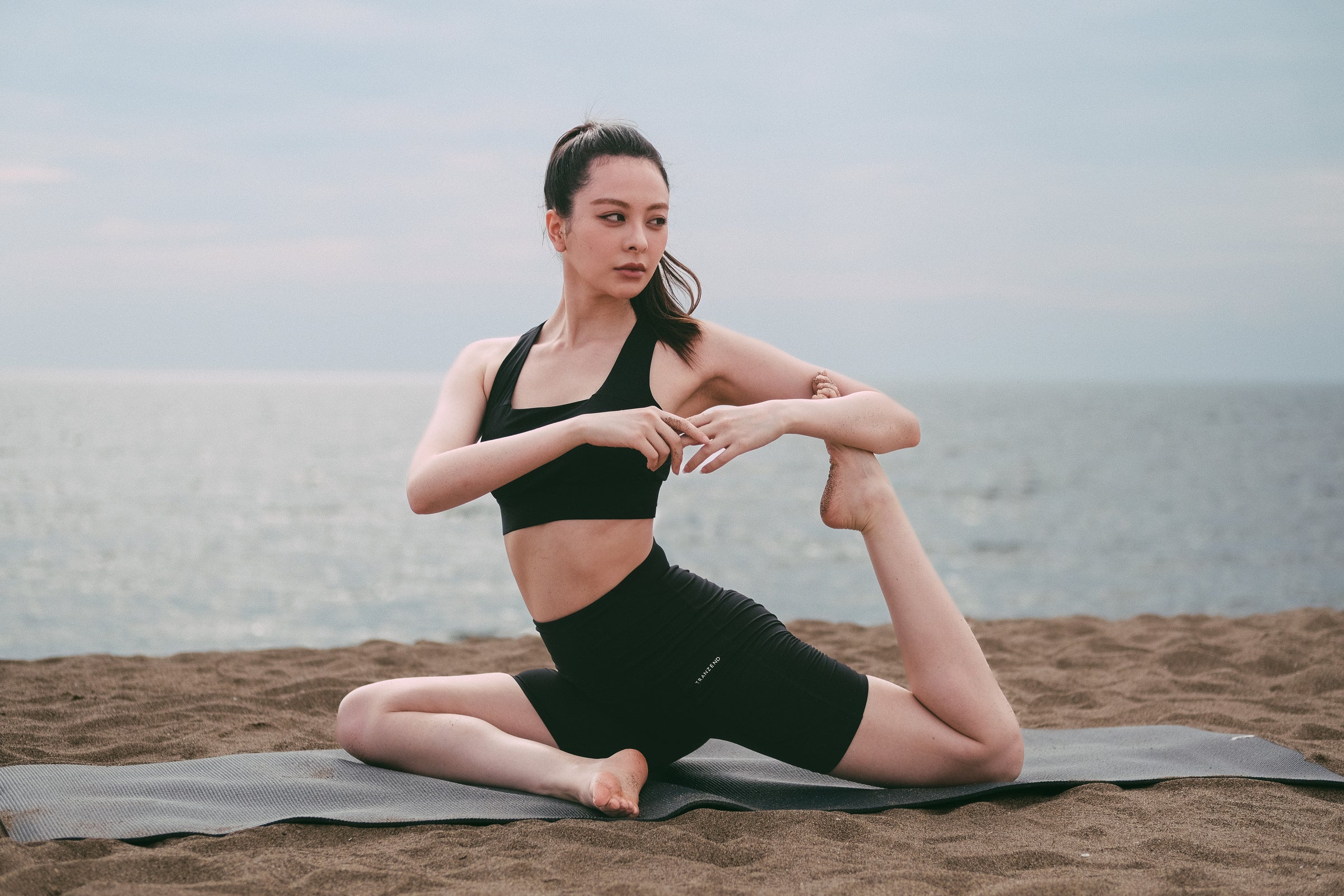 Independent research and development of top gauge fabrics
We are committed to independent research and development of high-tech functional fabrics to provide excellent comfort and solve all aspects of life needs, allowing you to enjoy high-quality clothing, save the number of purchases, and sublimate the wearing experience.
Ultra-high breathability|Peak 296CFM
Excellent fabric with ultra-high breathability peak of 296CFM, which means 296 cubic feet of air circulation per minute. At the same time, the design is equipped with a power breathable valve, which allows the skin to have a comfortable feeling with almost no obstruction.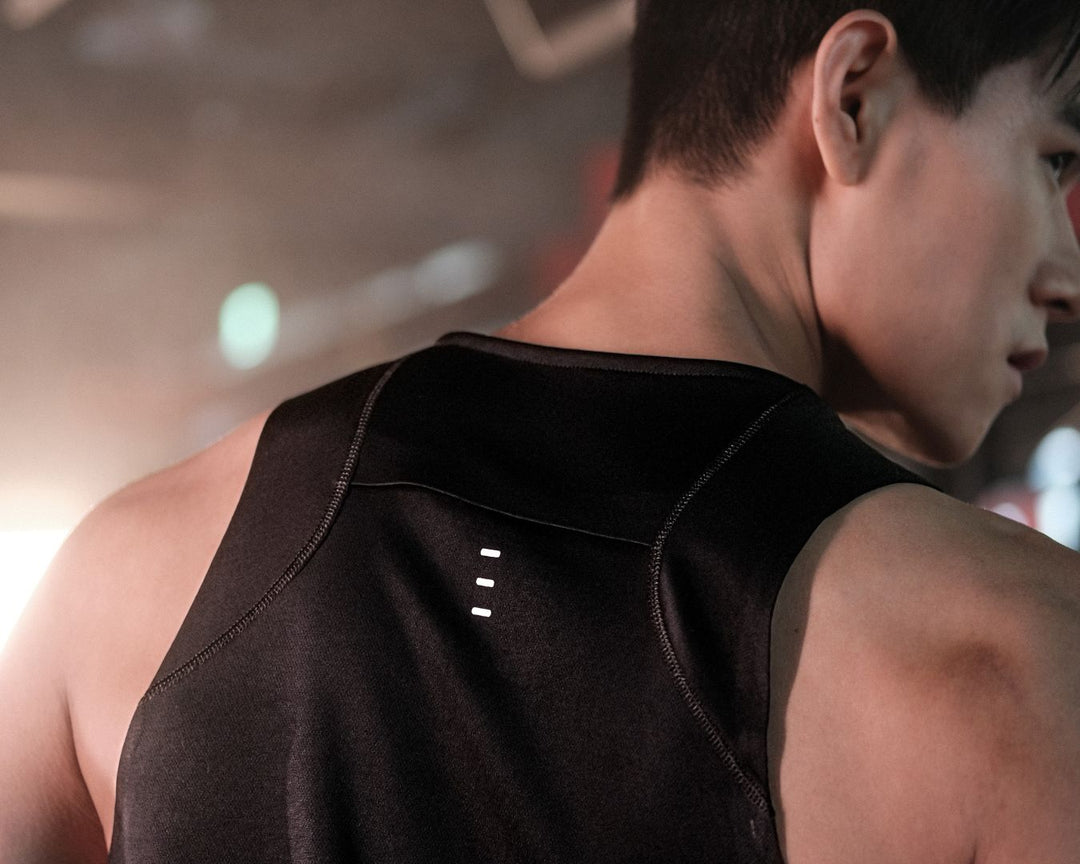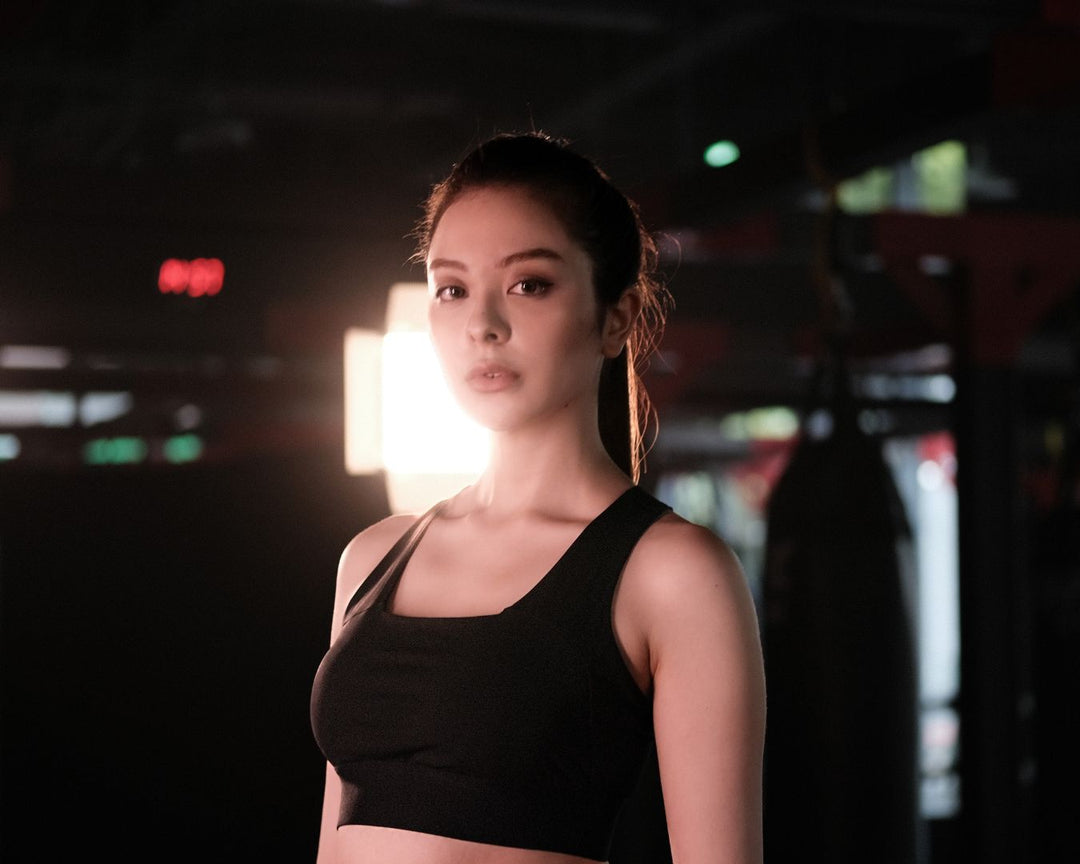 Olympic fabric
Dongao designated fabric - highly efficient in moisture absorption, quick-drying, flexible, comfortable, breathable, non-sticky, and maintains the best posture during exercise.
Military specifications|Extremely fast drying in 0.2 seconds
High-standard military-grade quick-drying fabric can quickly restore dryness and comfort even if you sweat profusely.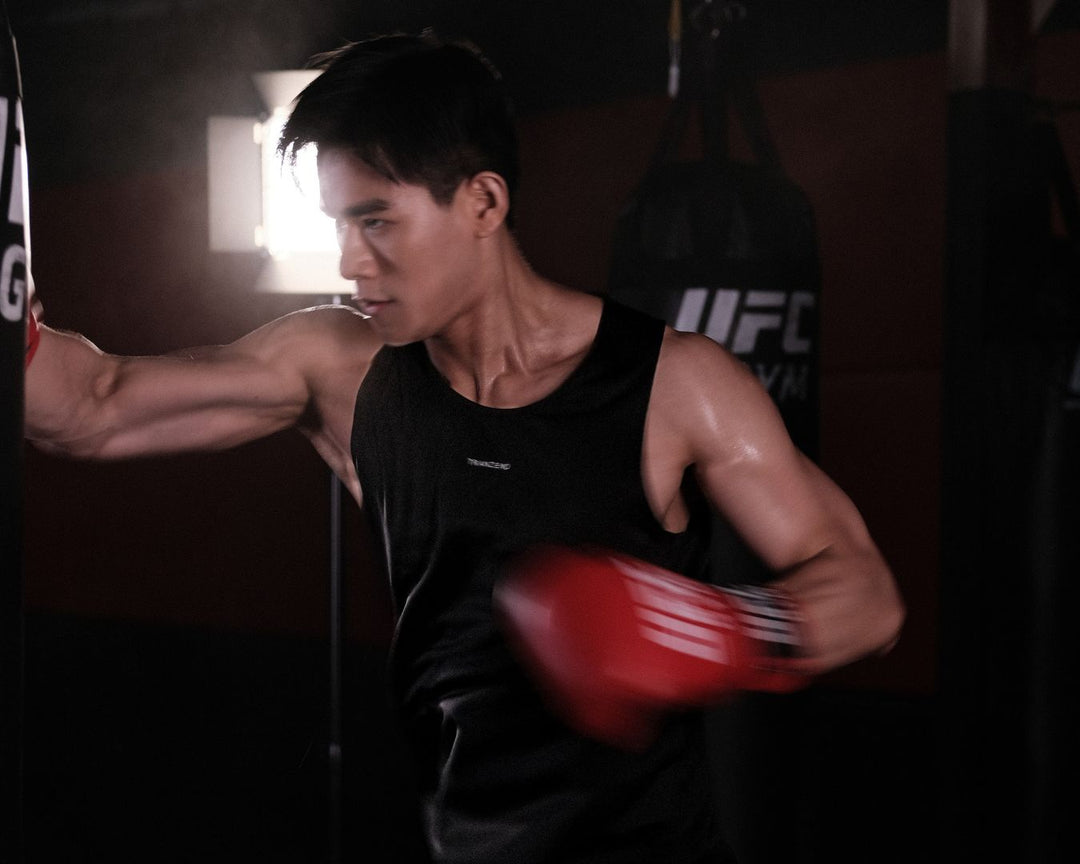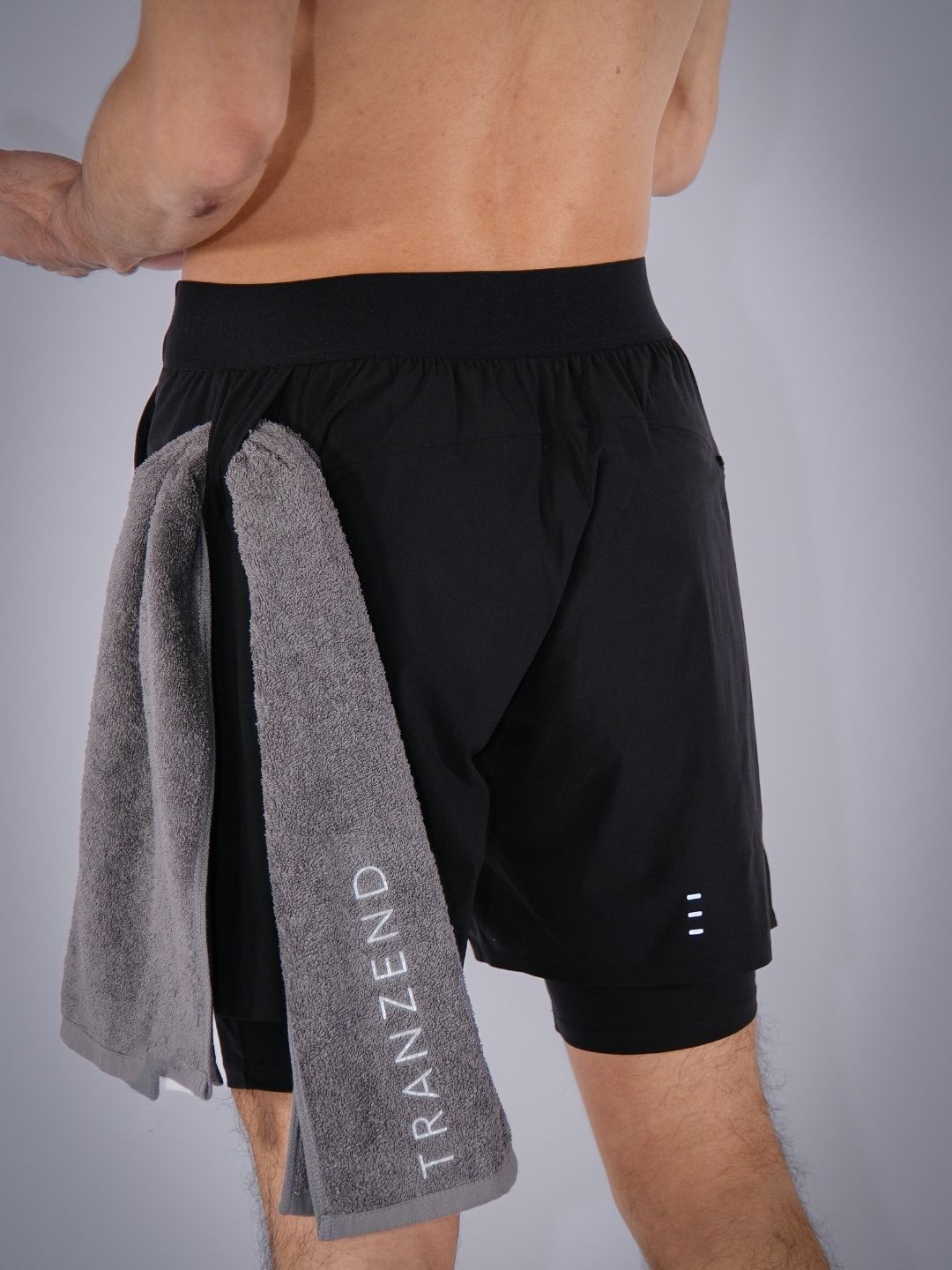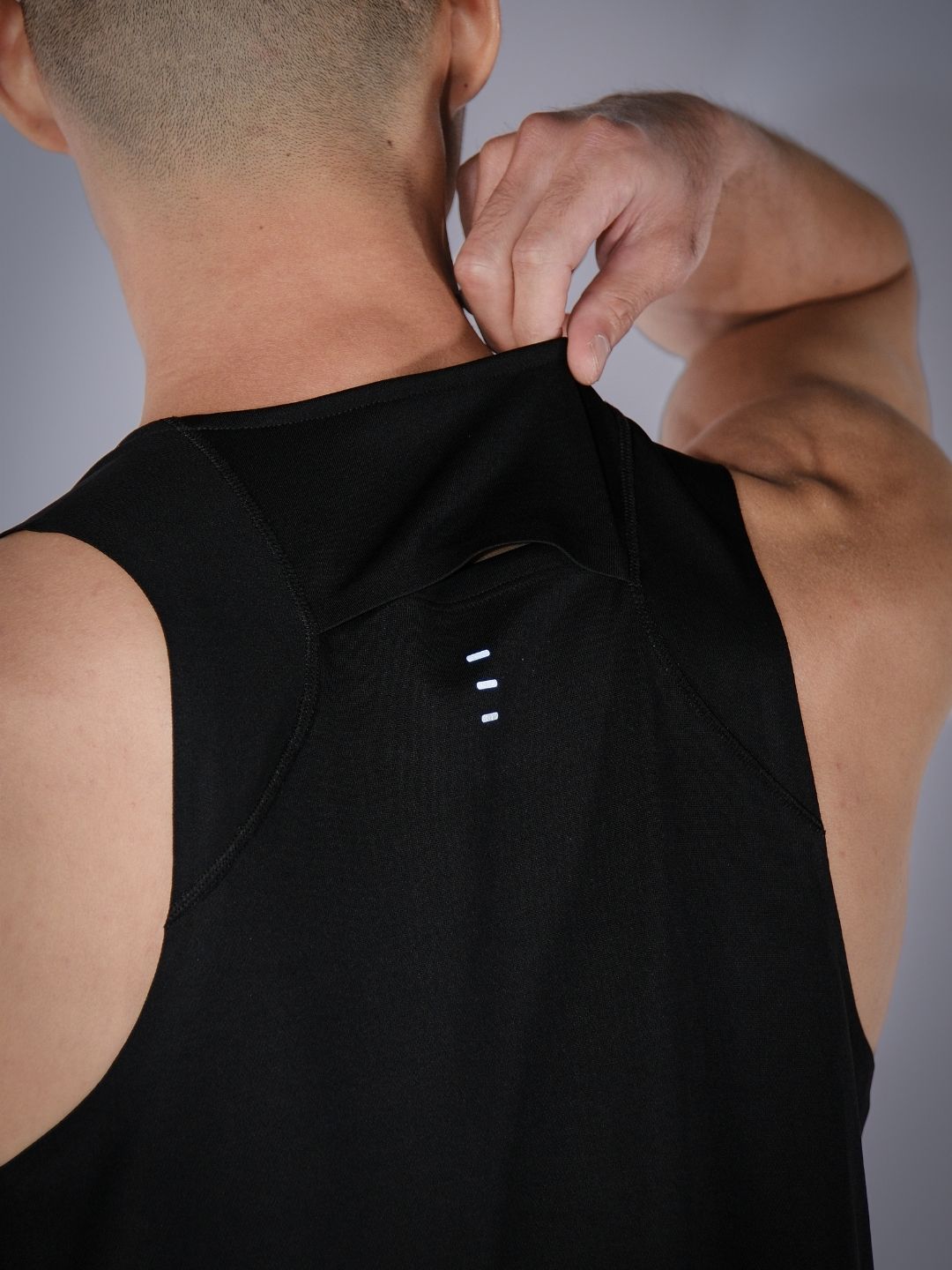 Towel hanging ring|Power breathable valve
The towel ring frees up our neck, shoulders and hands, allowing us to fully engage in the flow of exercise. Body heat is discharged from the power ventilation valve, which can help us maintain the best posture.
Mobile phone storage bag|Side pocket
Special mobile phone storage, conformable effect to avoid excessive shaking, ensuring safe and stable placement of mobile phones. There are hidden pockets on the side of the jacket for easy storage of belongings.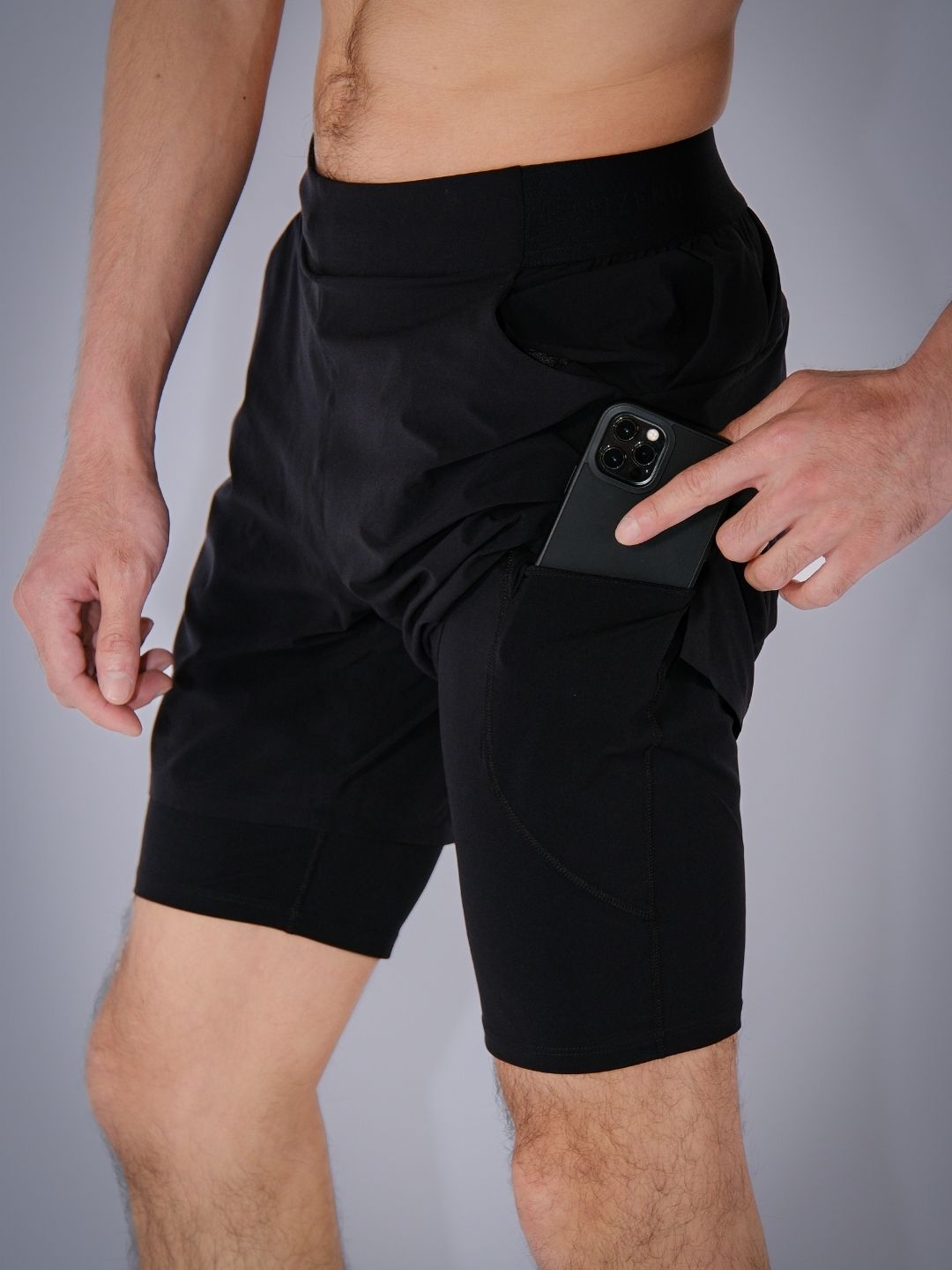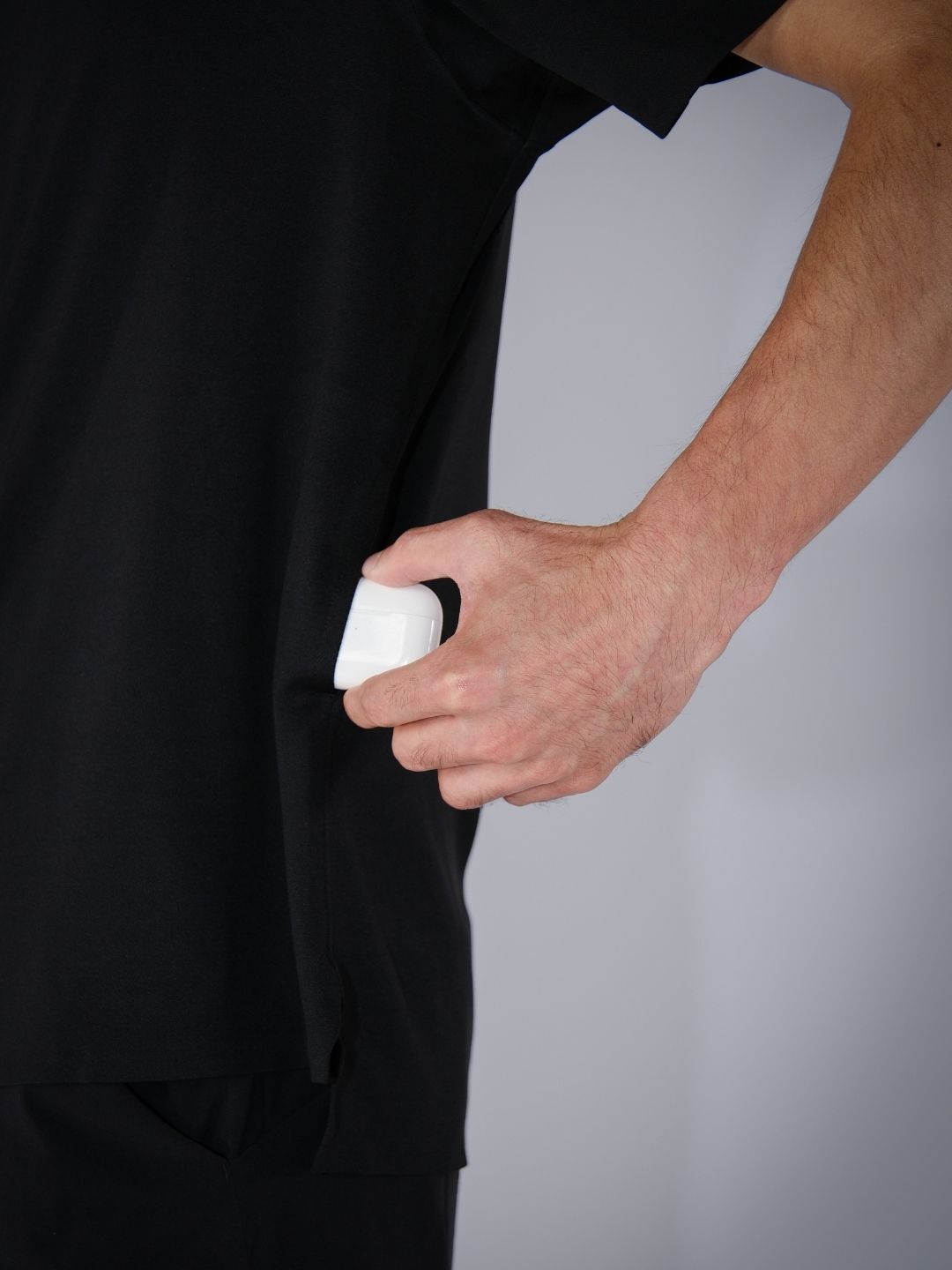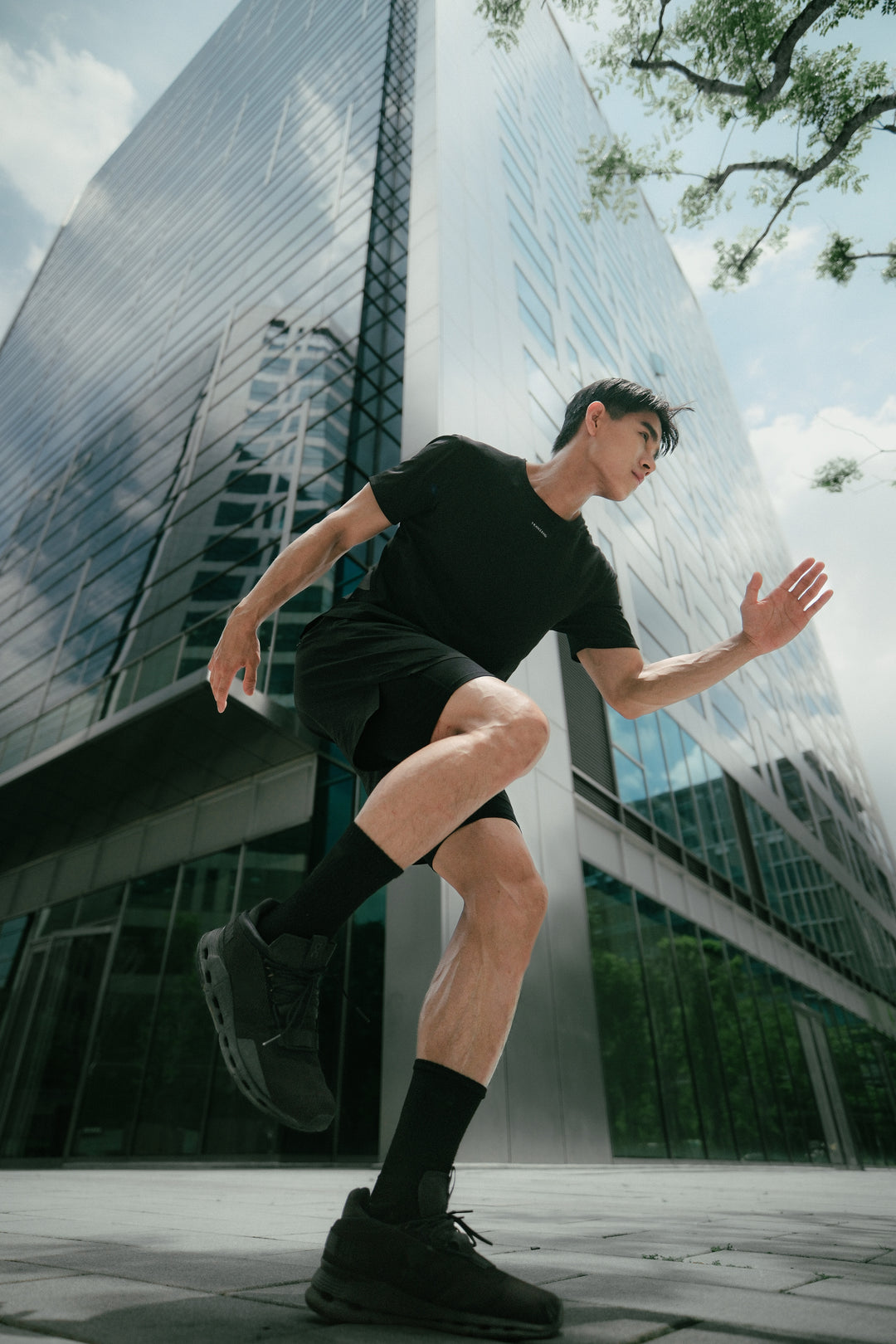 UPF 50+ | Odor control
UPF50+ sunscreen effect effectively protects the skin and prolongs the time of sunburn by 50 times. S.Café® technological and environmentally friendly fabric, the odor molecules covered can be released through sunlight or washing with water.
DWR super water repellent | Mechanical elasticity
DWR is super water-repellent and has passed the Pass Rain Test and remains unobstructed in light rain conditions. Weaving based on the principle of mechanical elasticity will not cause elastic fatigue after long-term use, and also significantly reduces the carbon footprint during production.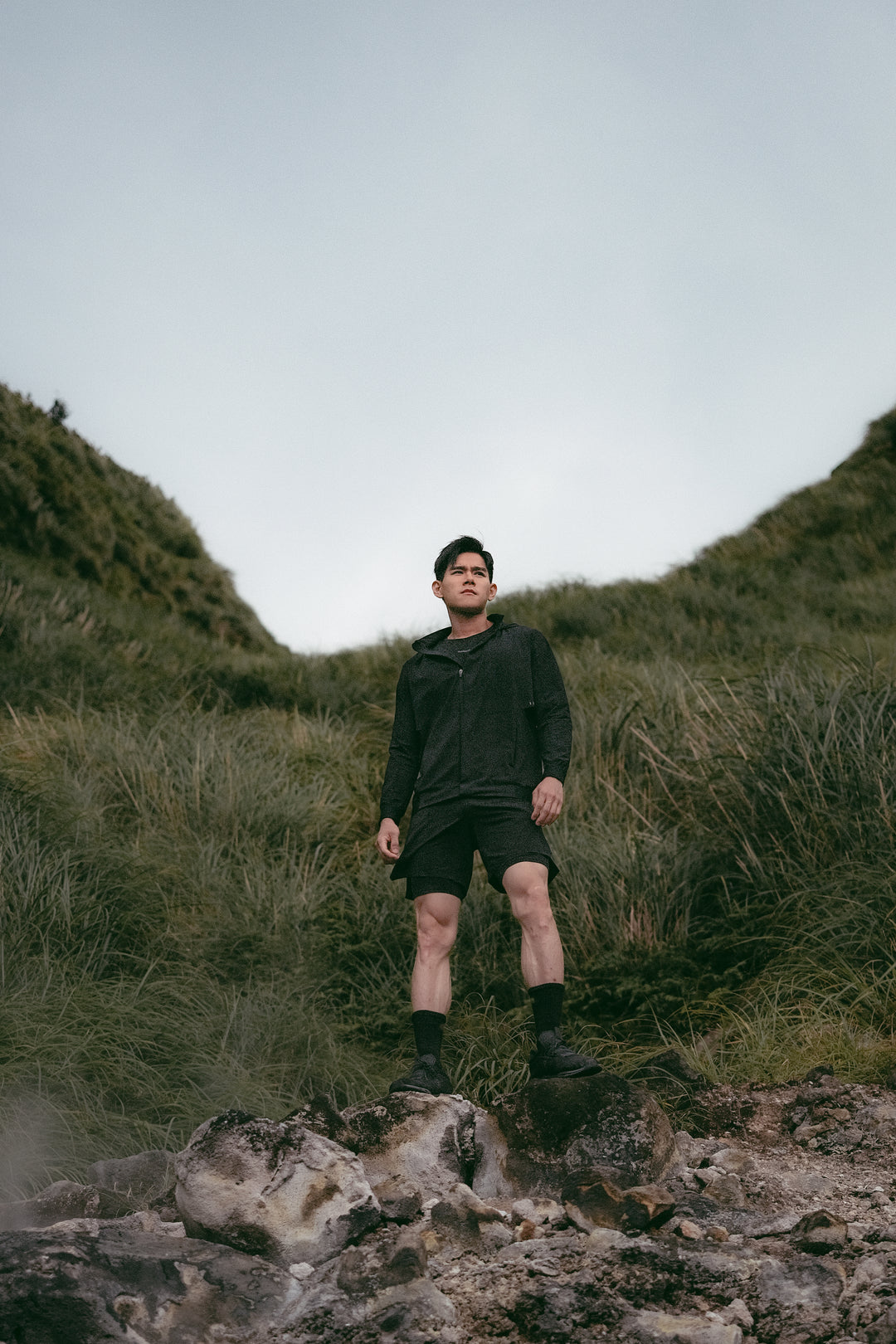 Low carbon process
We work with bluesign® certified factories. Complying with the latest global environmental standards and standards and ensuring consumer safety. The production process also reduces the carbon footprint and is 20% more energy efficient than ordinary elastic fibers.
This section doesn't currently include any content. Add content to this section using the sidebar.