"Ultra Tee" is officially launched! Take a sneak peek at the lookbook shot in Spain and get free shopping credits!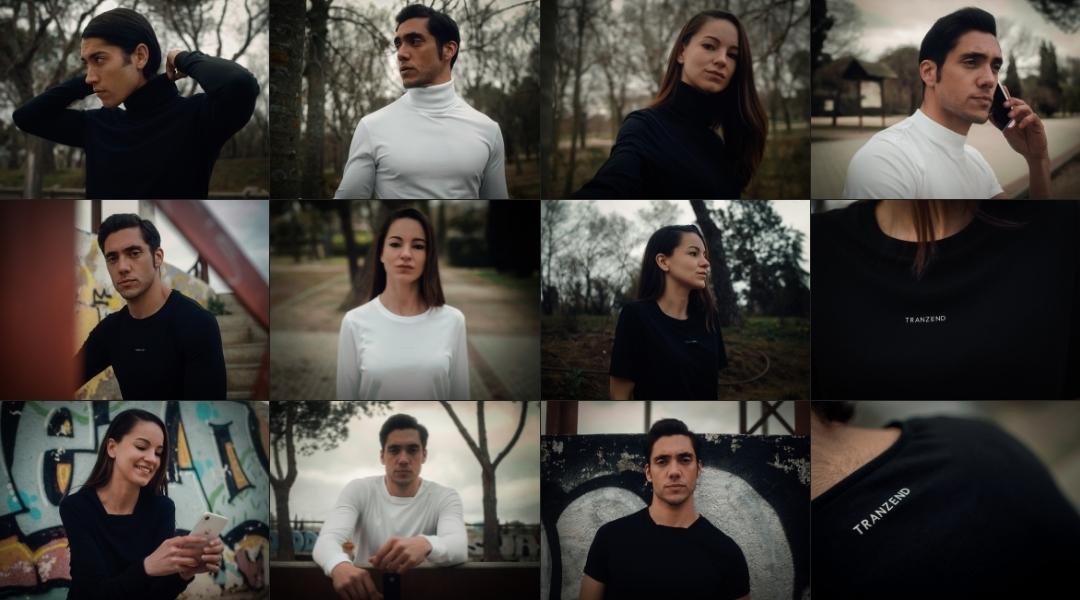 The first Hybrid technology fabric | Combining the skin-friendly softness of Tencel with the top performance of coffee yarn
The "Ultra Tee" created is a perfect combination of comfort and function
During the pre-order period, real photos and video clips of everyone banging bowls are here~
While watching, you now have the chance to get free shopping credits and Ultra Tee
Hurry and slide down to unlock. In two simple steps, you can immediately get $250 in shopping credits and a small turtleneck short-sleeve lottery entry!
Photographed by Spanish Lookbook
The pre-order promotion has ended successfully. Thank you to all partners who supported "Ultra Tee"!
During the pre-order period, I also received many requests from friends asking to see actual photos or short videos, so here it is!!!
We attach great importance to every opportunity for product launch, and treat every style as it is produced to the highest standards.
Of course, this Ultra Tee series is no exception. We went to Spain for shooting in order to present the highest quality and high-quality product image to you.


In two simple steps, you can now receive shopping credits and a chance to win a lucky draw with a turtleneck and short sleeves


Ultra Tee | 9 major functional features
Temperature adjustment
Full flexibility
Perfectly breathable
Odor control
Moisture wicking
Skin-friendly and supple
Minimalist and stylish
Anti-wrinkle
Quick drying
Activity method:
1. Like the post
2. Leave a comment below and tag 2 friends. Which feature of Ultra Tee do you like best?
*The functional features must be the same as the keywords above


Event prizes:
1. $250 shopping credit
2. Ultra Tee turtleneck/short sleeves*2 pieces (one piece per person, you can choose the color/size yourself)


Event Date: From now on ~3/31 PM11:59
Activity instructions:
1. After completing the activity method, the official will provide shopping credits and lucky draw qualifications via private message.
2. The shopping credit expires at 11:59 PM on 4/30. It cannot be used after the expiration date. The shopping credit can only be used once per person and cannot be used repeatedly.
3. TRANZEND will announce the two winners under this Facebook post at 4pm on 4/1.
4. The official will contact the winner via message and ask the winner to provide the delivery information so that we can send the prize.
5. If this event cannot be performed due to force majeure, the organizer has the right to decide to cancel, terminate, modify or suspend this event.
Which feature of Ultra Tee do you like best? Click me to leave a message

Welcome to leave a message on the official fan page to receive shopping credits and Ultra Tee turtleneck lucky draw qualifications!
---