Check out the trial location of "Ultra Suit 3.0 Show Room" here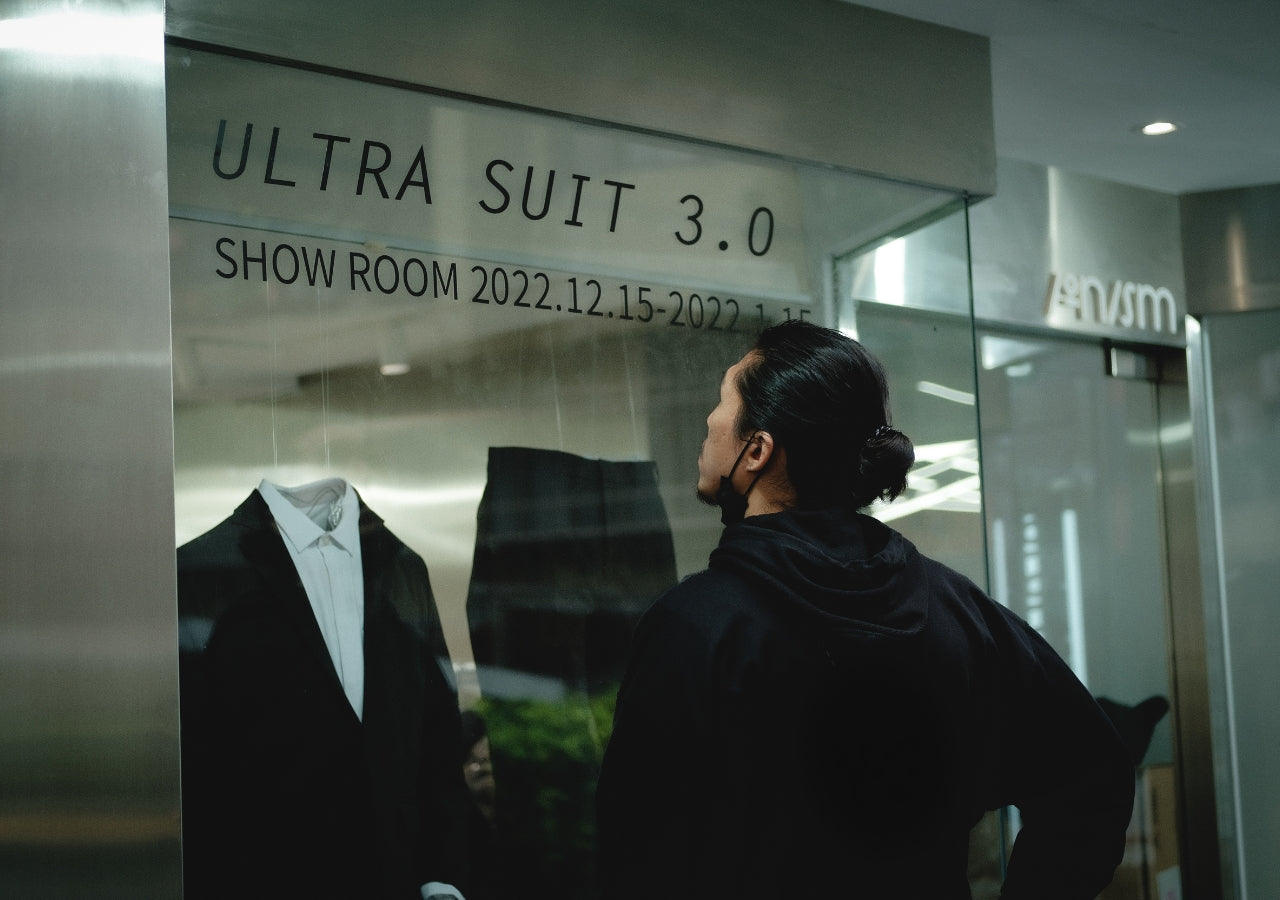 Since the launch of the PM12 official website yesterday, 12/15, the pre-order amount on the first day has exceeded 740%. Thank you for your support. The editor has also received many people asking whether there are physical stores where Ultra Suit 3.0 can be tried on? This article will tell you where the trial base is. Friends who want to experience wearing it should not miss this information!

Check out the try-on location here -IONISM BOUTIQUE-
Show Room Show period: 2022/12/15-2023/1/31
Store address: 1st Floor, No. 3, Lane 62, Yanji Street, Daan District, Taipei City
Contact number: 02-2711-5167
Business hours: Sunday to Saturday 14:00-22:00
This Show Room is displayed at IONISM BOUTIQUE. The store provides a full range of Ultra Suit 3.0 trials and experiences. The display period is 2022/12/15-2023/1/31; at the same time, Ultra Hoodie and M-system are also on display in the store. , Ultra Coat and other series of items, you are welcome to seize the opportunity.
Conclusion
Let me remind you again that the Show Room display period is 2022/12/15-2023/1/31. Everyone is welcome to try it out and experience it in the physical store.
TRANZEND
Facebook: Tranzend Taiwan
Instagram: tranzend_taiwan
Email: sales@tranzend.co.uk
---