Celebrate Father's Day! Five major limited-time offers at Sanchuang stores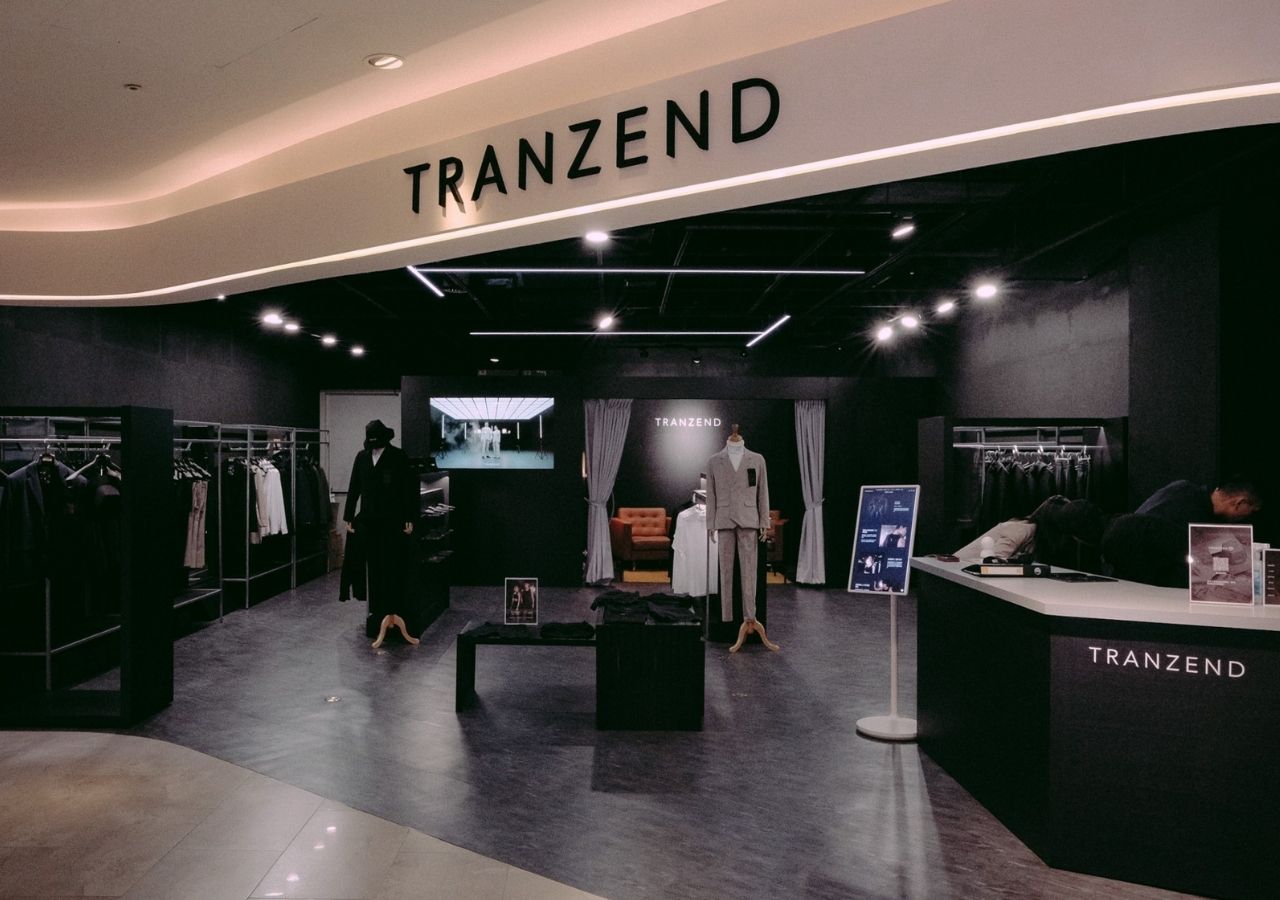 August is a month of giving back to handsome fathers. After working hard all year, it's time to give your dad/husband the most comfortable clothing experience. We are currently offering five major Father's Day discounts. In addition to 15% off for the entire store, there is also a limited lottery draw in store. Everyone can win a prize until August 13. Check the content to learn the latest information.
TRANZEND's first direct-operated store
As the first technology fashion brand to enter Sanchuang, we are committed to creating meaningful and innovative products for people with cross-situational tastes. At the same time, it also promotes the core spirit of "Dress Wise" and encourages consumers to pursue a lifestyle of "buy better→buy less→waste less→feel better" when purchasing clothes.
In addition to a series of products such as Ultra Suit functional suits, Ultra Shirt cool shirts, Ultra Tee, etc., Sanchuang directly-operated stores also offer the latest TRANZEND Active for trial experience in stores. This series uses military-standard and Olympic-grade functional fabrics, and combines form, function and design technology. Wearing TRANZEND Active, "clothes and person are integrated, power flow" makes people feel comfortable, breathable and burden-free during exercise. It not only provides a high degree of concentration and allows people to be completely immersed in exercise, but also effectively improves exercise. Efficiency and creativity make people forget time and focus on the present.
Store location: 5th floor, Sanchuang Life Park. Pop-up period: 2023 7/1-9/30
Store address: 5th Floor, No. 2, Section 3, Citizen Avenue, Zhongzheng District, Taipei City
Business hours: 11:00-21:30 (until 22:00 on Friday and Saturday)
Five major promotions
Great fathers who devote themselves to their families, thank you for your hard work. August is a month of giving back to handsome fathers. Enjoy five major Father's Day discounts from now until 21:30 on August 13th.
15% off for the whole store (except Active series)

10% off on new products from the TRANZEND Active series. Buy any two items and get a free 14-day UFC gym membership including classes.

Celebrate Father's Day with a discount of NT$800 when you spend over NT$8,800.

Active series will receive a free brand exclusive towel when you spend 5,000 yuan or more. No refills will be made after redemption.

TRANZEND Store Limited Lottery: Spend RMB 5,000 or more at TRANZEND 3C Stores and upload pictures on Google Comments + to win Ultra Suit 3.0 functional suits, Ultra Shirt Air and many other gifts on the spot.
TRANZEND
Facebook: Tranzend Taiwan
Instagram: tranzend_taiwan
Email: sales@tranzend.co.uk
---