TRANZEND Active is officially on sale, full series prices and image videos at a glance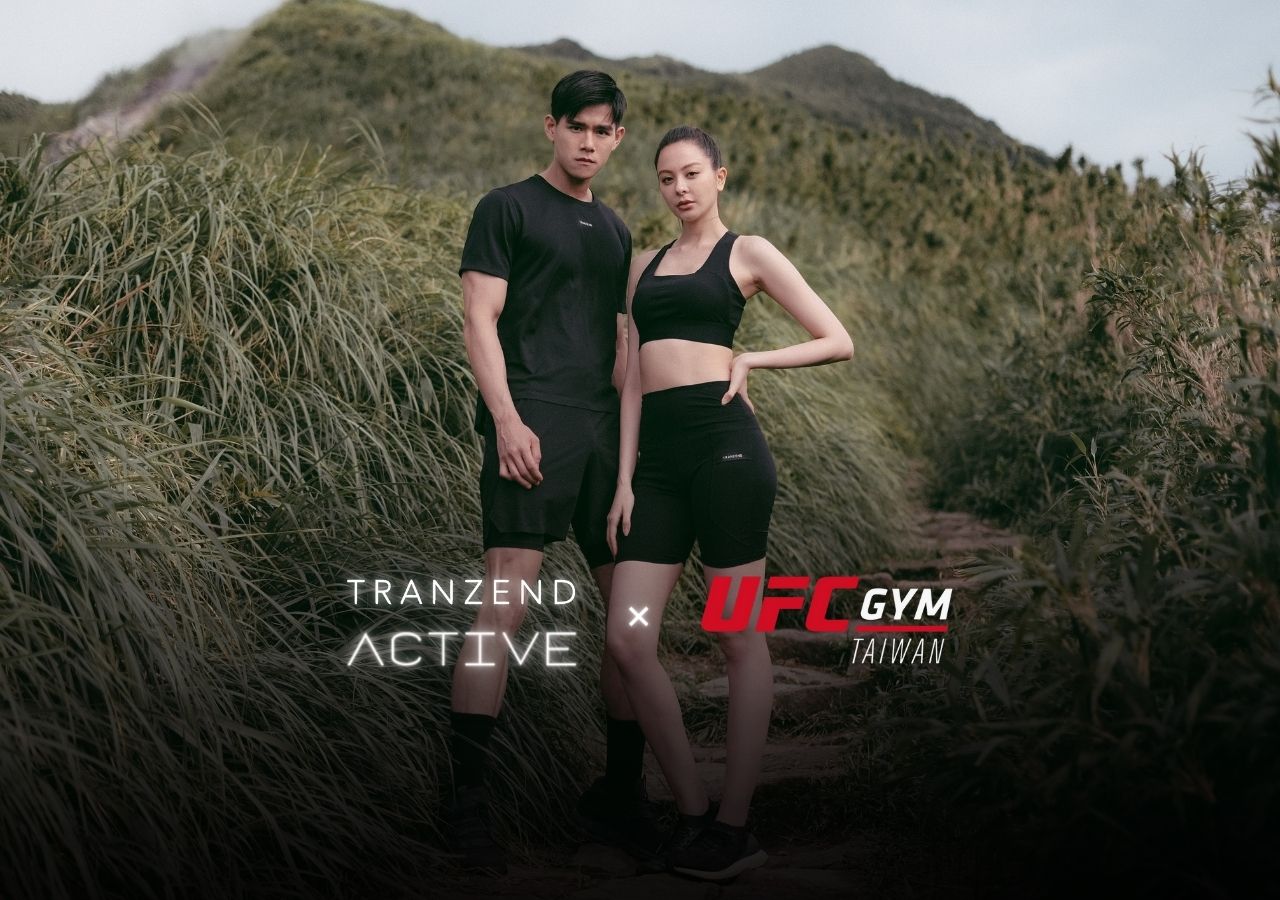 TRANZEND Active is now officially on sale in both online and offline stores! Today, I would like to introduce to you the complete price and sales location of the TRANZEND Active series. We will also share our journey of shooting image films.
TRANZEND Active image film
We planned this image shoot for three months in advance, from script writing, location discussions, N times of location scouting, to model casting, gym negotiations, and finally the actual shooting.
The shooting scenes are quite diverse, divided into UFC indoor scenes, natural outdoor scenes, and urban outdoor scenes. On the first day of filming at the UFC Taiwan Neihu Model Hall, the staff was immediately diagnosed with Covid-19. After three weeks of rest, I went to the mountains and sea views. I got up at 4 a.m., set off at 5 a.m., and started shooting at 7 a.m. I had to go through mountains and rivers and carry heavy equipment to reach each shooting spot. I was worried at first that the schedule would be delayed, but I didn't expect it. Everything went smoothly during the filming process and was completed on time. Two days later, I went to downtown Taipei to shoot outdoor scenes of the city. I ran on the Xinzhuang track and field under the scorching sun. The suffocating hot weather also caused the staff to suffer from heat stroke.
This TRANZEND Active image film is very satisfying to us. We have broken through the framework and accumulated experience through constant attempts and explorations. We are a technical and functional gentry clothing brand. We also often jokingly call ourselves a photography company, a video editing company and a brokerage company. We work so hard for ourselves; because we make it ourselves, we pursue the quality of the film and the consistency of the brand tone. It is also necessary to stand out for the ultimate function and craftsmanship of the product itself.
Finally, I would like to thank my old friends for their continued support of TRANZEND, and welcome new friends to get to know our team from Taiwan.
TRANZEND Active Release Information
TRANZEND Active series is sold simultaneously online and offline
All series of super early bird 20% off for two weeks (until 11:59 am on July 19th)
Limited to the first 250 people, if you purchase any two items, you will get a free 14-day UFC gym membership!
Physical store
Sales location: Sanchuang directly operated pop-up concept store
Sales time: 2023/7/1 (Sat.) 11:00


Online store
Sales location: TRANZEND TW official website
Sales time: 2023/7/5 (Wed.) 12:00


---