The pinnacle of work! "TRANZEND Active" is coming soon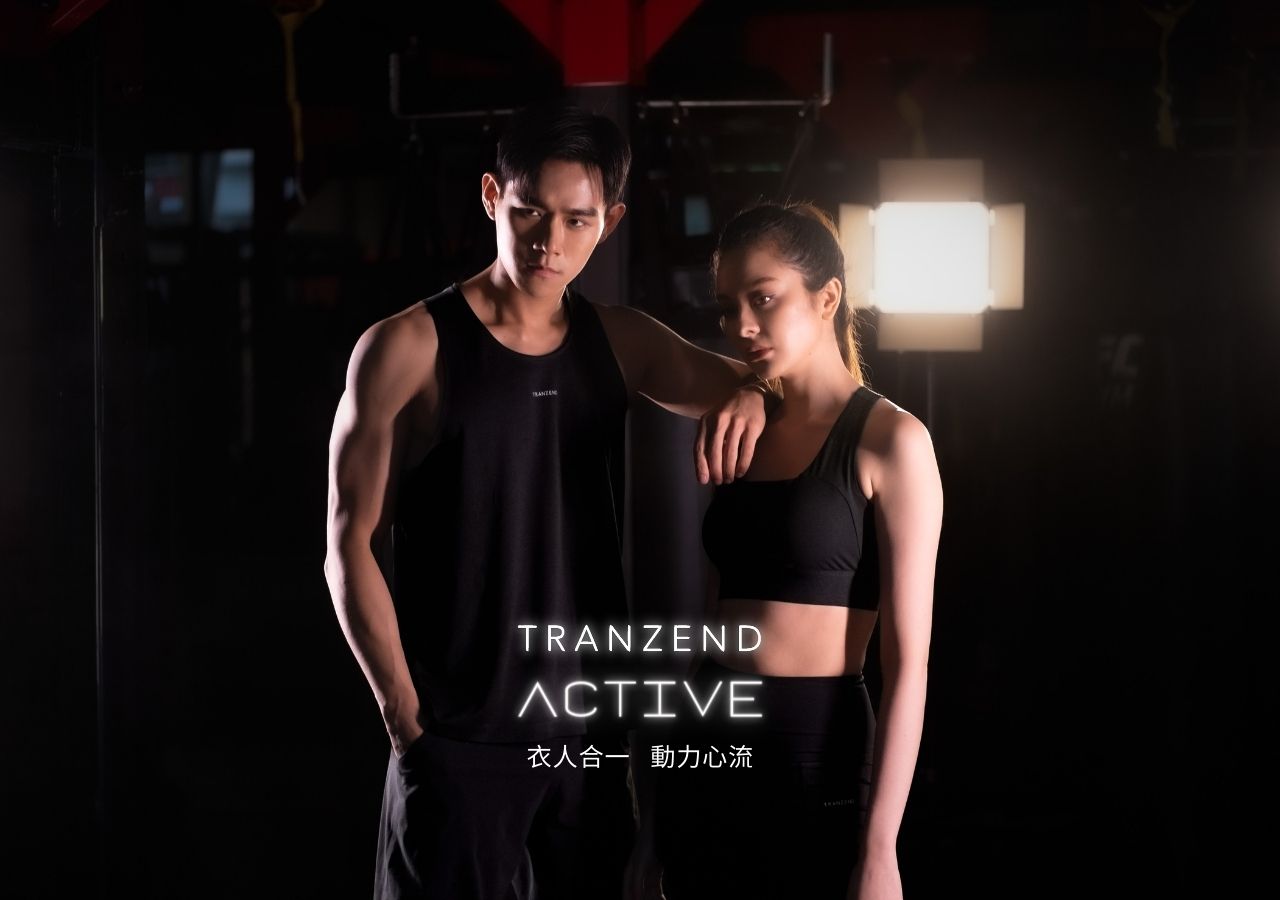 In modern fast-paced life, exercise has become an indispensable part for many people to maintain health and relieve stress. However, we believe that exercise is not just an activity, but an attitude towards life. We are very excited to announce that the "TRANZEND Active" series, the first sports branch created by TRANZEND, will be launched soon. Interested friends are welcome to press the registration button to obtain the latest release information.
"TRANZEND Active" is the pinnacle of
This Active series is our new interpretation of sportswear. We combine military-standard and Olympic-grade technical fabrics, and combine form, function and design craftsmanship to create a series of unparalleled top-notch sportswear.
Functional fabrics: Olympic and military grade technical fabrics


Olympic Games | Extremely fast drying <br>The fabric designated for the Tokyo Olympics represents the level of national athletes and pursues the highest level of quick drying for athletes, allowing you to quickly return to dryness after sweating during exercise.


Military specifications | Antibacterial and deodorizing <br>High standard military grade antibacterial and deodorizing technology, using patented S.Café® nano coffee yarn, natural odor control, no odor will remain after long-term wear.


Super breathable|360 elasticity
The excellent breathable fabric will keep you from feeling stuffy and sticky after being worn for a long time. It has all-round ductility and can be stretched freely, allowing you to get rid of constraints during exercise and feel comfortable and unrestricted.


Independent research and development|Fully self-made <br>Since the establishment of the brand, TRANZEND has always independently developed technological and functional fabrics. On the premise of being comfortable, it can also have functional design to solve all aspects of life. Let everyone dress better, buy less, and feel better.
Design process
Reflective strips|Power breathable valve



Inner cell phone storage|Dynamic corner cutting


Towel ring|Hidden pocket
TRANZEND
Facebook: Tranzend Taiwan
Instagram: tranzend_taiwan
Email: sales@tranzend.co.uk
---