The Active series has more than one way to wear it: sports, fashionable everyday, mix and match, learn it all at once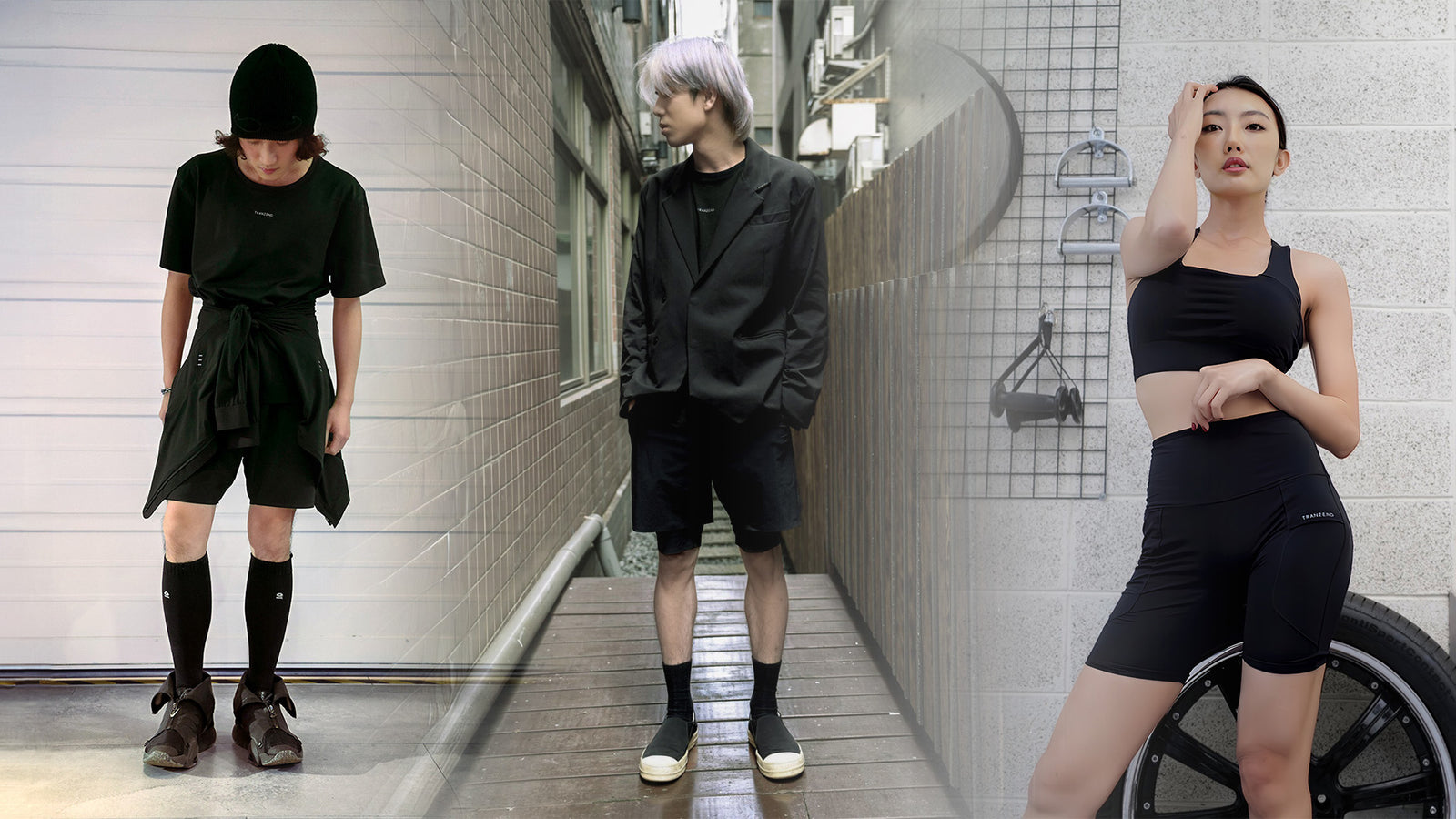 Who says sportswear can only be worn when exercising? In recent years, it is not difficult to find sports styles appearing on the runways of major fashion brands. The relaxed and burden-free wearing experience quickly captured the hearts of fashion lovers. After recommending the outfits of suits, let's take a look at the outfit possibilities of the Active Series this time!
1. Sports style outfit: complete set of sportswear + eye-catching shoes
Since it is sportswear, of course the whole set will have a harmonious and professional feel when worn, and it will also give people a sense of vitality that can be seen at a glance. With a complete set of sportswear and a pair of eye-catching sneakers, you can instantly transform into a sunny boy/girl even if you are not on the way to the gym!
2. Fashion style dressing: match items in different ways
If you are tired of the same set of sportswear, in fact, with a little ingenuity, you can match the items in your wardrobe with different feelings. For example, a runner's jacket is tied around the waist, and the layers are stacked to make the body proportions more obvious. At the same time, special style accessories are added, and you can take photos with confidence on the road. These are all fashion week-level magazine street shots.
3. Formal sports style mix and match: formal suit + sportswear
You wonder how a suit can be worn with sweatpants, TRANZEND says: Why not?!
Choose a suit jacket that is slightly oversized and has a well-fitting lower body. The ratio is wide at the top and narrow at the bottom, showing a lazy feeling. After wearing a well-fitting suit for a long time, you can feel rebellious and give yourself a more straightforward style. But remember, don't choose too loose matching tops and bottoms, it's easy to look lackluster!
Conclusion
Just like the spirit conveyed by the Active series, when it comes to dressing, we also encourage wearers to have the courage to try, break the frame, and find their own style within the established impression.
---