Suitable for both movement and stillness, take a look at the TRANZEND Active series made of the highest quality fabrics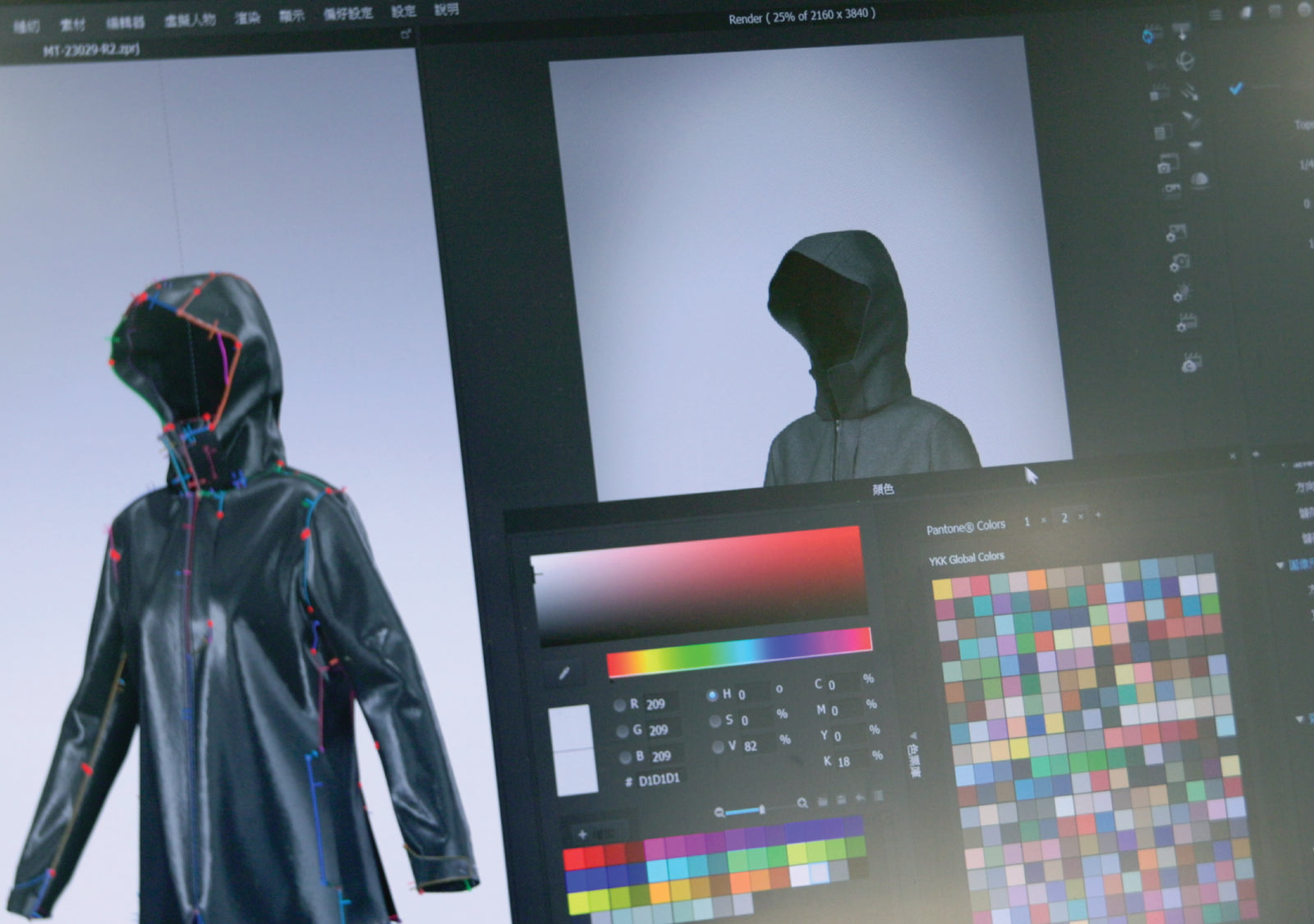 Sportswear has become increasingly popular, and having a set of sportswear that can express your personal style has become an indispensable part of everyone's wardrobe in recent years. In order to better reflect the concept of daily Dress Wise, TRANZEND created the Active series, developed the highest specification fabrics, and designed many practical small details, all of which are designed to encourage wearers to challenge themselves during exercise. Don't waste our hard work, let's take a look at the production process of the Active series.
TRANZEND Active production process
Stand as a Legend. Move like a Beast.
"Stand straight and move like a beast." What we want to promote: not just performance in sports. TRANZEND encourages everyone who wears the Active series to have the courage to challenge themselves and to go all out even in the small details of life.
Olympic standard and military standard
The TRANZEND Active series provides the ultimate sports experience. It absorbs moisture and wicks away sweat quickly, allowing you to enjoy sweating during exercise without any worries. It is extremely elastic but also skin-friendly and comfortable. By wearing the Active series, exercise becomes a real pleasure.
dynamic flow
It is a wearing experience that is close to no touch and zero burden. Exercise as much as you want. In a world of selflessness, you can maximize your sports efficiency and self-potential. The pace can be fast, but the Active series, which is suitable for both movement and stillness, is worth tasting slowly to experience the realm of unity between clothes and people.
Conclusion
Also adhering to the brand concept of Dress Wise, different from ordinary functional sportswear, the simple Active series brings you a not-so-simple wearing experience.
TRANZEND
Facebook: Tranzend Taiwan
Instagram: tranzend_taiwan
Email: sales@tranzend.co.uk
---