The number of cases may exceed 10,000 in a single day at the end of the month. Are you ready to prevent the epidemic at home?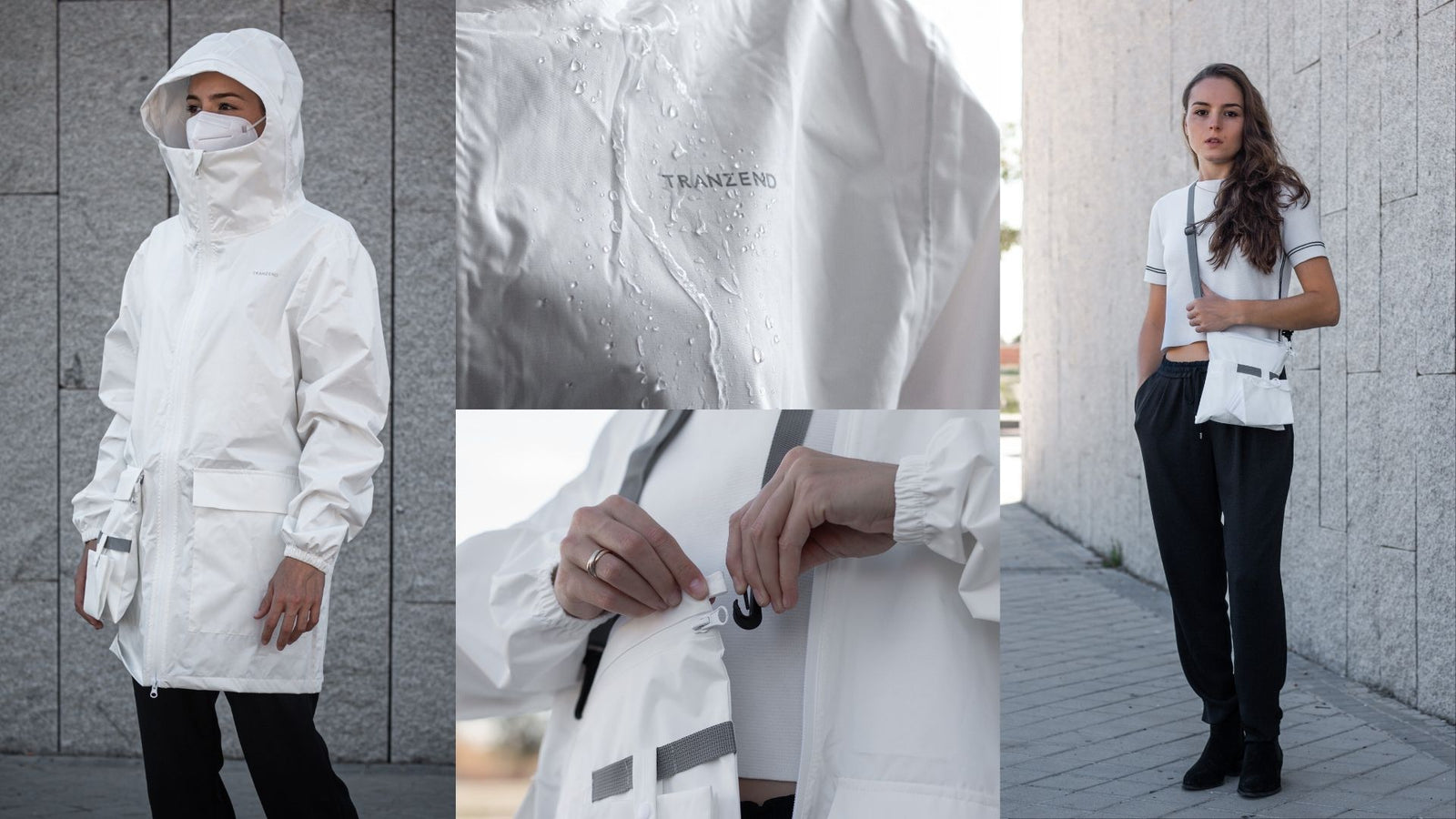 At first, everyone thought that it was still far away for Taiwan to break through 10,000 cases in a single day. However, the number of confirmed cases in recent days has exceeded 1,000, and the command center predicts that "the number of confirmed cases in a single day may exceed 10,000 by the end of the month." At this rate of spread, everyone will stay at home to prevent the epidemic in the future. The probability of the epidemic has increased significantly. Whether it is company diversion or home isolation, everyone should prepare for the upcoming epidemic. Today, I will share what preparations should be made for home epidemic prevention!
Prepare six major medicines
In response to the escalation of the epidemic, the Federation of Pharmacists Association of the Republic of China announced that it has launched a drug delivery service. In addition to entrusting pharmacists to prepare prescriptions and have the medicine delivered to their homes, people can also purchase other drugs from pharmacies.
The Pharmacists Association has also compiled six major medicinal materials that people can prepare at home during the epidemic.
Antipyretic and analgesic (acetaminophen)
Antihistamines (antihistamines)
Cough and phlegm medicine
Gastrointestinal medicine and electrolyte supplements
Thermometer and Oximeter
Vitamin B and C
What should we do to prevent the epidemic at home?
What are you doing at home? As the probability of home-based epidemic prevention increases, whether it is the diversion measures taken by the company or home isolation, everyone has more time to be alone with themselves. Here are five things you can do while staying at home!
Work from home
Due to the epidemic, many companies have implemented diversion controls and sometimes require online video conferences. It feels like the peaceful atmosphere at home has been broken. But if you implement WFH, what will you wear when you have a video conference? Let me give you a simple formula, "shirt on top, pajamas on the bottom." Basically, it is more appropriate to wear a shirt during a video conference. When the camera cannot capture or is not turned on, you can do whatever you want.
Ultra Shirt uses exclusive patented fabrics with anti-wrinkle and anti-yellowing properties. It has a hidden snap button and magnetic cuff design , allowing you to quickly dress before a video call and be free after a video call. It is fast and convenient.
Exercise to lose weight
I believe that many people are like the editor. They sit on the sofa at home and always have endless snacks to keep them company. There is a saying in the world: "You always have to pay back when you go out to eat." After eating so much, you still have to pay back. , why not use this time to exercise more and lose weight, and regain your healthy life in 30 minutes a day!
Ultra Tee uses Hybrid technology fabric | S.Café® x Tencel™️. Compared with T-shirts on the market, Ultra Tee has more than three times the breathability, better extensibility, comfort and skin-friendly, odor control, and moisture absorption and quick drying. Effective, it is definitely a good choice for your home exercise.
Improve cooking skills
Before the quarantine, you might just be a foodie who knew how to cook instant noodles. After the quarantine, you might accidentally turn into an Aji master. During the epidemic, many people began to improve their cooking skills because they were too bored to stay at home. In addition to passing the time, eating food cooked by yourself will really give you a sense of accomplishment; in addition, you can also set small goals for yourself and plan As you look forward to cooking what you want to cook every day, your cooking skills have also improved unknowingly.
Online shopping
I usually work too hard, so I should reward myself sometimes. Due to the epidemic, I am worried about the risks of going shopping. After all, crowds are equal to virus waves, so I can make good use of the time to prevent the epidemic at home and go shopping online. In order to appeal to online shopping, many brands are offering discounts and free shipping. I hope you take advantage of it!
Of course, TRANZEND also provides first-time purchase discounts, free shipping and other discounts on the official website. Welcome everyone to come and buy
↑
↑
↑
when you need to go out
Even if you are preventing the epidemic at home and working separately, there will always be times when you need to go out. I would like to appeal to everyone to remember to carry the three treasures of epidemic prevention when you go out.
Mask: Medical grade mask, which can effectively block most droplet infectious bacteria.
Alcohol: handy for antibacterial disinfection, the shaped alcohol can can also be used as an accessory.
Protective jacket: In addition to being windproof and rainproof, it can also effectively block the penetration of blood and viruses.
(Extended reading : Do all commercially available protective clothing have the same effect? ​​)
The Ultra Protective Windbreaker uses the highest grade P3 fabric, which can effectively block the penetration of blood and viruses. It also has a storage layer for alcohol cans, masks and epidemic prevention pens. It is easy to carry and use when going out, allowing you to freely travel through various scenes in the post-epidemic era.
Conclusion
As the epidemic heats up rapidly, with cases exceeding 10,000 in a single day seemingly imminent, everyone should prepare for the coming epidemic. In addition, the first step to prevent the epidemic is to wash hands frequently and wear a mask, so as to minimize the risk. "Epidemic prevention is everyone's responsibility", protect yourself and protect others!
TRANZEND
Facebook:
Tranzend Taiwan

Instagram:
tranzend_taiwan

Email:
sales@tranzend.co.uk
---