A letter from the manager: Why do we want to make Ultra Tee?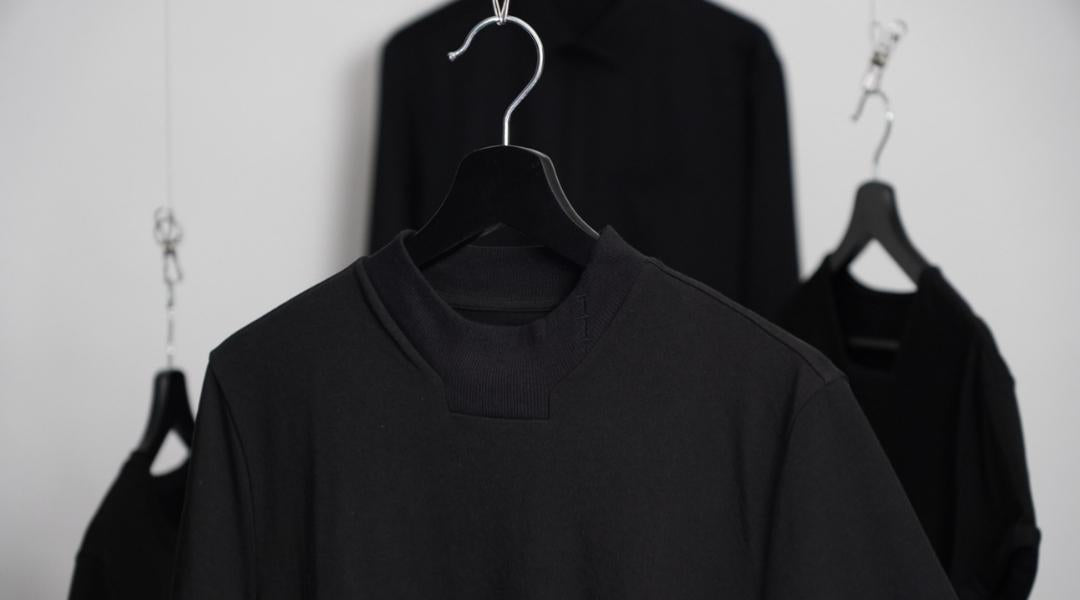 Pre-orders have been open for almost a week and we're often asked
"There are so many styles of Logo Tee on the market, why make an Ultra Tee?"
TRANZEND manager William will answer your questions personally
Why make Ultra Tee?

"TRANZEND has always attached great importance to technology and design. What we pursue is all-round functional simplicity and comfortable life."
We realize that the clothing we wear the most every day is actually the T-shirt that fits our skin best. Pure cotton material makes us feel skin-friendly and comfortable after wearing it; however, most of these products on the market lack moisture wicking and odor control effects. As a result, after we wear them for a long time, the odor of these products remains and we have to replace them with new ones, or the sweat remains on the clothes and we feel quite uncomfortable.
In view of this, TRANZEND decided to develop an Ultra Tee series that is suitable for both men and women , is moisture-absorbent and quick-drying , has odor control , and is more comfortable and smoother than pure cotton before .
Can you imagine that when we put on an Ultra Tee and go out every morning, we will feel comfortable due to its skin-friendly nature. Under any extension of the movement, we will feel comfortable due to the product's 46N elastic fiber, and its moisture-absorbing and sweat-wicking properties make us feel comfortable. The top is basically dry after working out after work, and the odor control feature allows us to wear it all day long without any postural residue.
Top-level technology and fabrics


TRANZEND has always attached great importance to technology and design; top-notch materials and processes make each item more valuable, with the possibility of one item being worth multiple items.
"Ultra Tee Series" - round neck/high collar/trapezoid collar
Temperature regulation/

full flexibility


Perfect breathability/

odor control

Moisture wicking/

quick drying

Skin-friendly and supple/

anti-wrinkle
The Ultra Tee series uses comfortable fabrics with technical functions and returns to the freedom and comfort of minimalist tailoring. We use the Hybrid technology fabric | S.Café® x Tencel™️ , which is uniquely developed by the team . Its comfort and high extensibility allow us to move more confidently, and we no longer have to worry about residual odor after sweating. Such top-quality fabrics provide honor to ourselves and others. feel. Compared with T-shirts on the market, Ultra Tee has more than three times the breathability and better ductility. A T-shirt made of top-quality fabrics that is comfortable on the skin, controls odor, and absorbs moisture, is a medium for pursuing high-quality life.
Ultra Tee is originally priced at $1,380, and you can enjoy the early bird discount from now until March 2, priced at $1,080! (Shipments will begin on March 8) Click to go
TRANZEND
Facebook: Tranzend Taiwan
Instagram: tranzend_taiwan
Email: sales@tranzend.co.uk
---