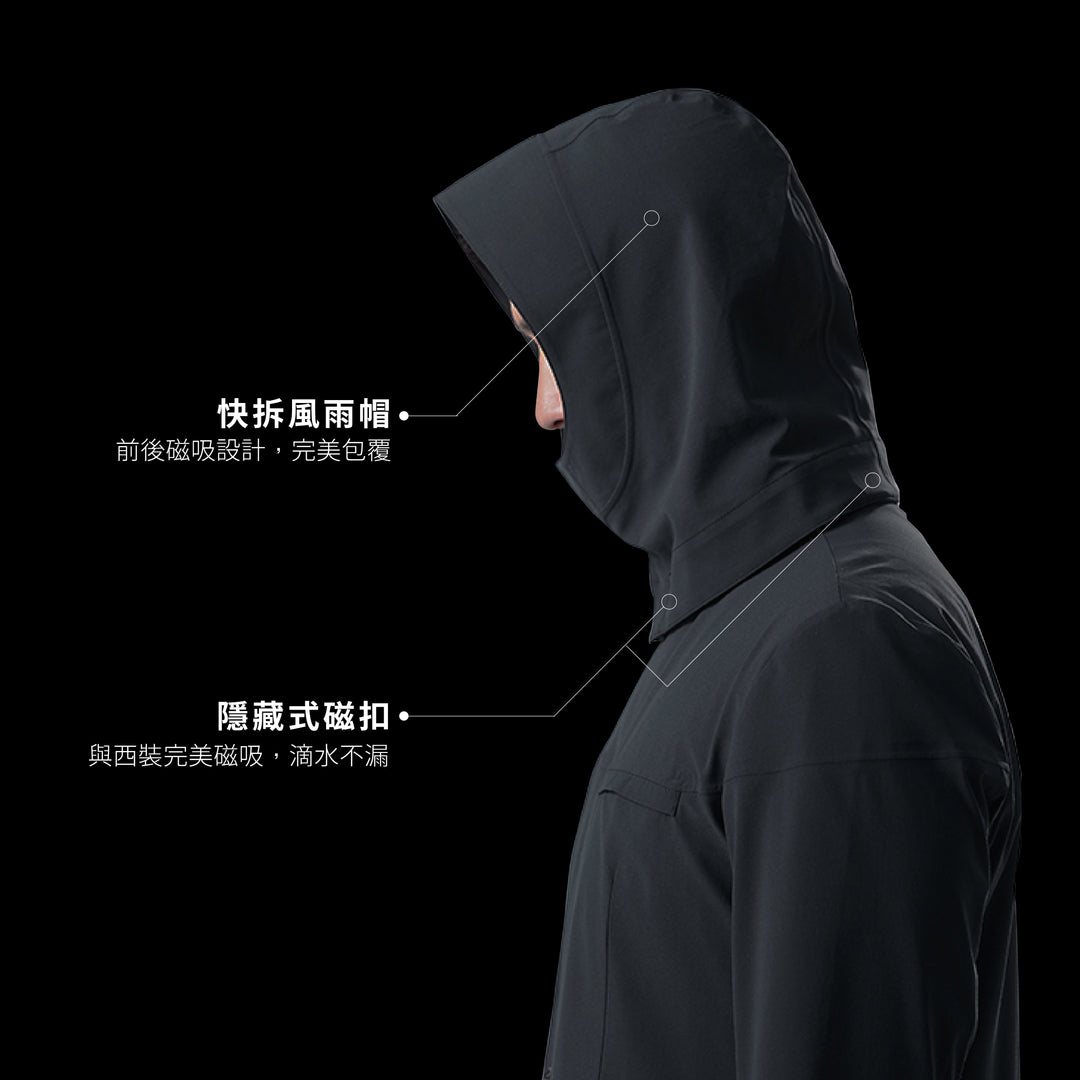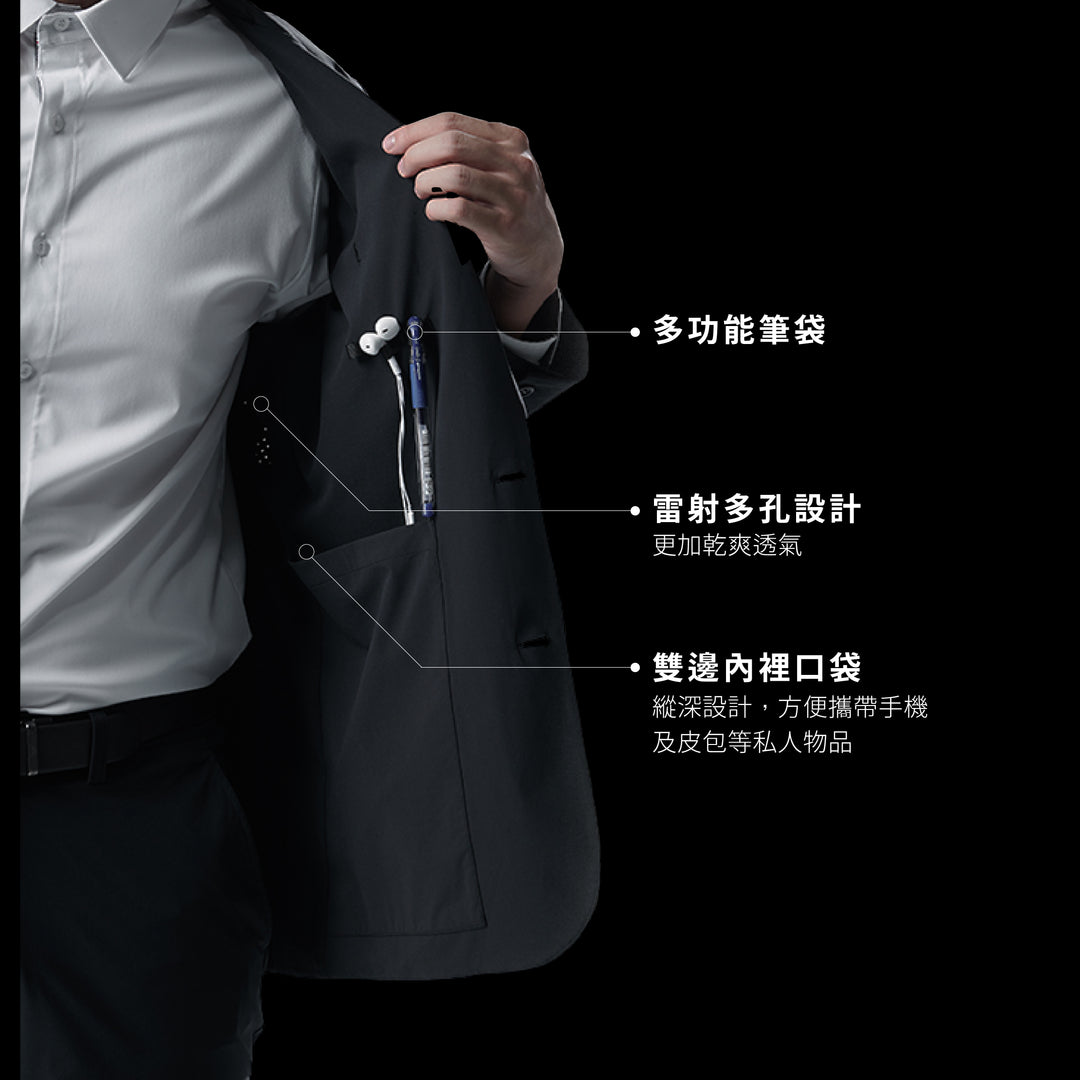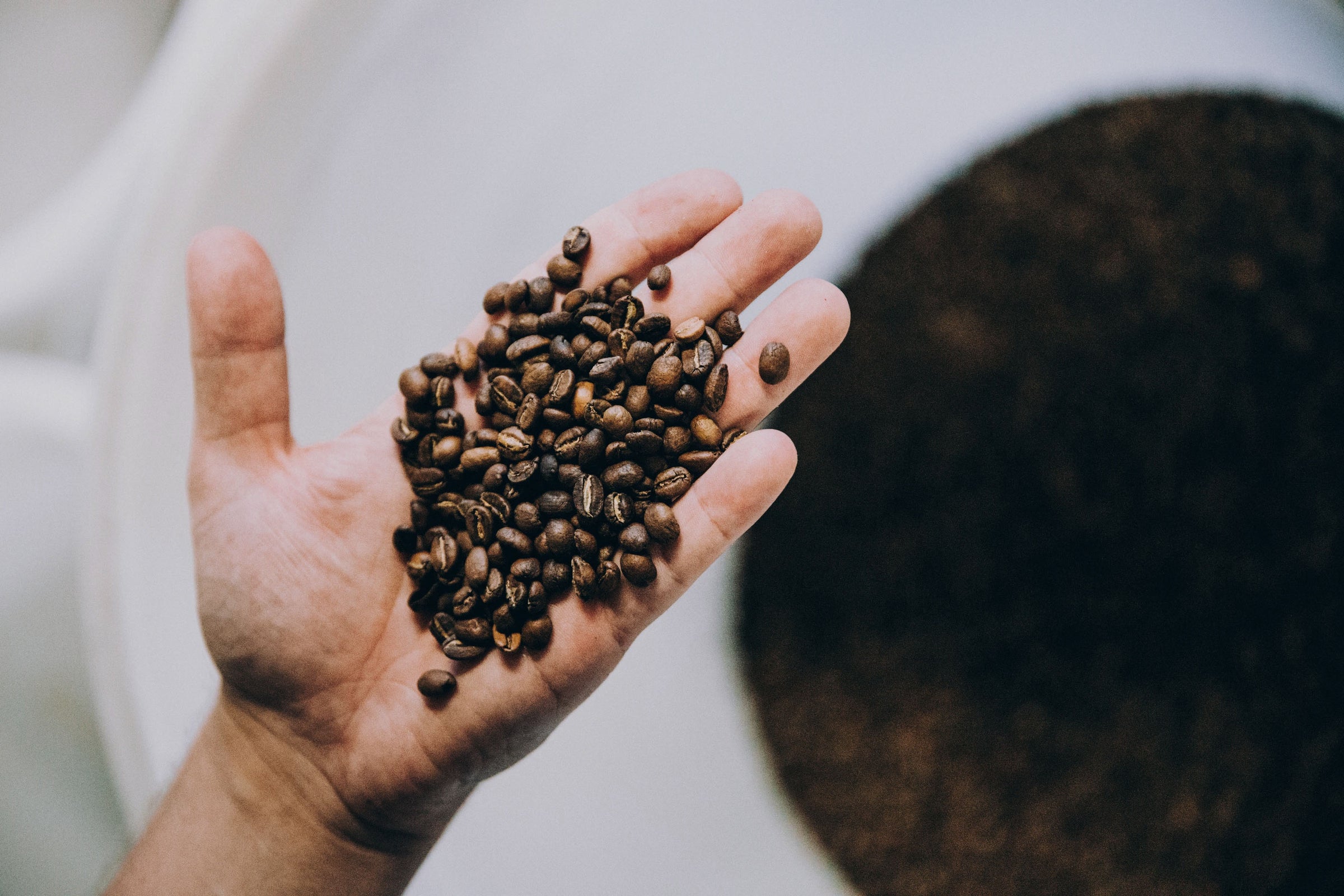 Taiwan Patented Coffee Yarn
S.Café® nano coffee grounds patent, in addition to being sustainable and environmentally friendly, the technical coffee yarn provides more than three times higher odor control effect than pure cotton.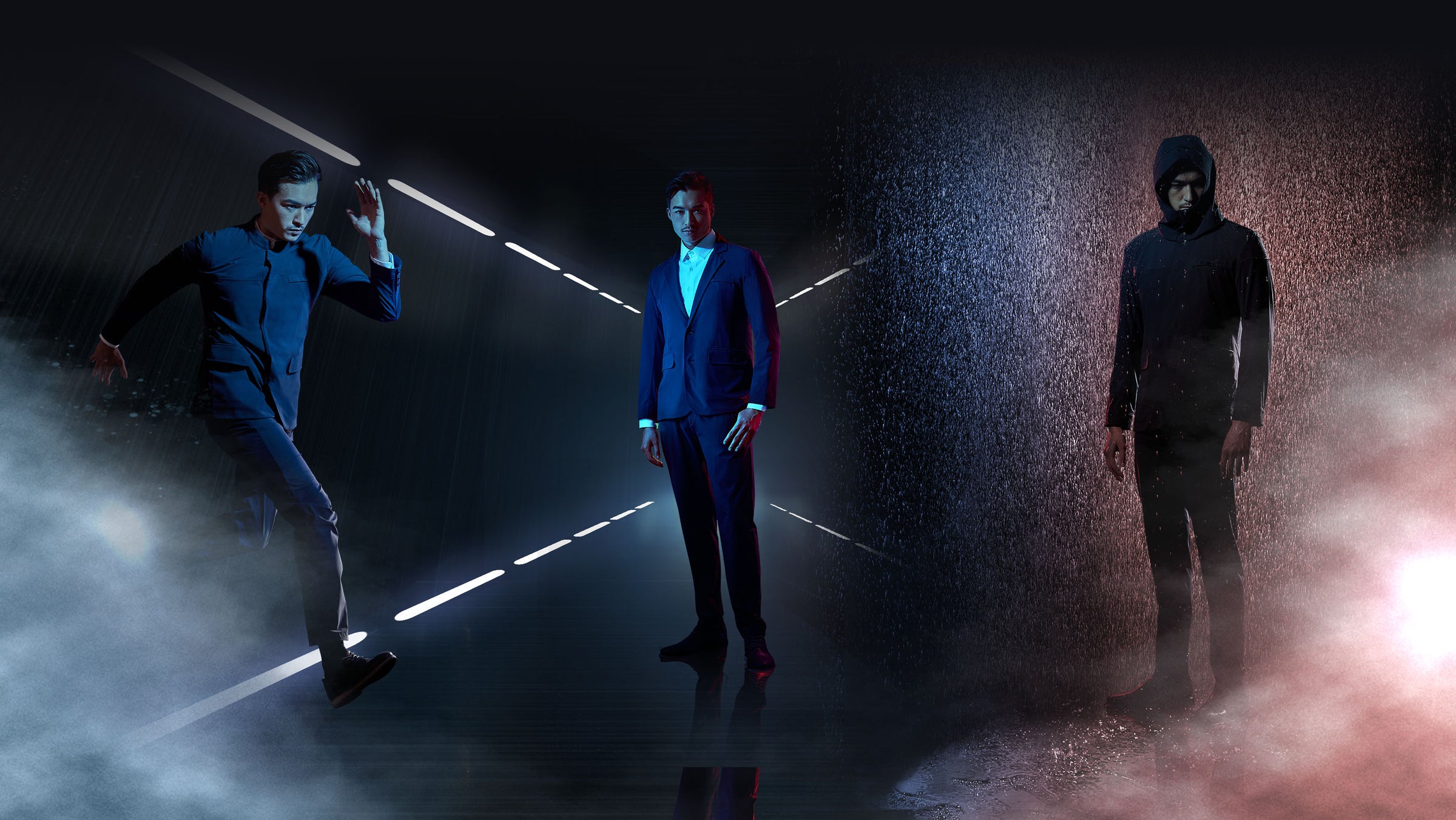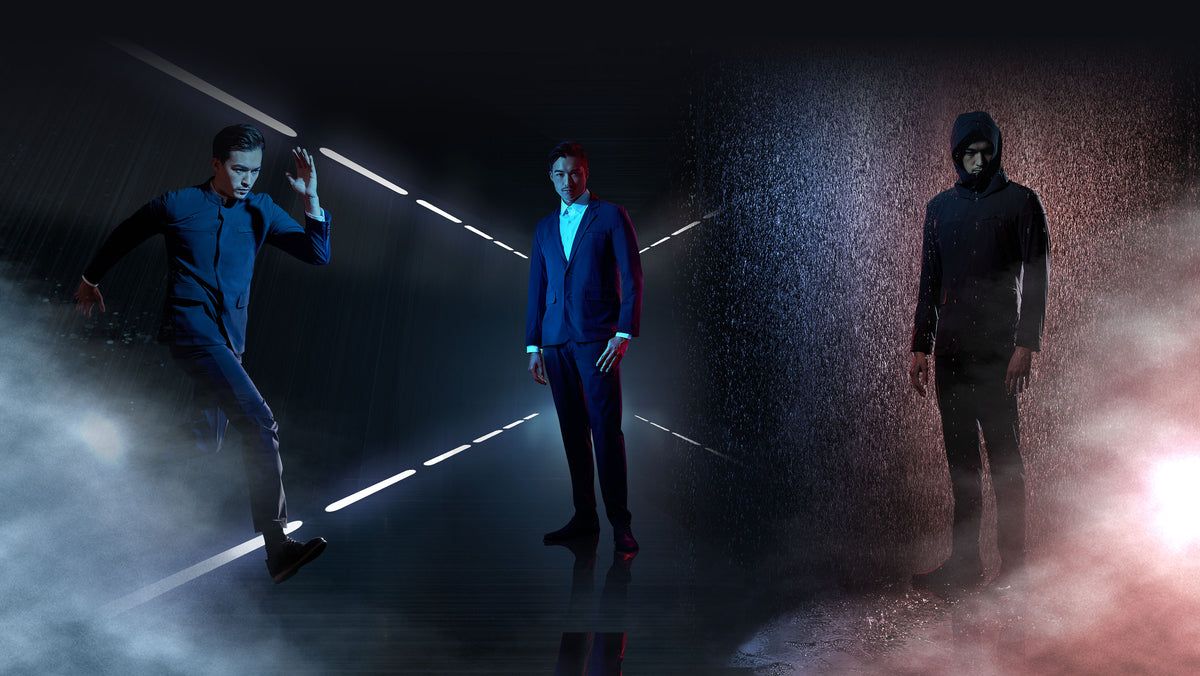 Waterproof and splash-proof
No matter if you encounter a sudden shower or accidentally spill a drink during a meal, you will still be dry and stylish, so there is no need to worry.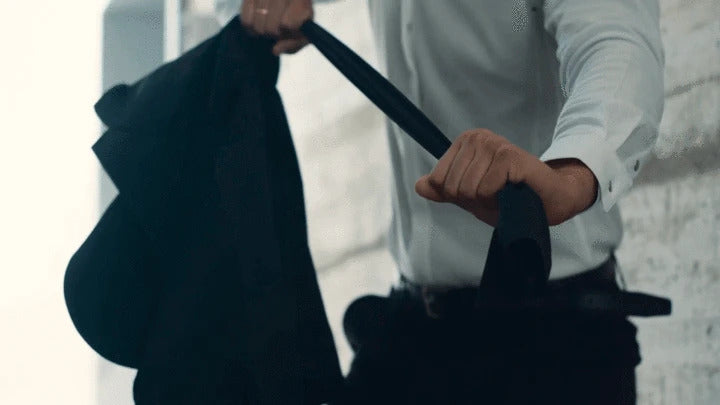 Comfortable and super elastic
Super elastic, it perfectly supports your every move, making you comfortable and unrestricted.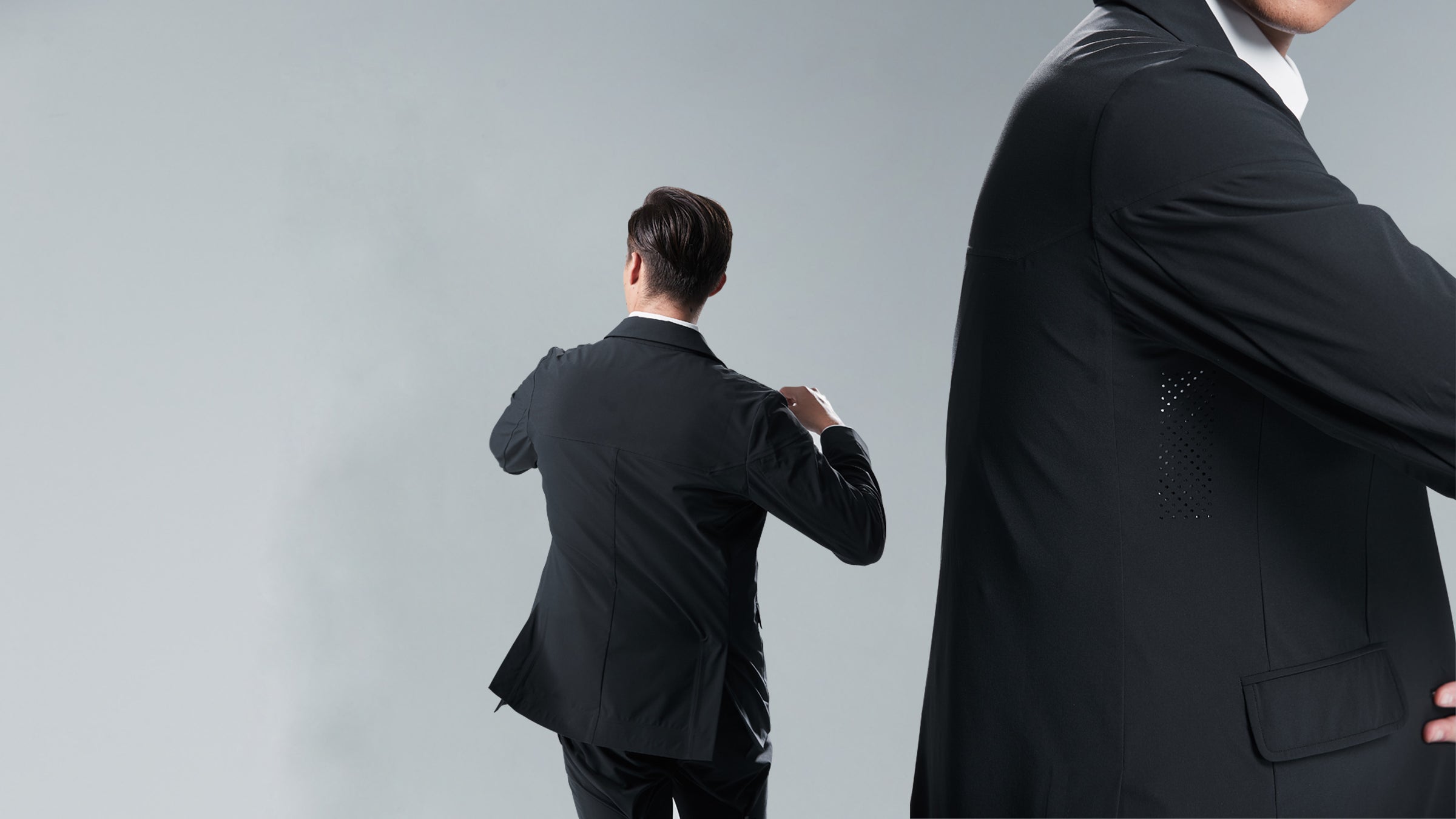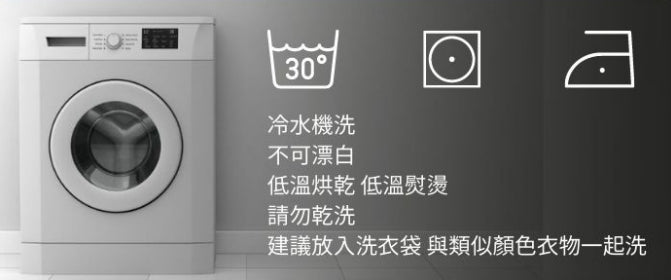 No ironing and anti-wrinkle
When you put it on, your body's temperature can naturally smooth the fabric, making it easy to go out quickly.
西裝褲很好穿
我是女生,雖然是只有男生版型,但S號穿起來尺寸蠻ok的,非常舒適有彈性!
各種場合、各種天氣都適合的西裝外套
以往會覺得西裝外套太過正式,或是悶熱而不想穿出門,但這件外套卻不會有這些問題,質料彈性高又透氣,天冷時,領口的磁扣可以保證風不會從胸前灌進來,真的是任何場合、任何天氣都適合的一件外