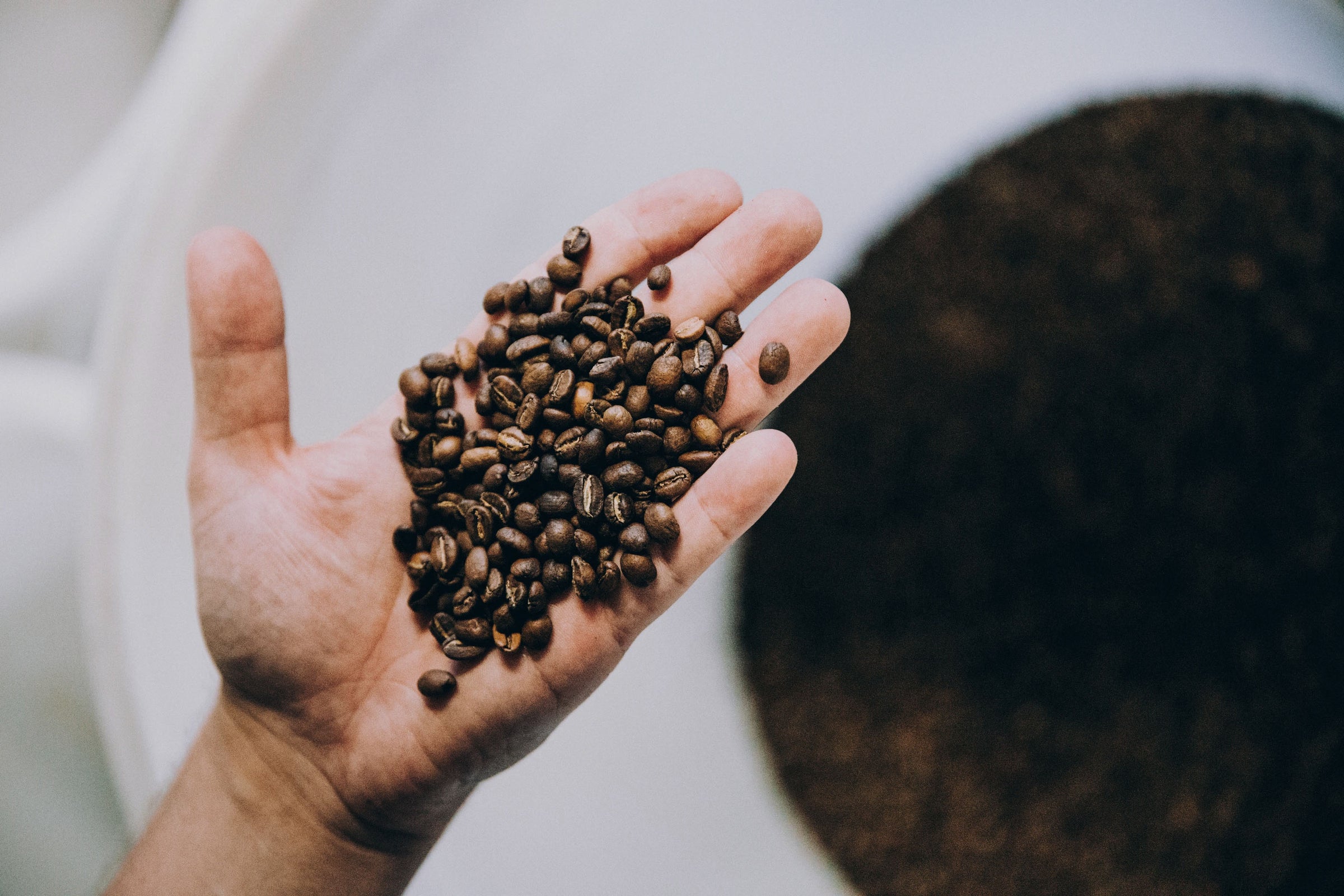 Taiwan Patented Coffee Yarn
Not only does it protect the environment and love the earth, the S.Café® nano coffee grounds integrated into the yarn absorb odors. Compared with pure cotton, the technical coffee yarn provides more than three times the odor control effect.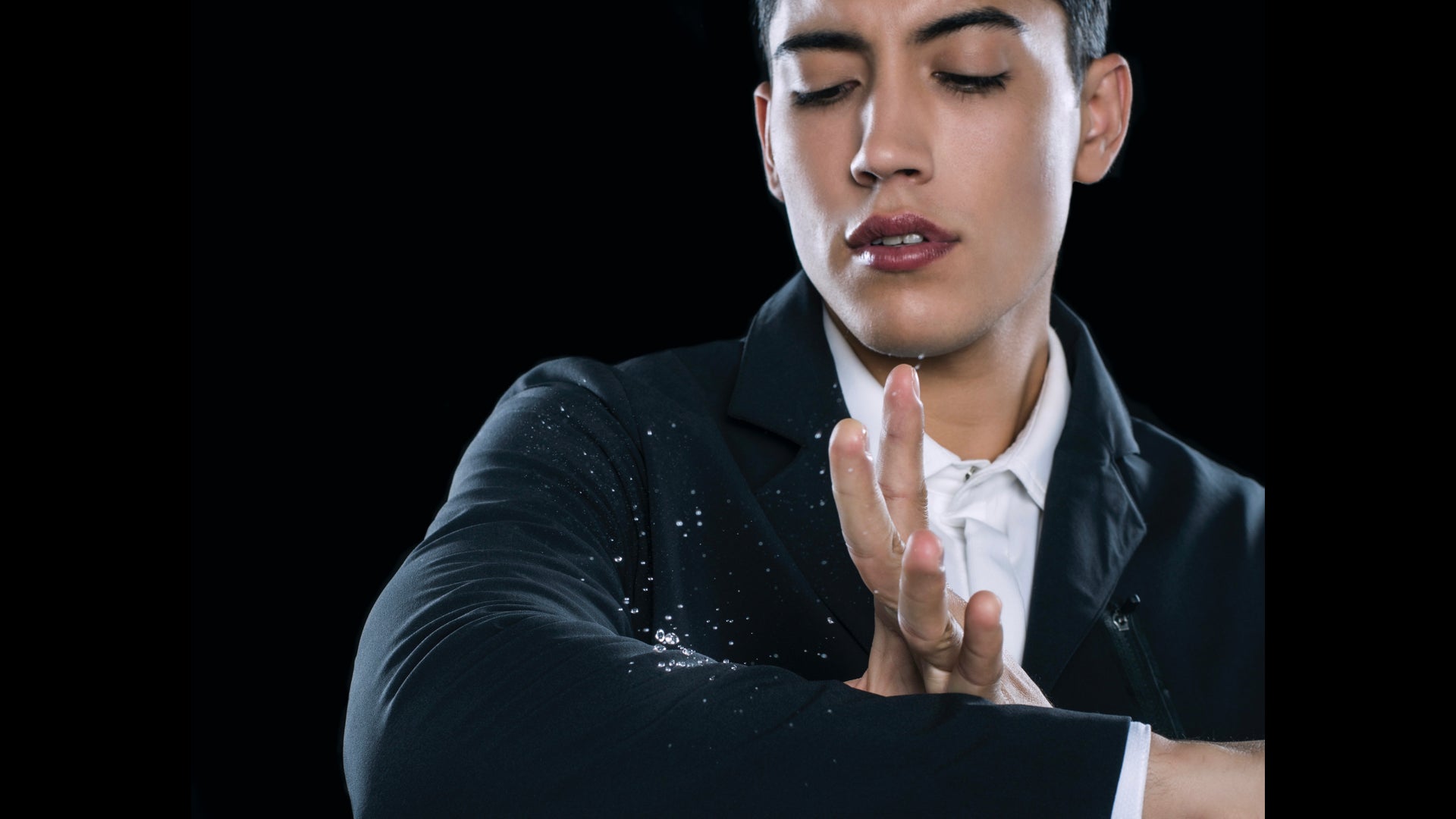 Wearing an all-weather Ultra suit means you'll stay dry and stylish no matter if you encounter a sudden rain shower or accidentally spill a drink while dining.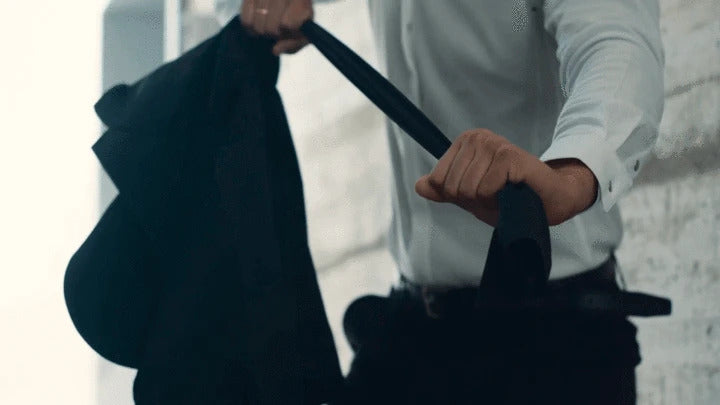 Comfortable and super elastic
Super elastic, it perfectly supports your every move, making you comfortable and unrestricted.
沒穿過這麼好穿的褲子
不誇張,太好穿了,還防水,但好像有點斷貨,尺寸上沒甚麼選擇了,不知道甚麼時候會再生產。