2023 Autumn and Winter Main Cabinet Appreciation Offering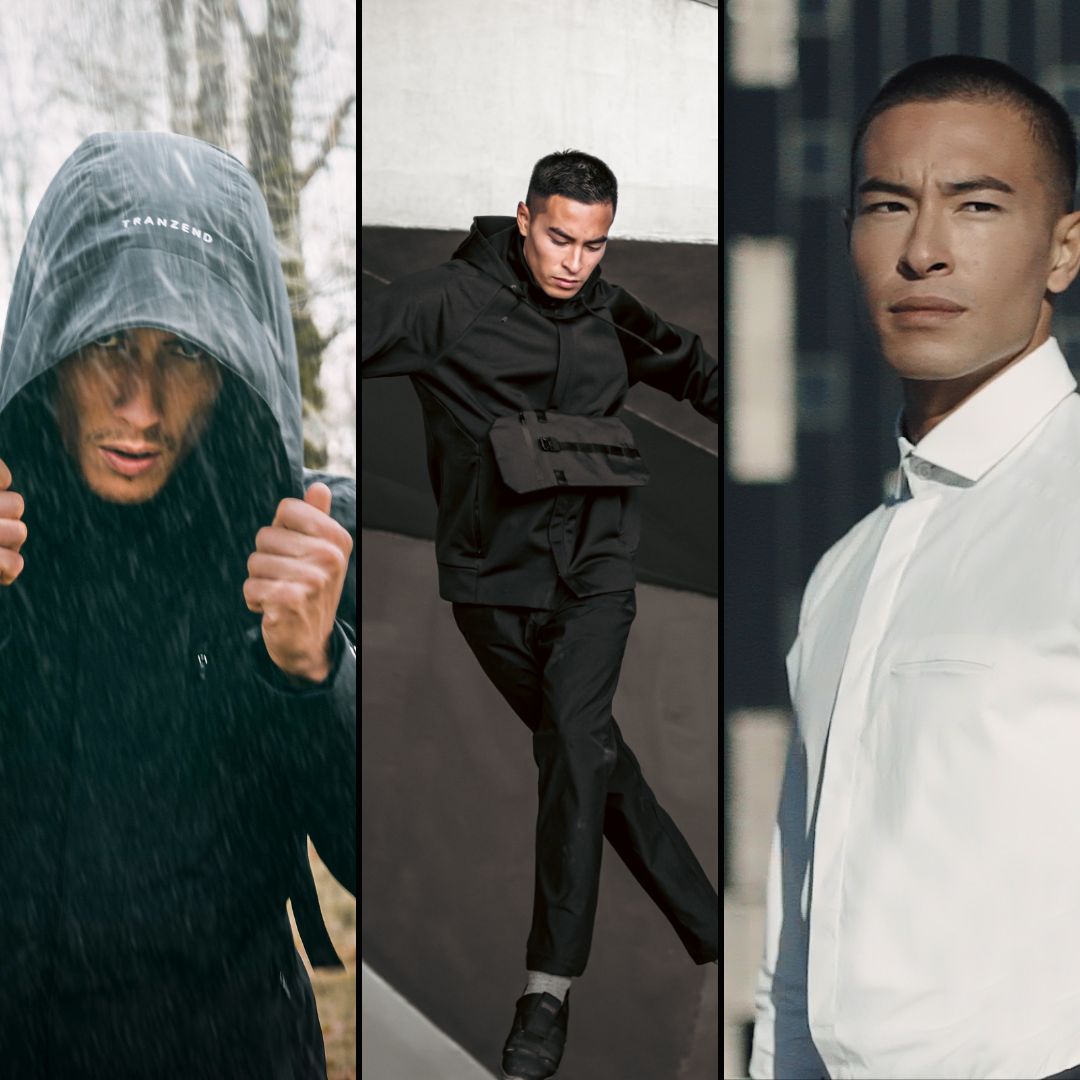 Because of your support, the TRANZEND directly-operated concept store has successfully transformed from a pop-up store to a regular store, so we decided to launch a thank you offer!
★★★★★

Three-stage switching is easy, and there is also a fast heating mode
★★★★★

The jacket is light, waterproof, and made of environmentally friendly materials, which is pretty cool. In addition, the heating and waterproofing are great, and the design is also pretty good.
★★★★★

The waterproof function is very strong. Finally, I have a jacket that can be worn outside in the rain without getting wet without holding an umbrella...