Protection against heavy rains, hurricanes and heavy snow
Waterproof coefficient greater than 15.000mm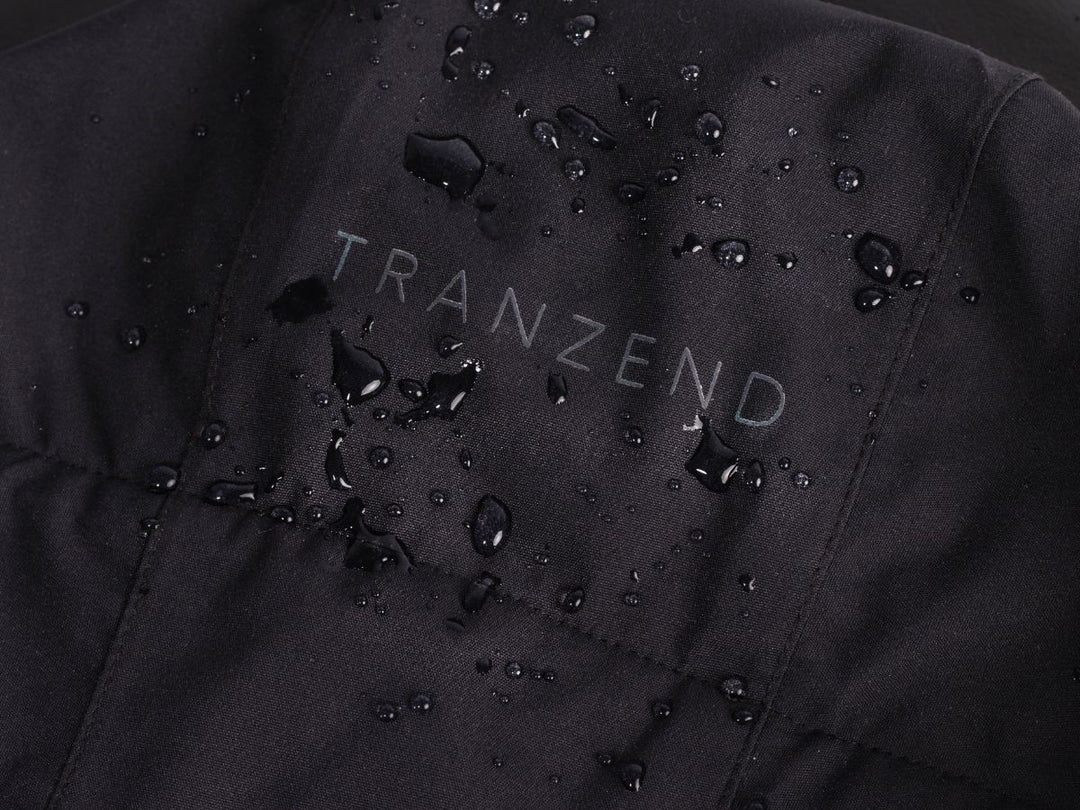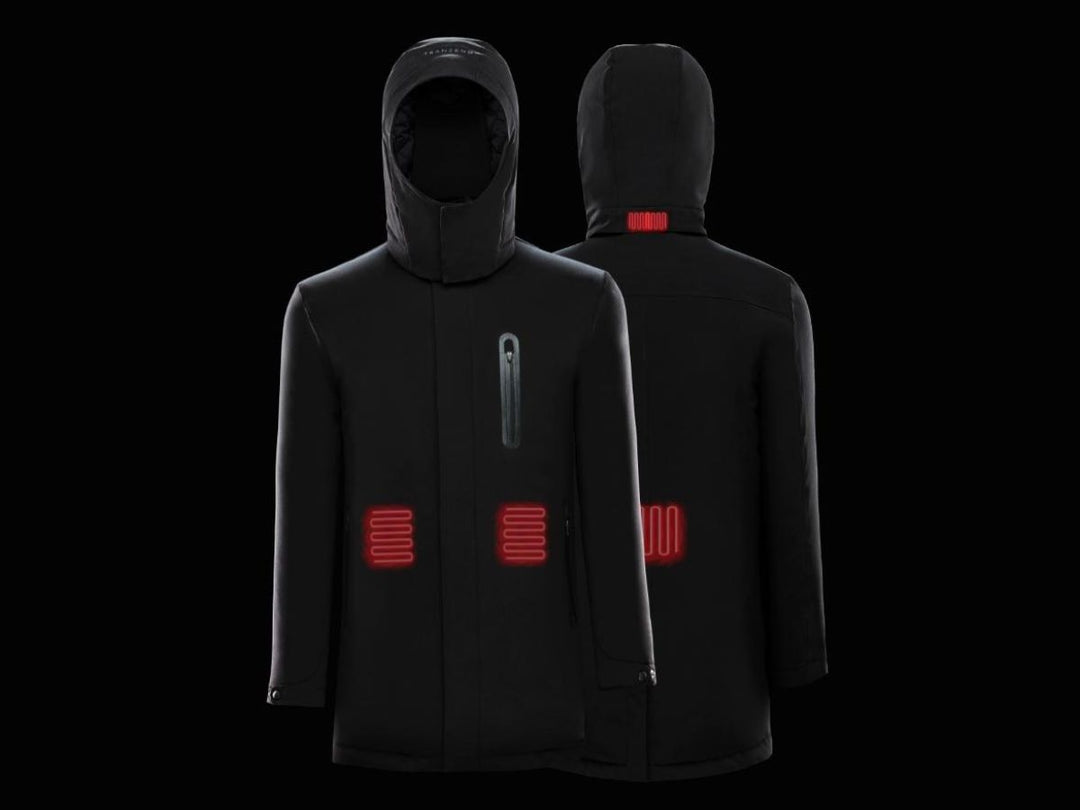 Active smart temperature control
The three temperature modes of high, medium and low can be adjusted separately to maintain the temperature inside the windbreaker between 42°C ~ 55°C, and can freely adapt to the environment from 20°C to minus 20°C.
Technical down super warm
eco²sy® patented technology down not only keeps warm, it is also lightweight, animal-friendly and environmentally friendly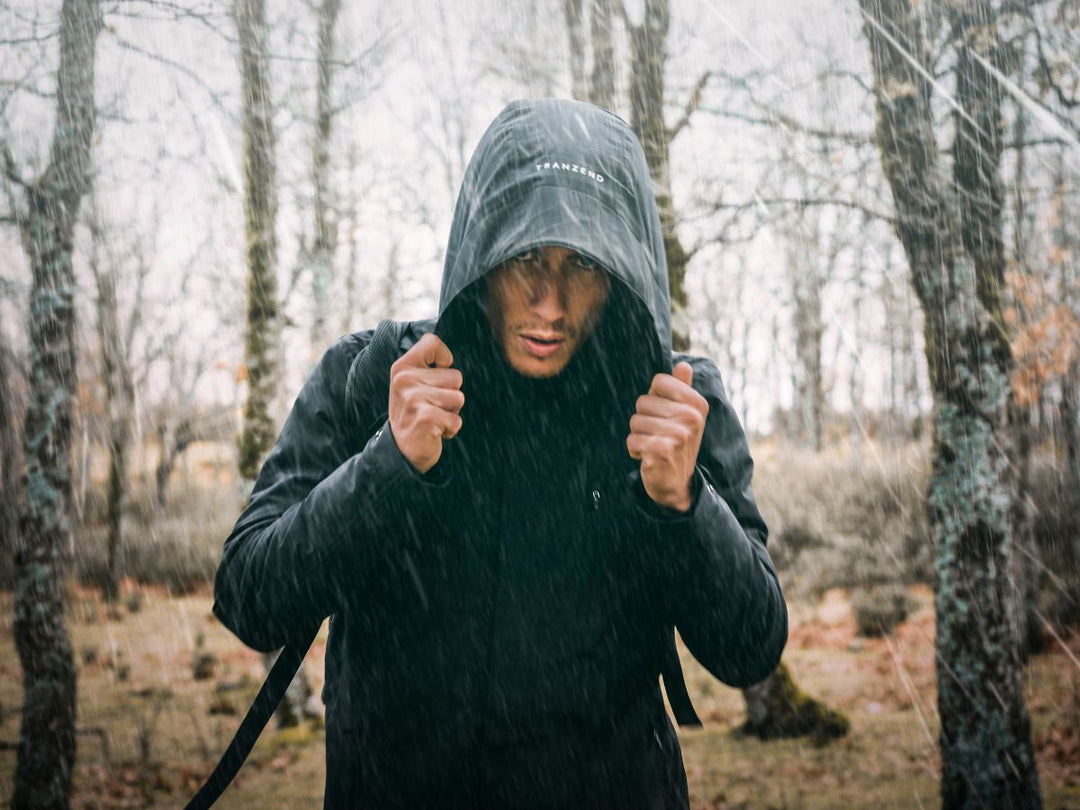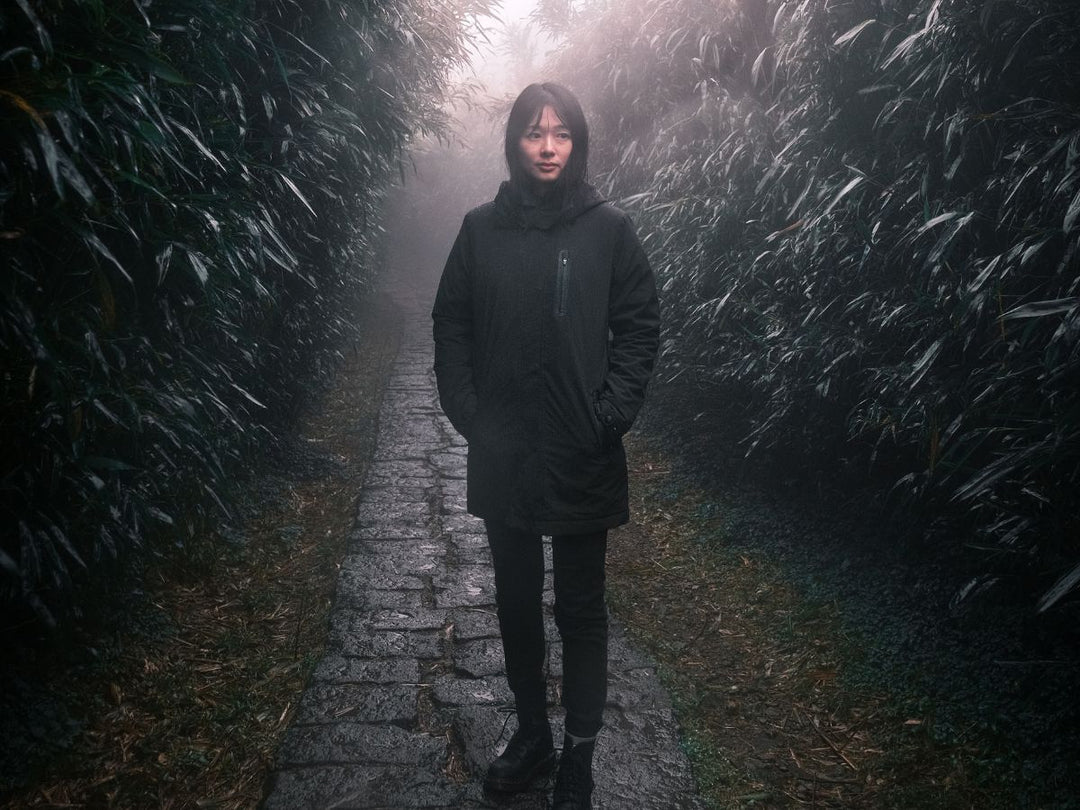 One piece worth multiple pieces
Windbreaker + Jacket + Down Jacket + Heating Jacket allows you to freely travel through various situations and situations, and meet various adventures and challenges while still maintaining your style.
Inner pocket design
8 multi-functional pockets, including a water-resistant carry-on bag, suitable for storing Ultra Hood detachable hood, mobile phone, wallet, keys, cards, glasses, etc. for easy use when traveling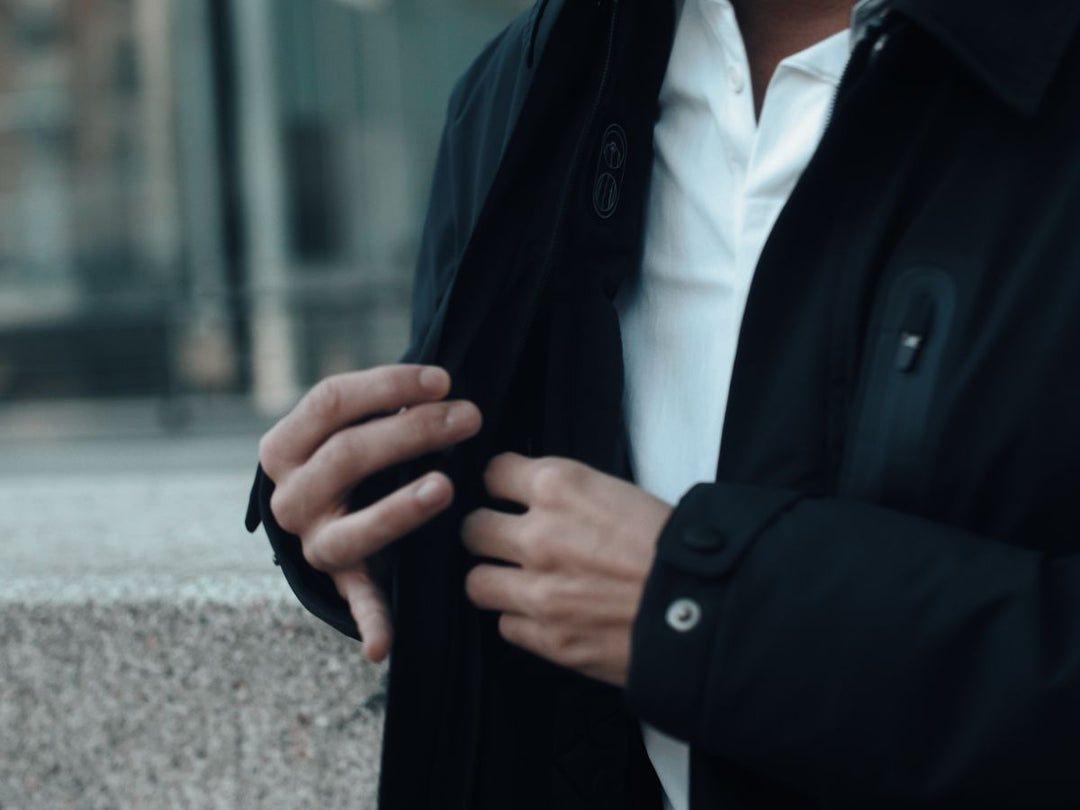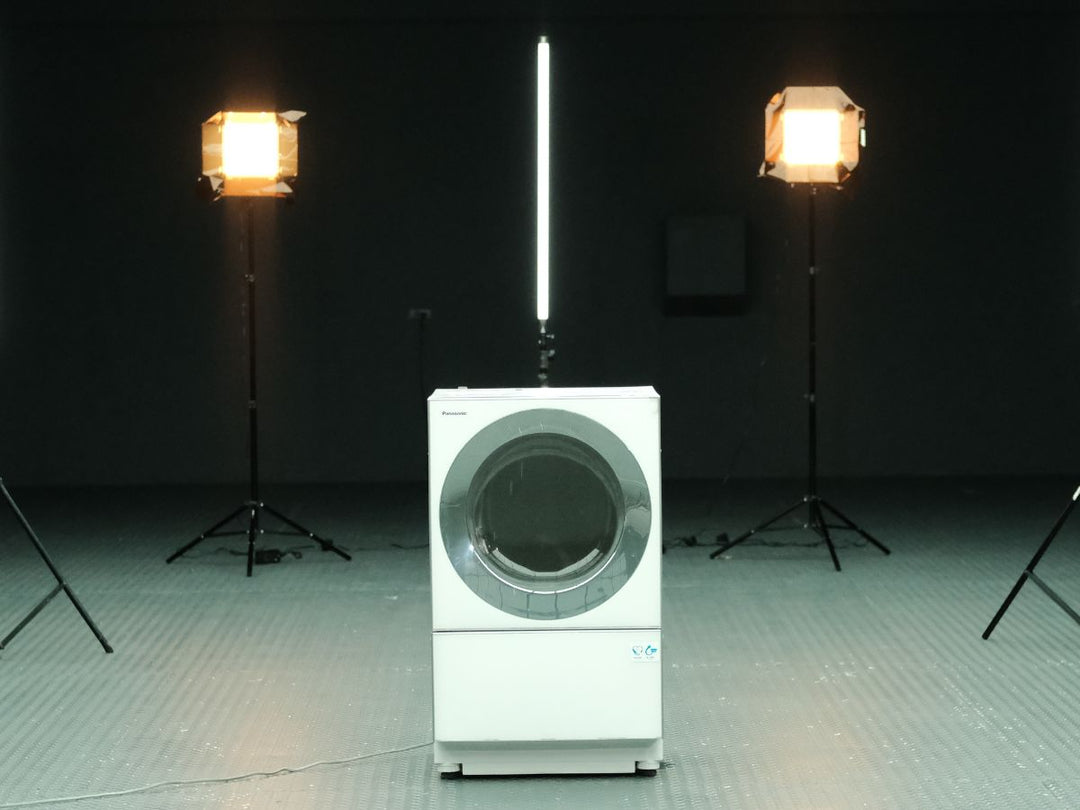 Easy CareMachine washable
There is no need to find a special maintenance plan. As long as the waterproof zipper is closed and the Type-C cable cover is tightly closed, the Ultra Coat can be thrown into the washing machine! Save time and effort, easy and convenient
Jacket strap design
Forget about the storage problem after taking off the windbreaker jacket. The backpack on the inside of Ultra Coat allows you to "carry" the jacket directly on your body. When you need to put it back on, you can just put your arms into the sleeves, making it easy to put on and take off the windbreaker. very quickly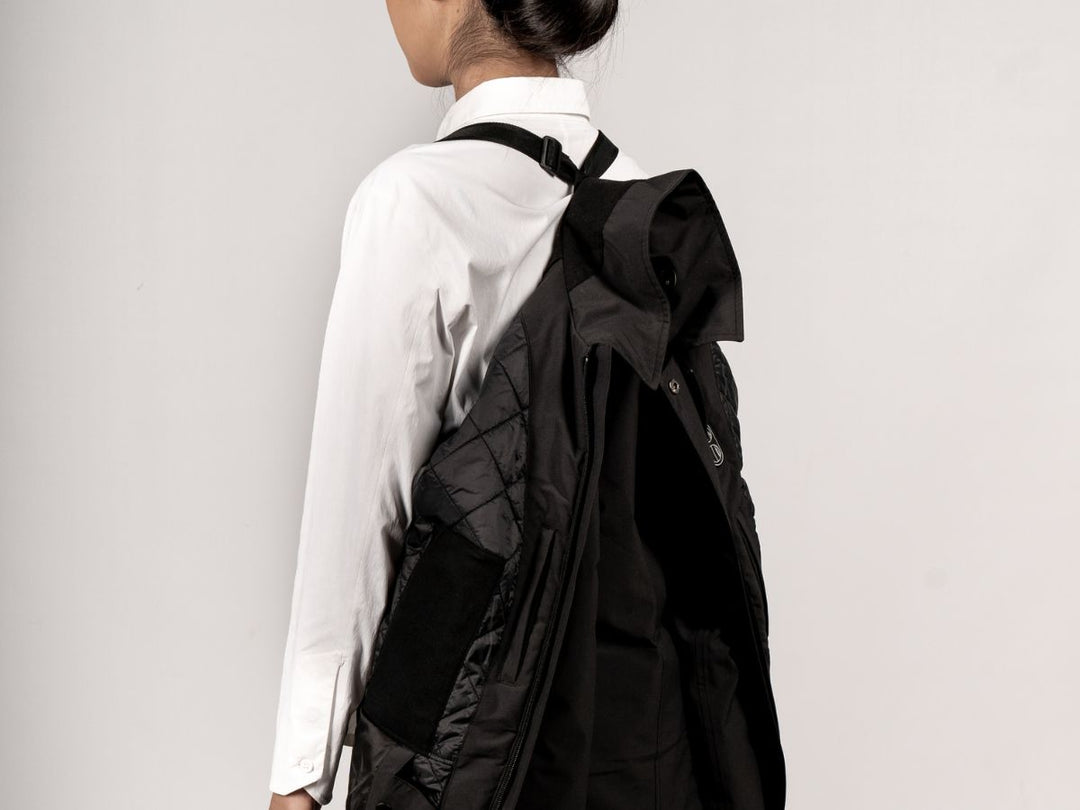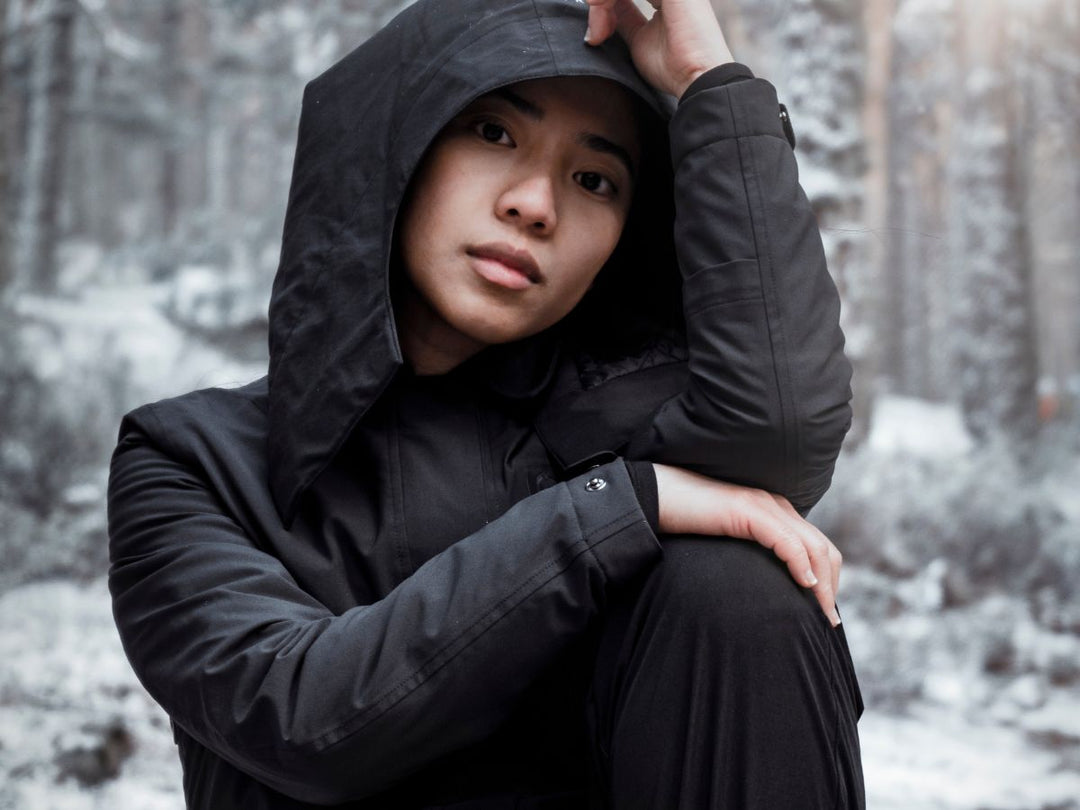 Lightweight and comfortable
Breaking away from the impression of heavy raincoats, Ultra Coat is a lightweight, comfortable and warm multi-functional jacket that feels comfortable and light when worn, allowing you to challenge your environment and control your temperature.
The women's version of the Ultra Coat has extra buttons on the waist to accentuate the waist, but the men's version does not. The size settings are also different for men and women. Please refer to the size chart for detailed information.
Yes, the heated interior of Ultra Coat is maintained at 42°C ~ 55°C and can adapt to environments ranging from 20°C to minus 20°C.
The inner layer of Ultra Coat has buttons designed for carrying small bags, and the detachable hood can be placed in the pocket of Ultra Coat.