Pass Rain Test super splashing water
It remains neat and dry at all times, rain or shine, and even if it gets dirty, it can be easily wiped off.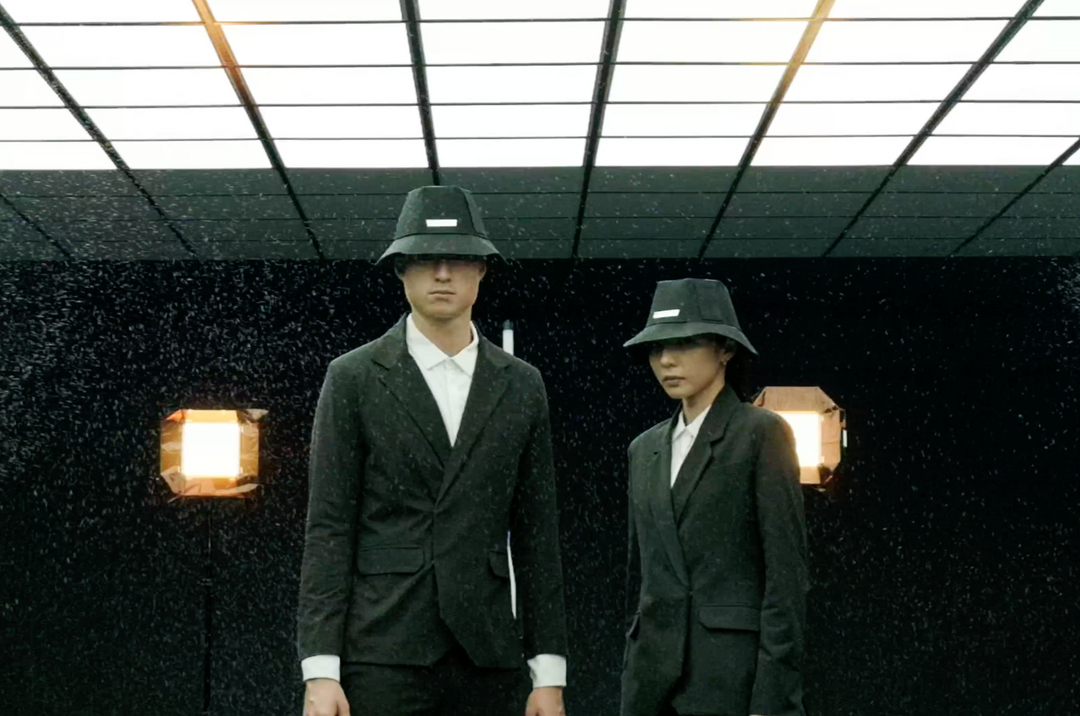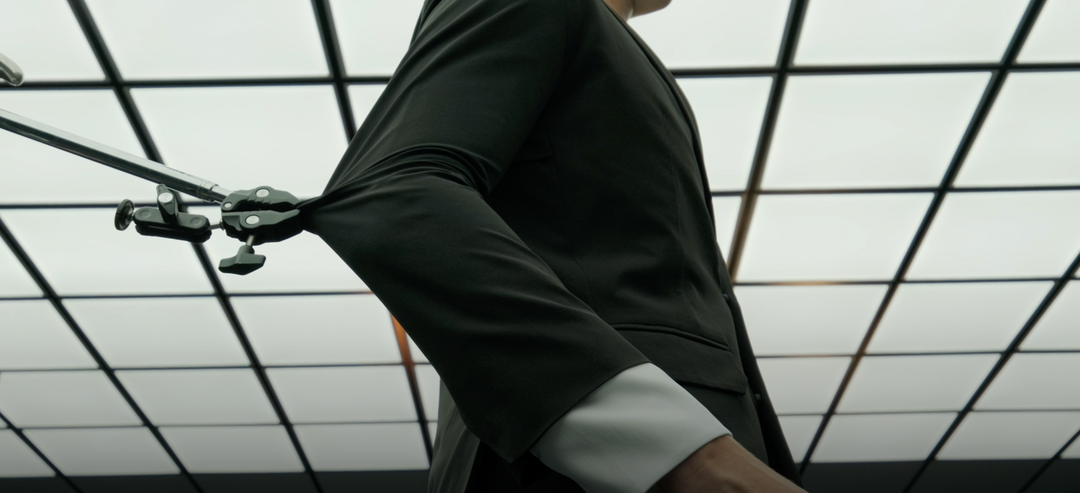 All-round 360 degree flexibility
In the past, many people had the impression that suits were handsome but inconvenient to move. The excellent malleability of Ultra Suit3.0 will get rid of your established impression of rigid suits.
Power breathable valve
Especially in Taiwan's humid environment, it is still comfortable and breathable to wear all day long. The design of power ventilation valves in the armpits and elbows will facilitate the discharge of body heat.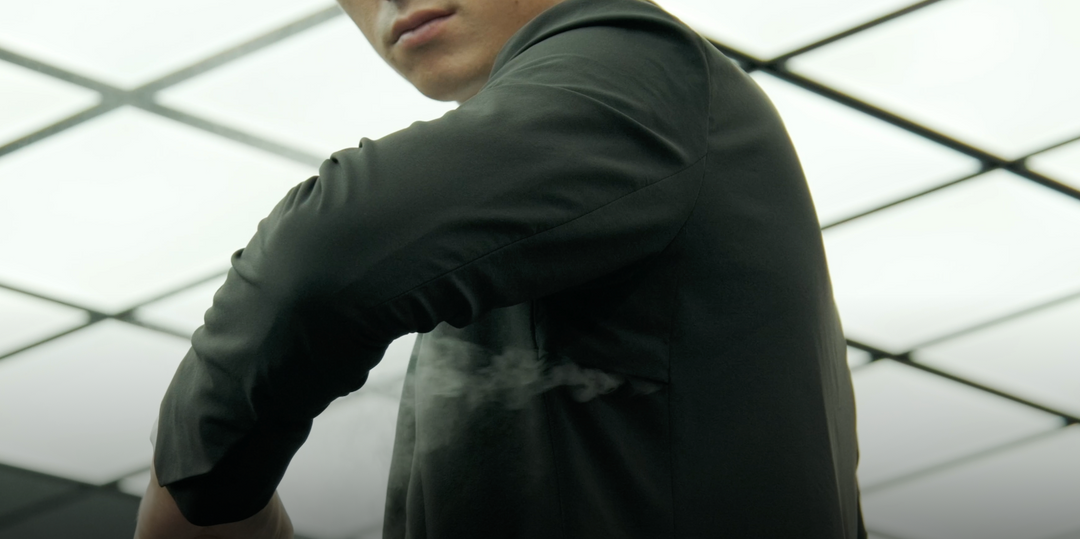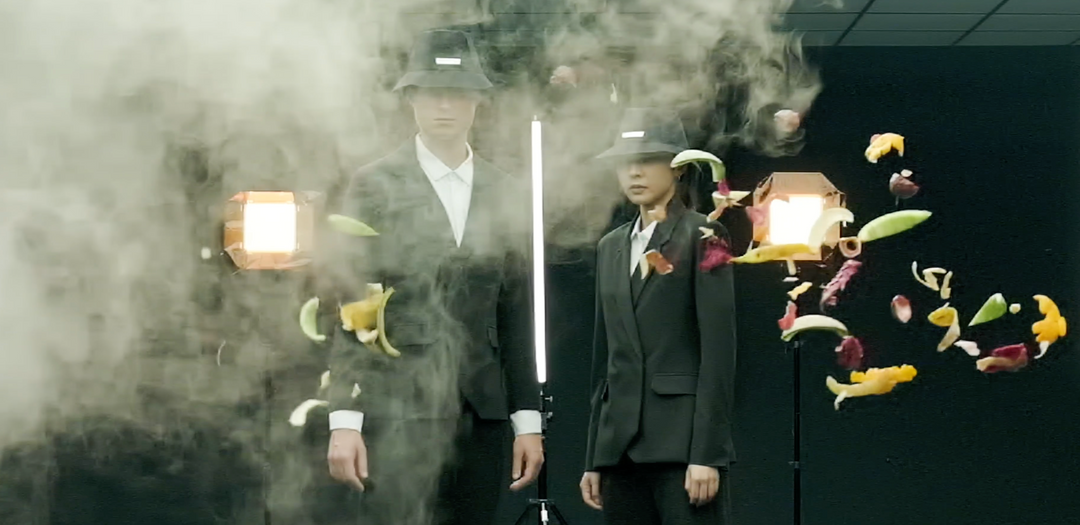 Technology odor control
Technological and environmentally friendly S.Cafe® coffee yarn naturally controls odors on your body and nearby areas.
Anti-wrinkle machine washable/dryable
Excellent anti-wrinkle properties, can be washed, dried and worn.