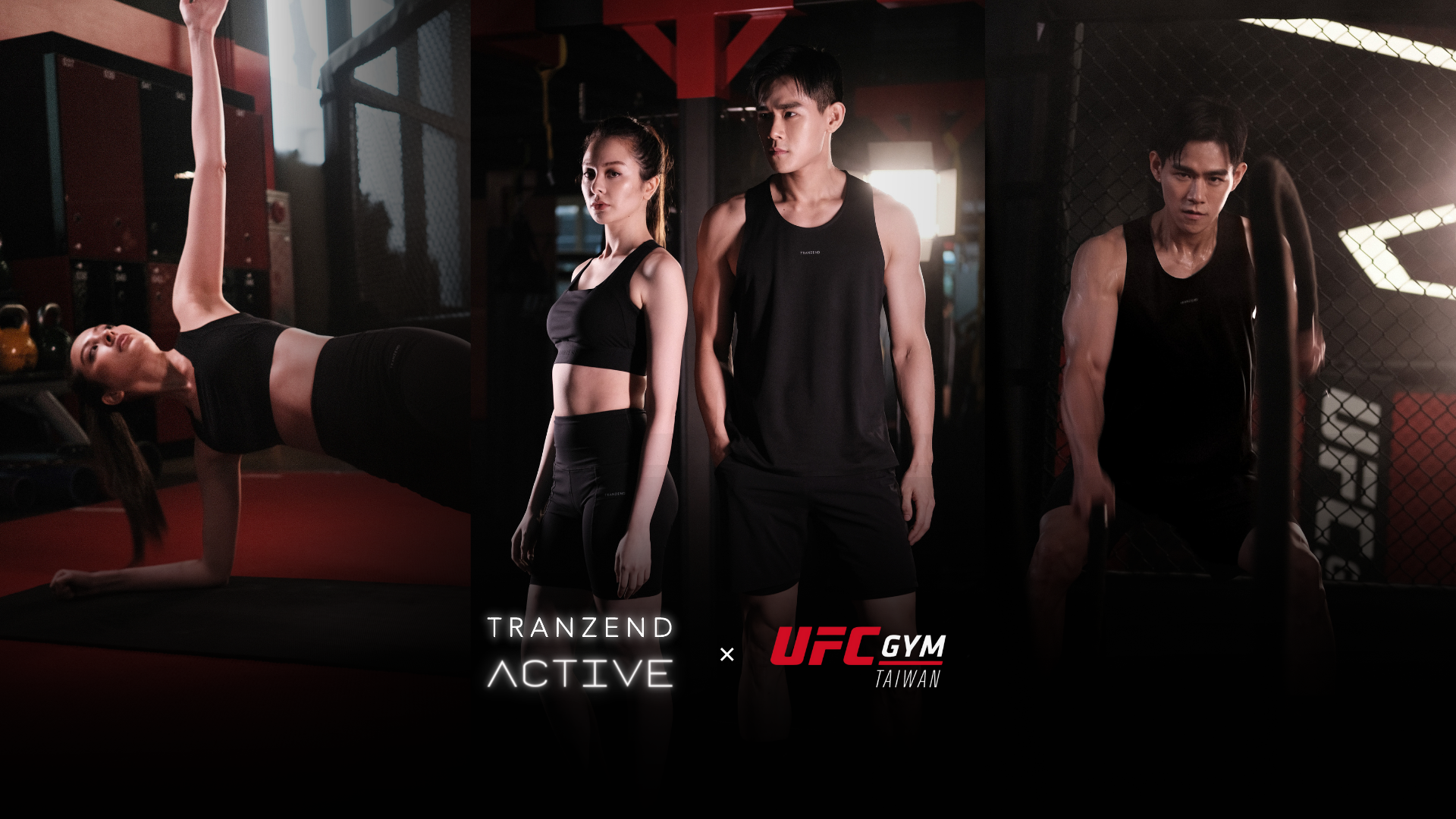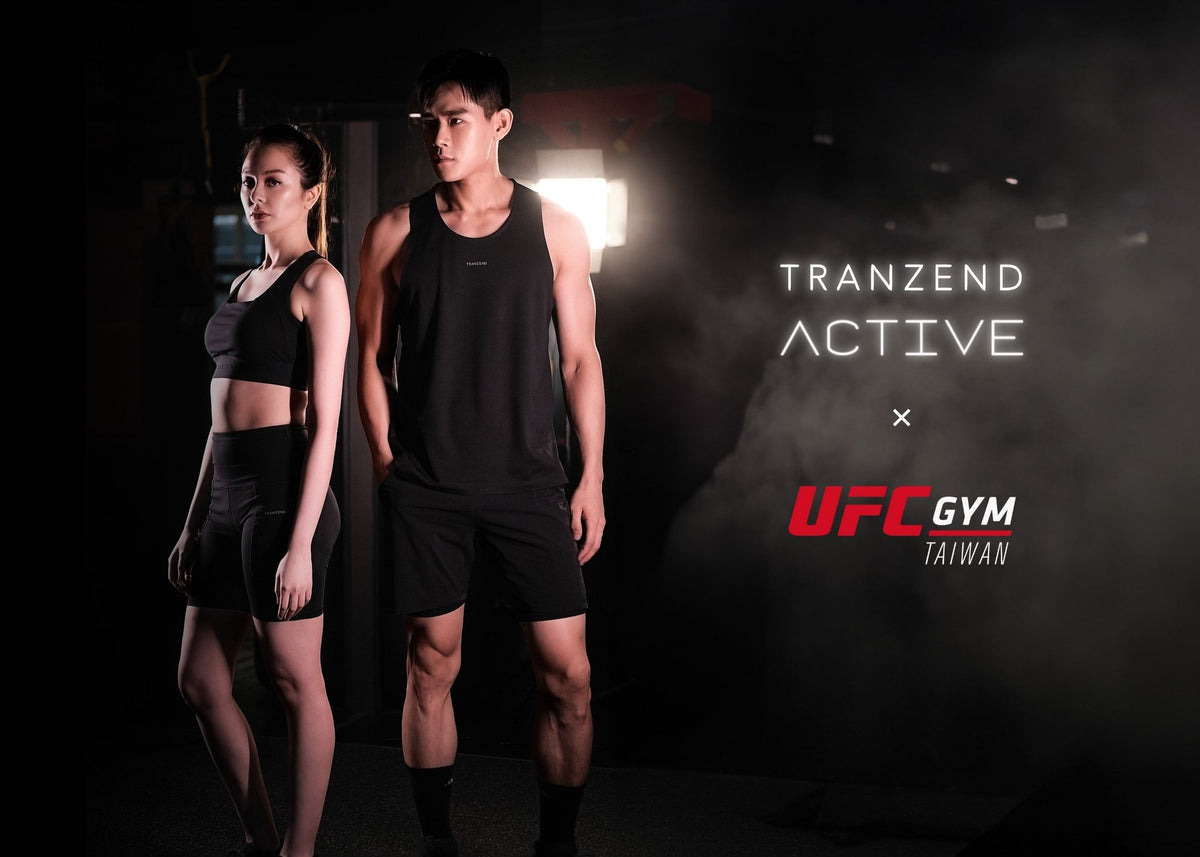 Buy the Active package and get a 14-day UFC membership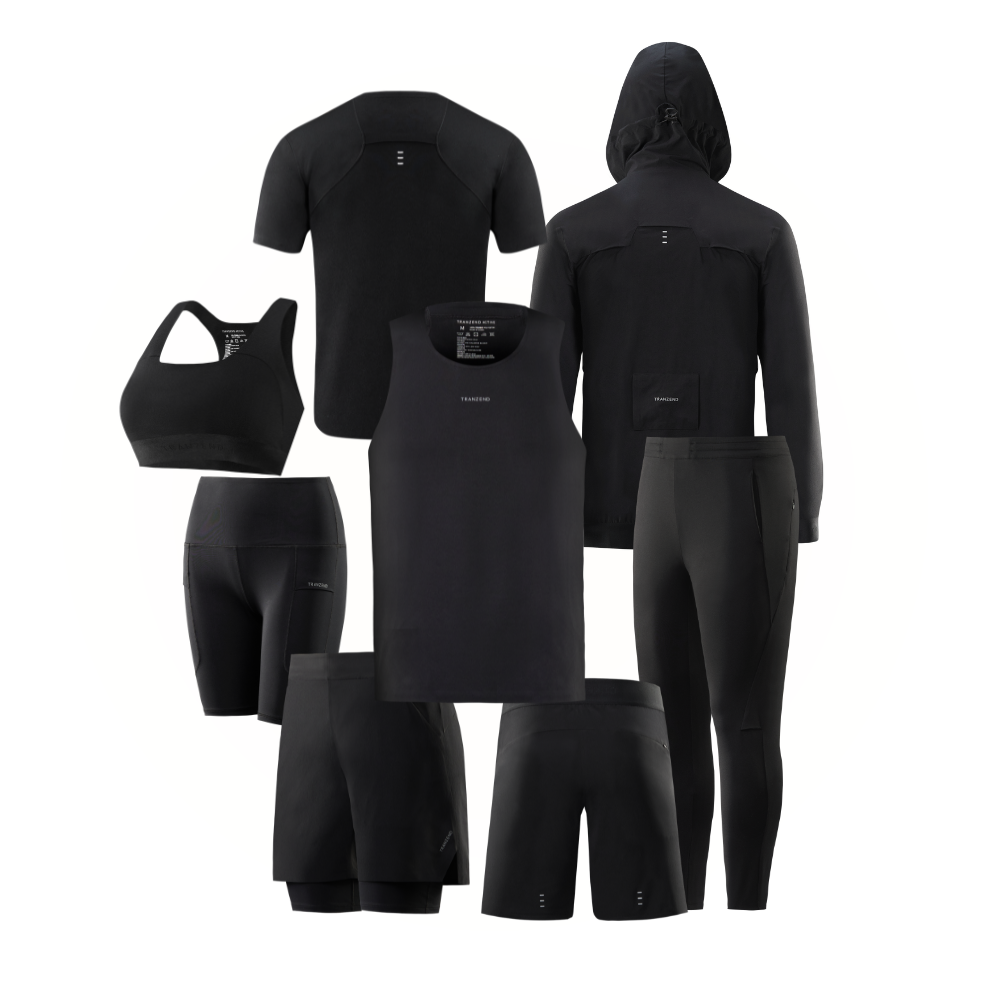 TRANZEND
ACTIVE
Clothes and people unite, motivation and flow
Olympic and military grade technical fabrics are combined with form and function design techniques to create an unparalleled top sportswear series.
Ultra-high breathability|Nearly no barrier
Made of excellent breathable fabric, it will not feel stuffy or sticky after being worn for a long time. It is equipped with an aerodynamic breathable valve to help the hot air escape, keeping you comfortable and dry for a long time.
The peak value is 296CFM, which means 296 cubic feet of air is circulated in one minute. Make skin and air almost unimpeded.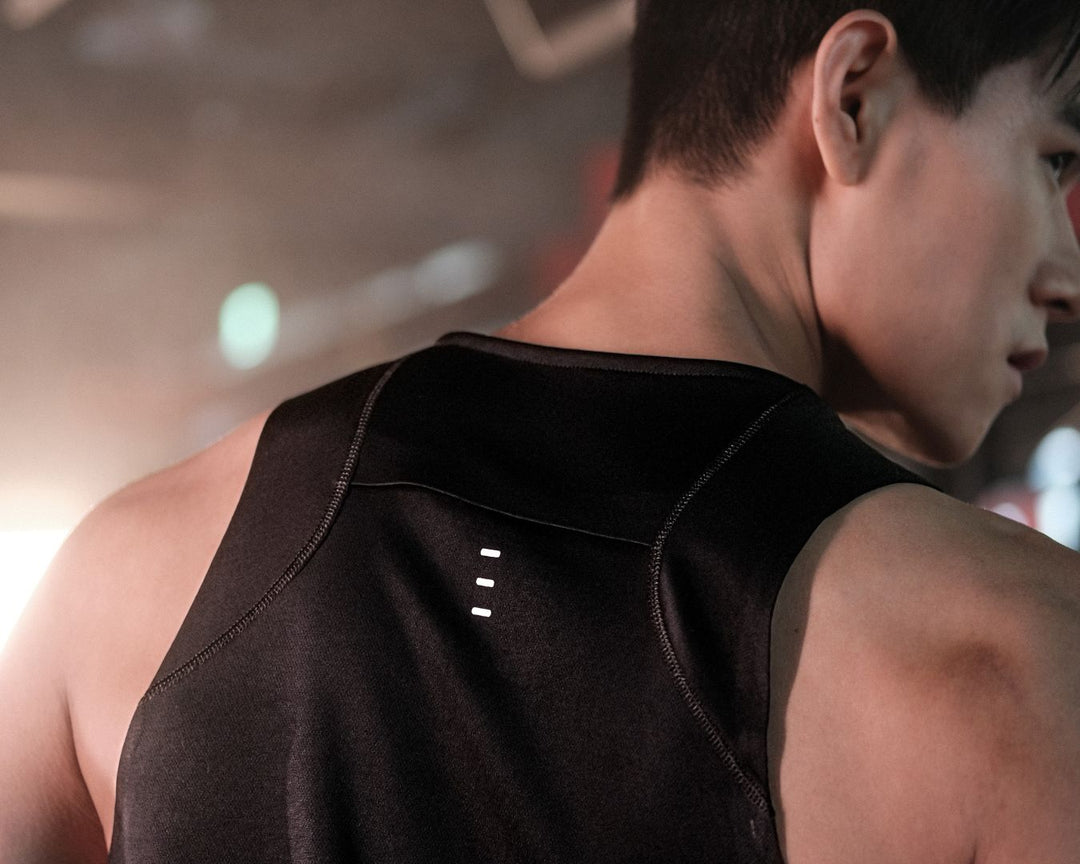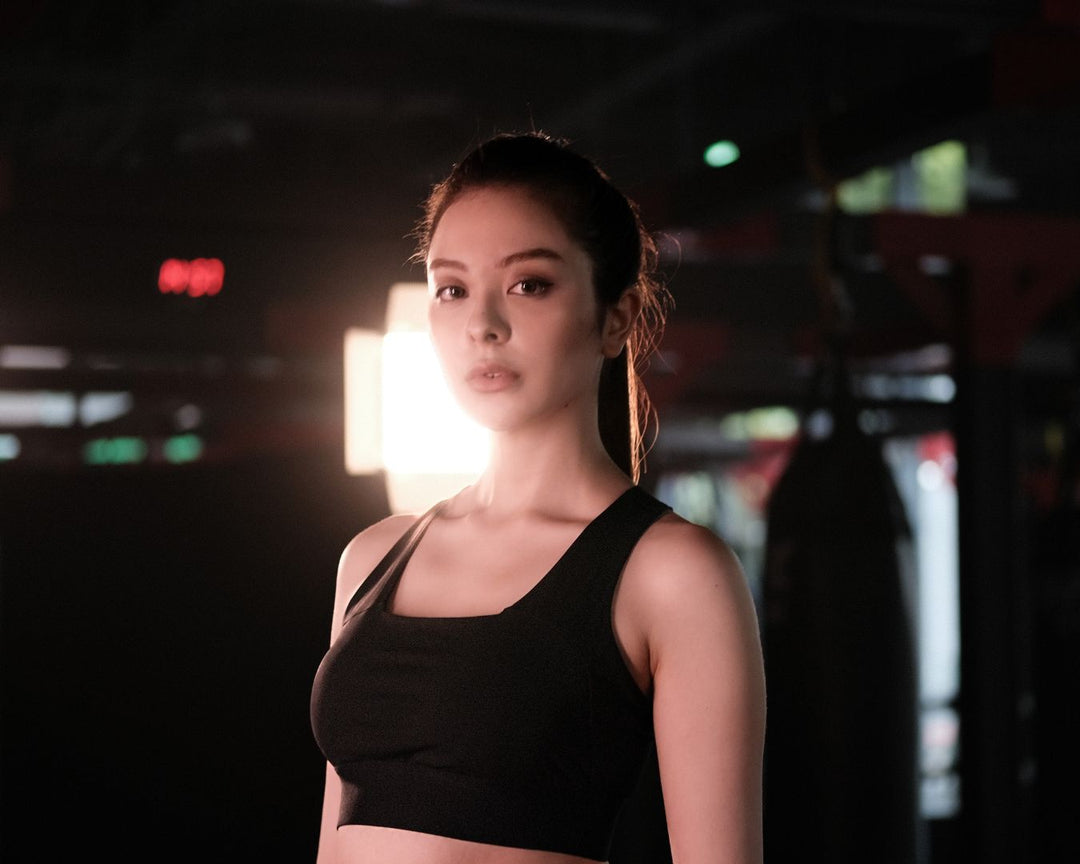 For Olympic Games | Antibacterial and Deodorizing
Designated for use in the Tokyo Olympics, it represents the honorable fabric for national athletes. Made of patented S.Café® nano coffee yarn, it has natural odor control, leaves no odor and is durable to wear.
Military specifications|Extremely fast drying in 0.2 seconds
High-standard military grade quick-drying fabric, surpassing the level of high-end combat-ready military uniforms. With a 0.2-second quick-drying effect, even if you sweat profusely during high-intensity exercise, you can still feel dry and comfortable quickly.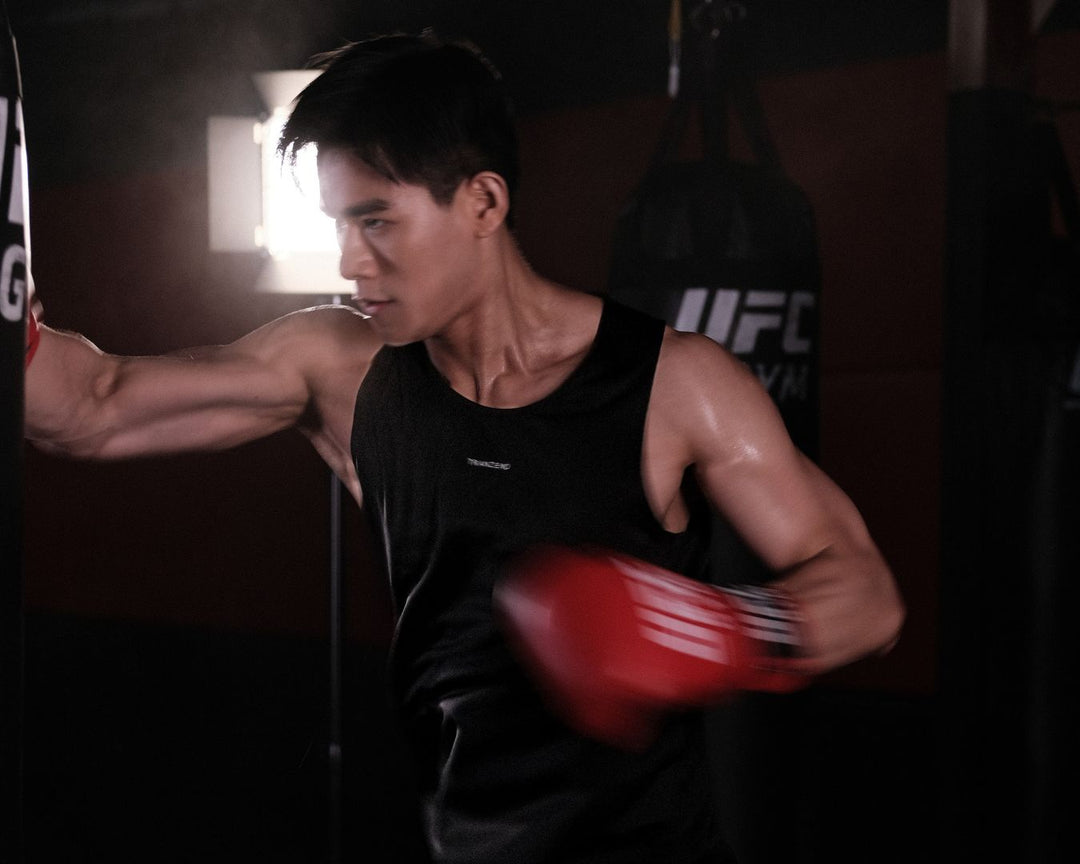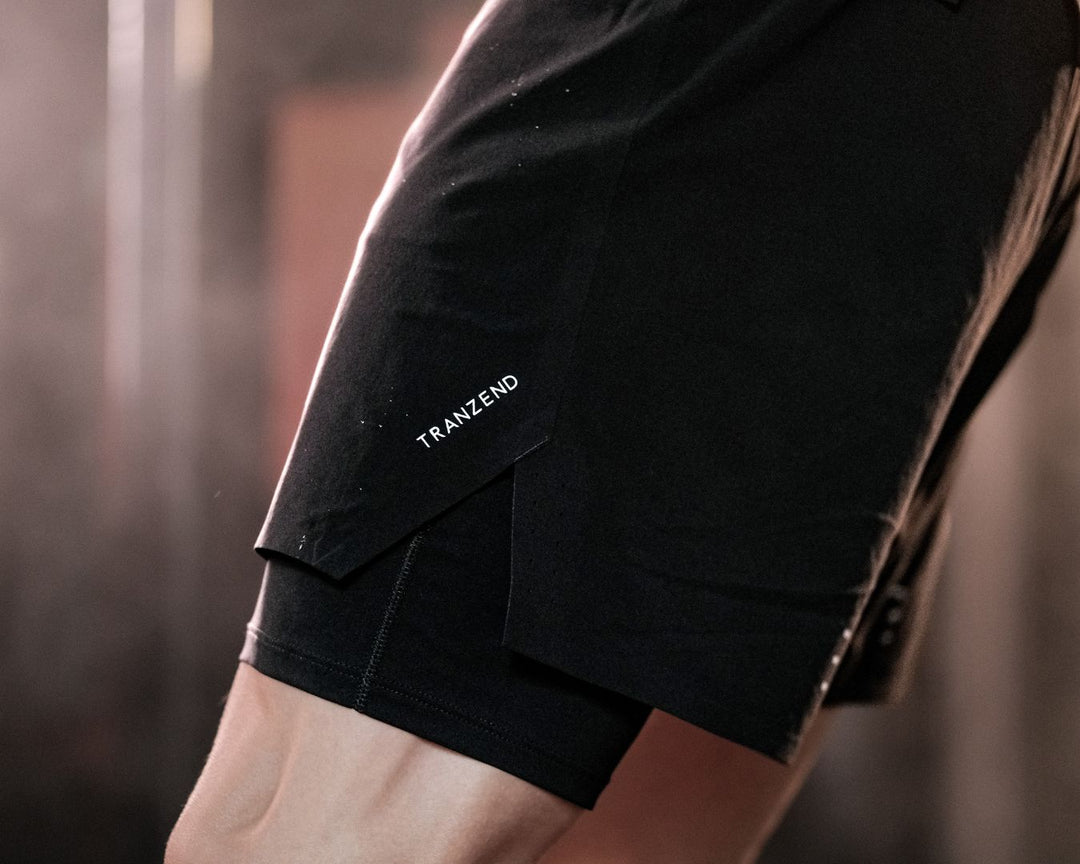 Independent research and development|Top gauge fabrics
Since its establishment, the TRANZEND brand has been committed to independently researching and developing high-tech functional fabrics to provide excellent comfort and solve all aspects of life needs, allowing you to enjoy high-quality clothing, save on purchases, and sublimate the wearing experience.
Power breathable valve|Reflective stickers
The power ventilation valve + reflective strips on the back help efficiently exhaust body heat and add safety to the brand logo.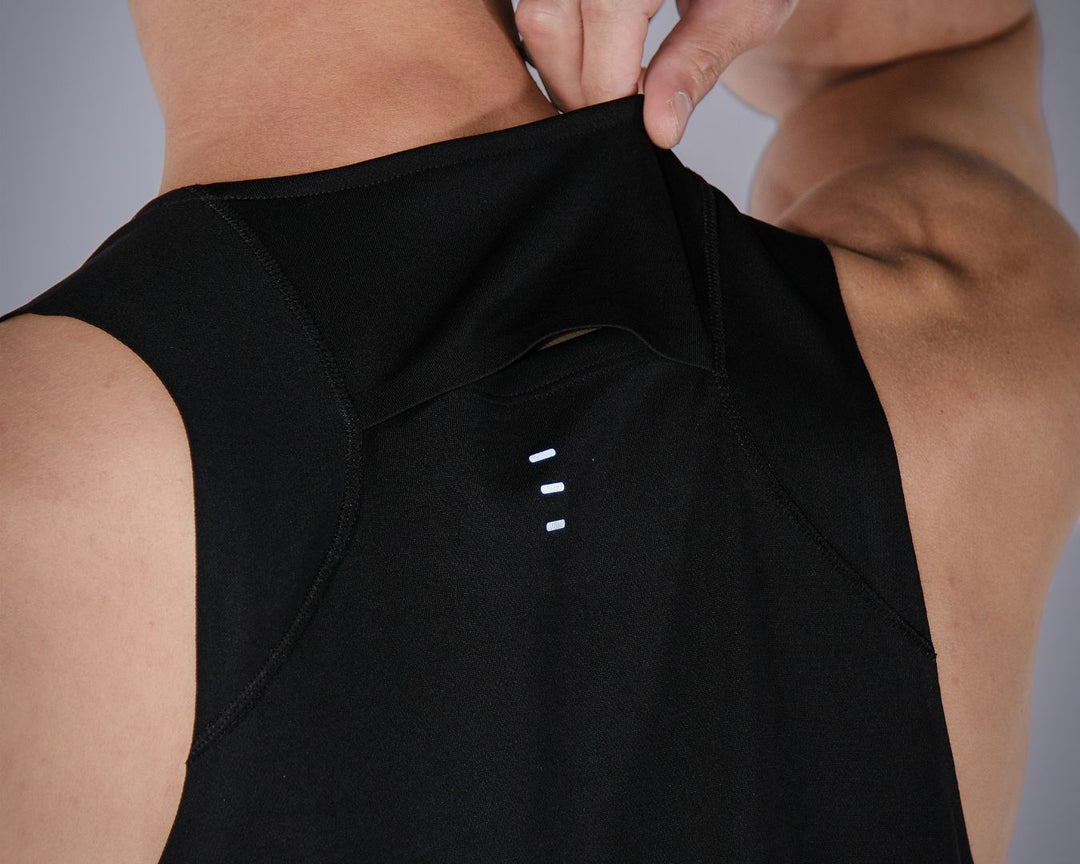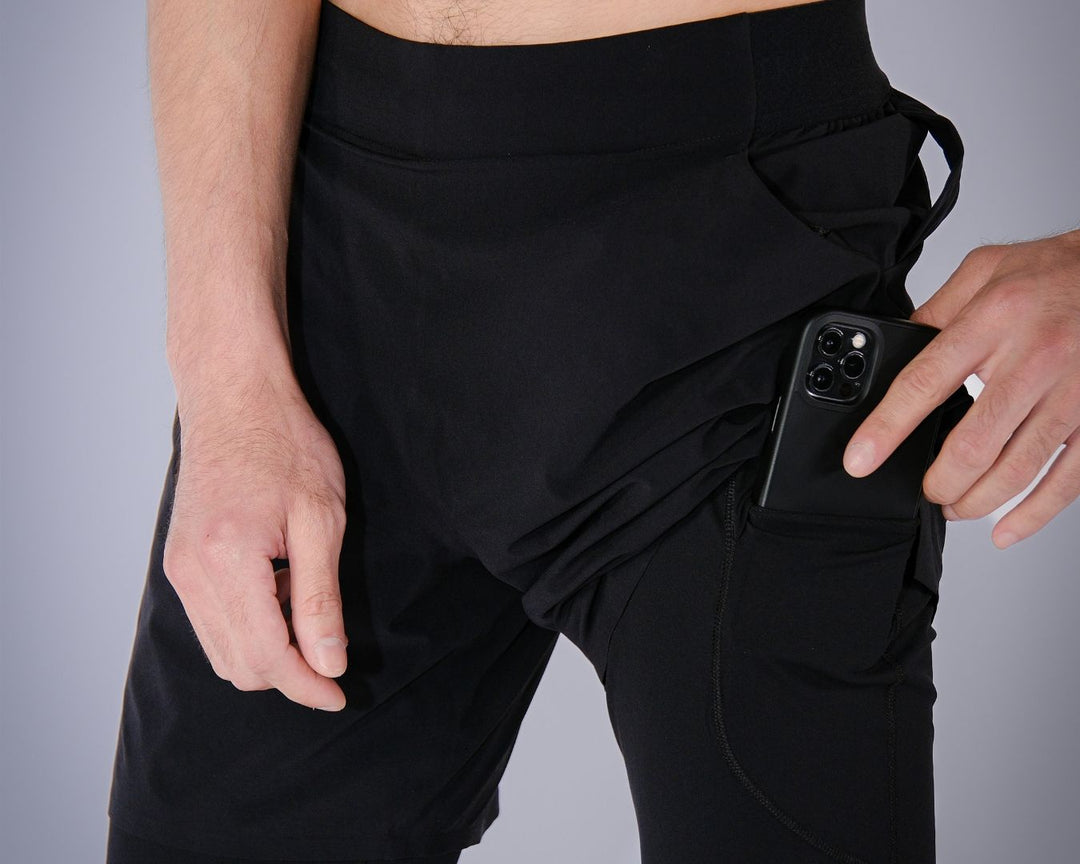 Towel hanging ring|Inner cell phone storage
Towel hanging loops on the sides free your hands to focus on exercise. Special mobile phone storage, conformable effect to avoid excessive shaking, ensuring safe and stable placement of mobile phones.
Power breathable valve|Hidden pull pocket
The breathable valve increases heat dissipation and ventilation to maintain optimal posture for a long time; the hidden zipper increases storage space and is waterproof.