Ultra Stress Relief Massage Windbreaker
Seasickness artifact that relieves back seat pressure and enjoys an excellent riding experience
A massage windbreaker that can relieve back seat pressure, using an exclusive AI decompression detection system, seven levels of intensity and three levels of heating, giving you a simulated feel like zero distance.
Smart Massage|Simulated Feel
Equipped with an AI pressure reduction detection system, it can freely adjust seven-stage compression intensity and three-stage heating mode.
Multiple simulation tests were conducted to create a zero-distance pressing feel.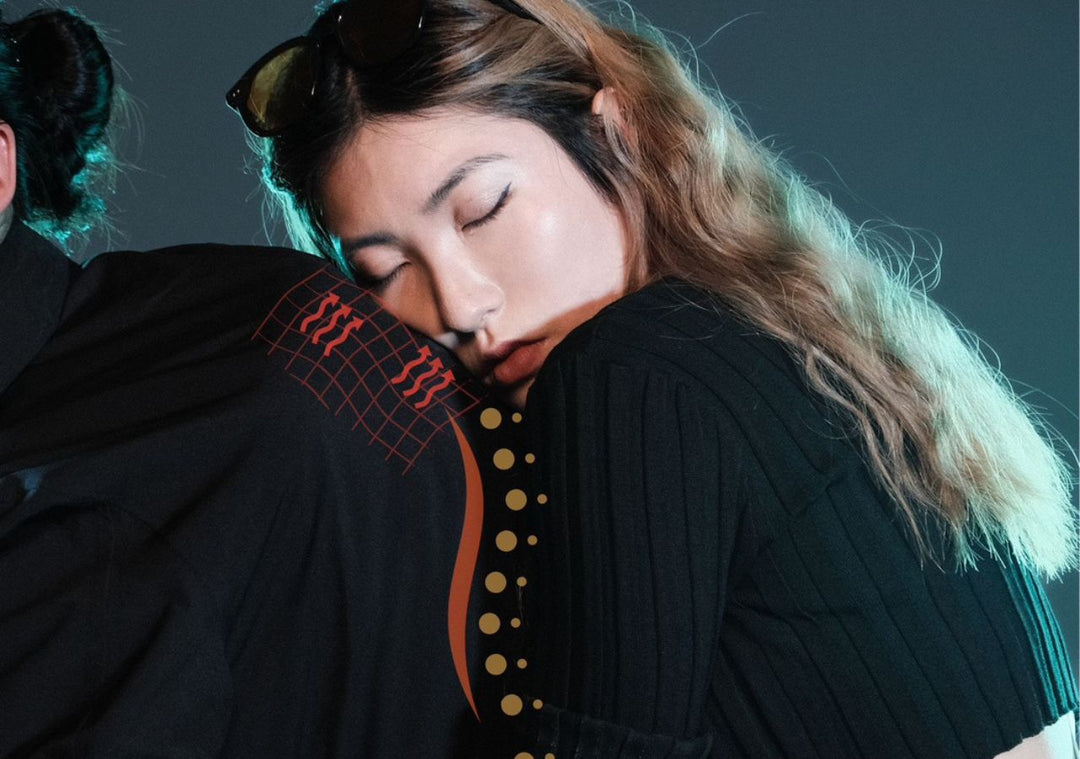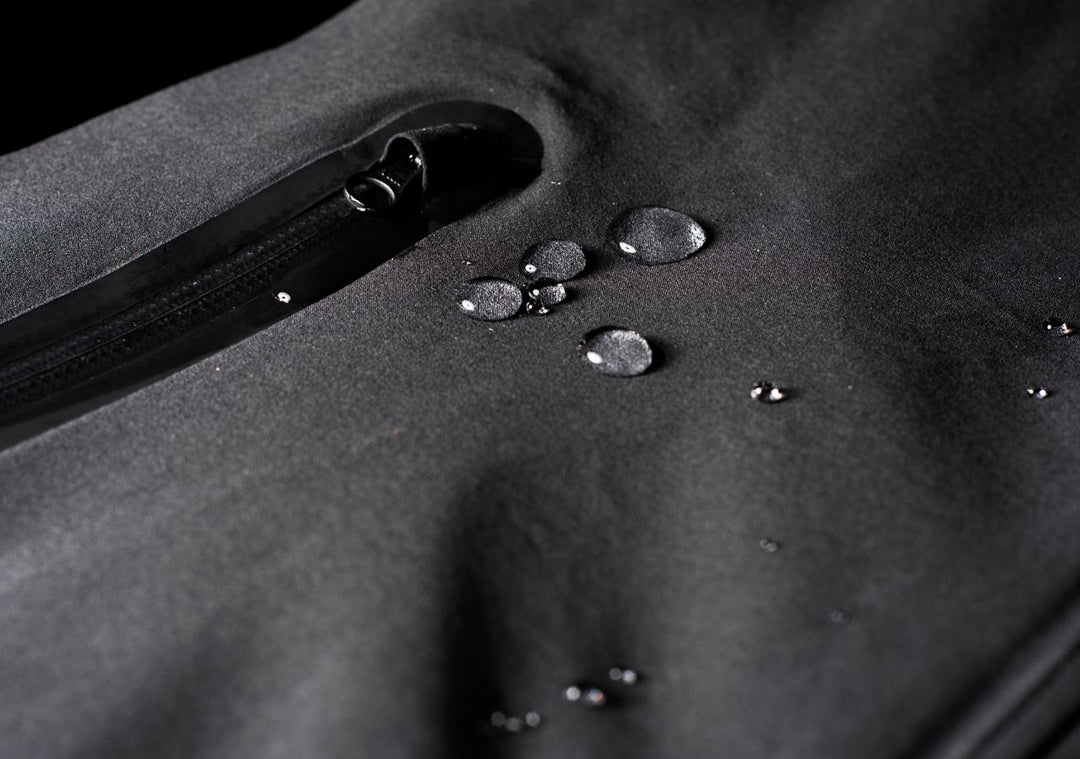 Windproof and rainproof|Technical down
The waterproof coefficient is as high as 15,000mm, allowing you to stay dry and comfortable inside in heavy rain.
Made of environmentally friendly technology down, which is thin, warm and has good compressibility
Technology streamline|Comfortable and breathable
The ergonomic curve design can be used not only as a massager, but also as a pillow.
The nanofilm can quickly dissipate moisture and effectively improve internal air flow.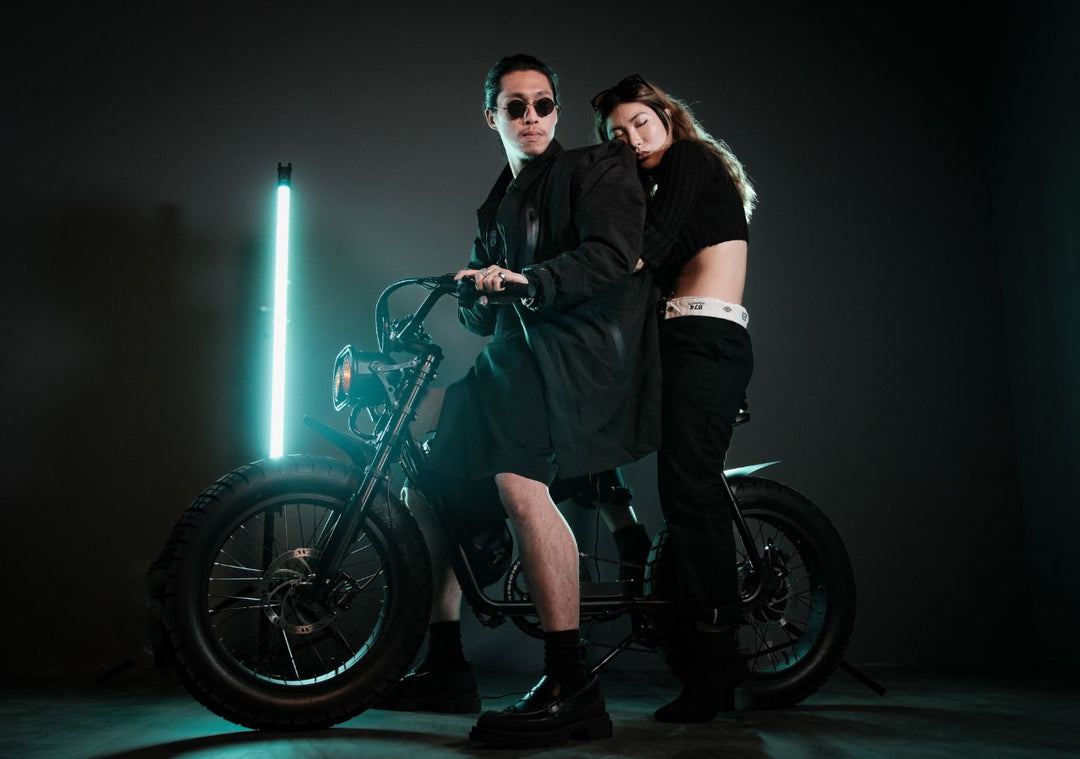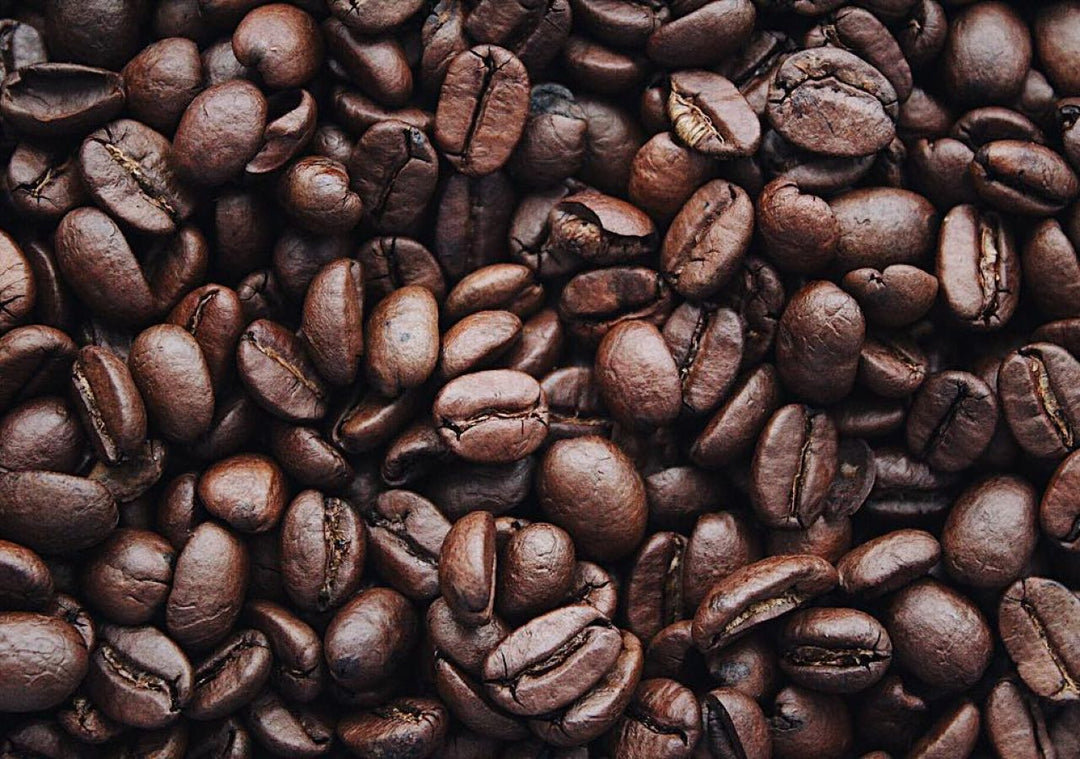 Odor control|Four-sided elasticity
Patented coffee yarn fabric has more than ten times better odor control effect than ordinary fibers.
Using a special mechanical elastic weaving method, the pattern is stiff and elastic.
Frequently Asked Questions and Answers
Q1: What is the degree of warmth when the heating mode is on and when wearing it normally?
A1: General wear: Suitable for turning on the first stage of temperature control (42 degrees) at around 20 degrees: Suitable for turning on the second stage of temperature control (50 degrees) at around 16 degrees: Suitable for turning on the first stage of temperature control (55 degrees) at around 13 degrees: Suitable for temperatures below 10 degrees
Q2: How long is the lifespan of the waterproof film and water repellent effect?
A2: After 20 actual washing experiments, the waterproof film still has the effect of resisting water pressure of more than 15,000mm!
According to general usage habits, it can be used for more than 5 years without any problem.

Q3: Are there any special precautions when putting it into a washing machine or dryer for cleaning?
A3: Machine washable and dryable (temperature needs to be below 38 degrees). It is recommended to wash with clothes of similar colors. Use neutral laundry detergent. Do not use cold detergent, bleach, softener or alcohol. Do not dry clean or use strong mode. washing.

Q4: How long is the warranty for the product, and does it provide product repair service?
A4: We provide a 30-day warranty and permanent repair service