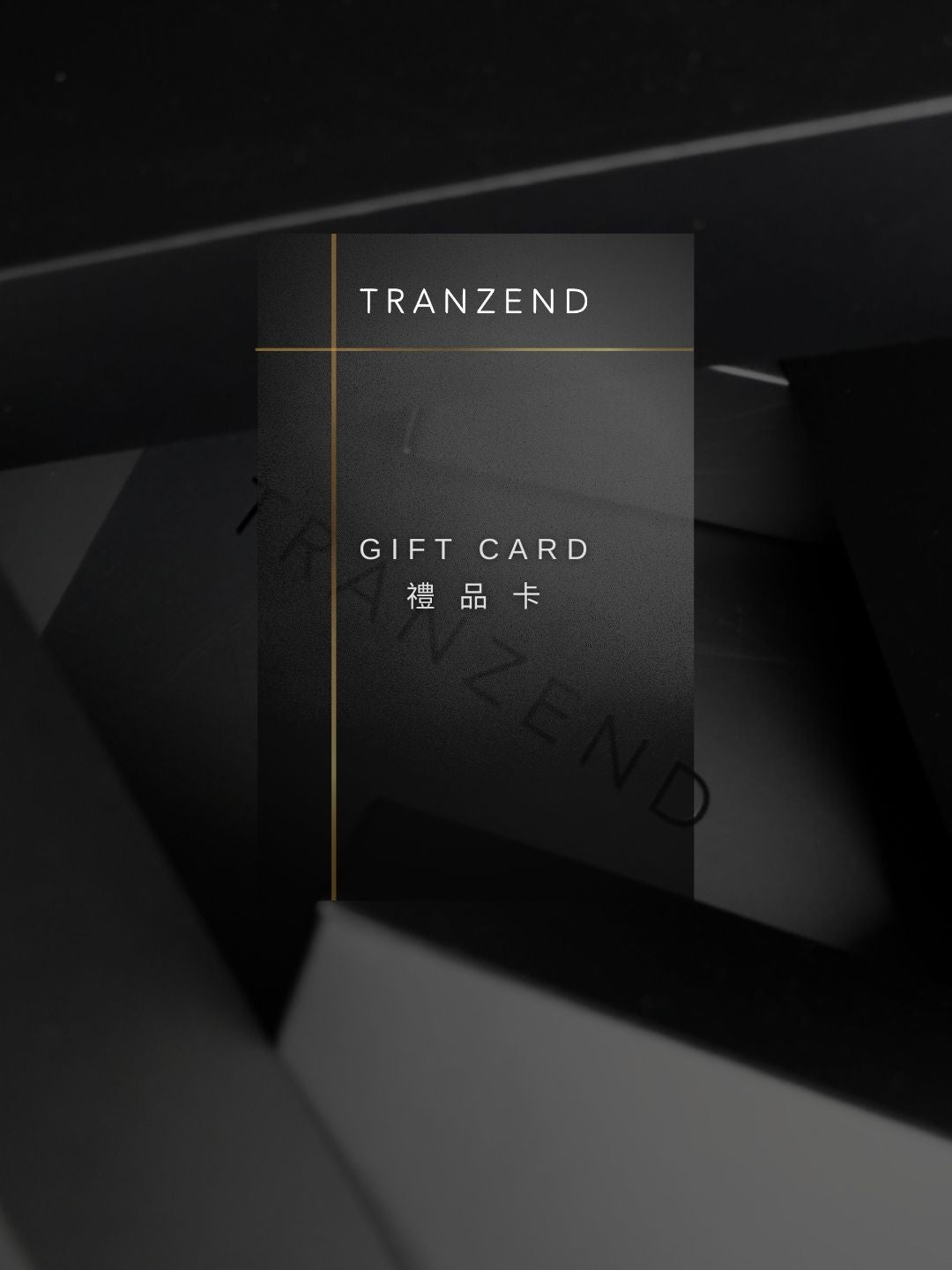 TRANZEND gift card
After the other party consumes the gift card amount, the buyer will receive 10% cash back
We offer gift cards that can
Give to another partner
Give to a friend
For teachers, seniors or noble people
Give it to future generations
When sending a gift card, you can write down what you want to say to the person. The other person will receive your blessings for him or her via email.
After sending the gift card , the other party can make one-time or successive purchases according to the amount of the gift card. No additional payment will be made by swiping the card until the limit is used up.
We provide these denominations for easy reference
2,500 yuan: Ultra Tee + accessories
5,000 yuan: 15% off 3 pieces of Ultra Tee + accessories|Ultra Shirt|Ultra Hoodie Air
10,000 yuan: Ultra Hoodie Air + M-system|Ultra Hoodie + Ultra Tee
20,000 yuan: Ultra Suit 3.0 set|Ultra Coat
PS. Gift cards cannot be returned. Gift card purchases are exchangeable and cannot be refunded.